Giving gifts to others may include presents, our time, food, or our advice. To myself, after this recent move, I gave myself the following: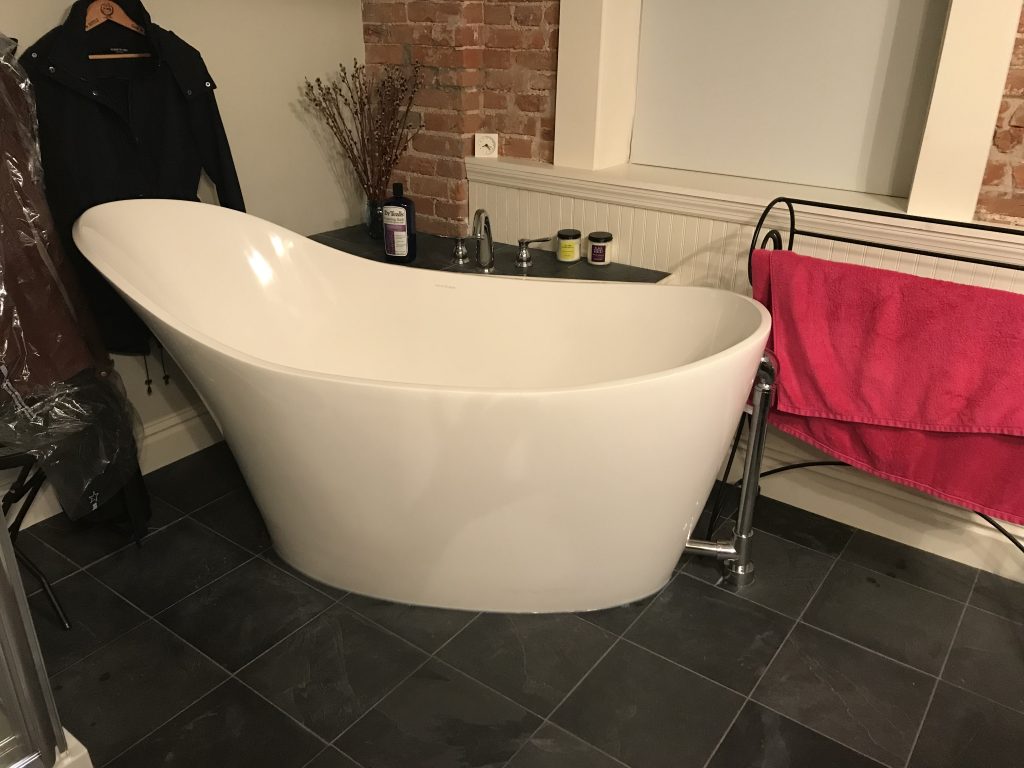 Since each of the moving days, I logged over 10,000 steps & up the equivalent of 15 floors bringing over boxes, furniture, and clothes, I'm resting now. My gift to myself. From the planning and packing, to producing and preparing, this was the smoothest move ever for me. Shout out to our daughter Tara for helping!
Additionally, I send my deepest thanks, respects, and gratitude to those who have served our country and given their lives so we can be free. On this Memorial Day, the gift is our good life.
Aloha 🌺,
Denise