On this day, I say good-bye to my dad, Hank Silver.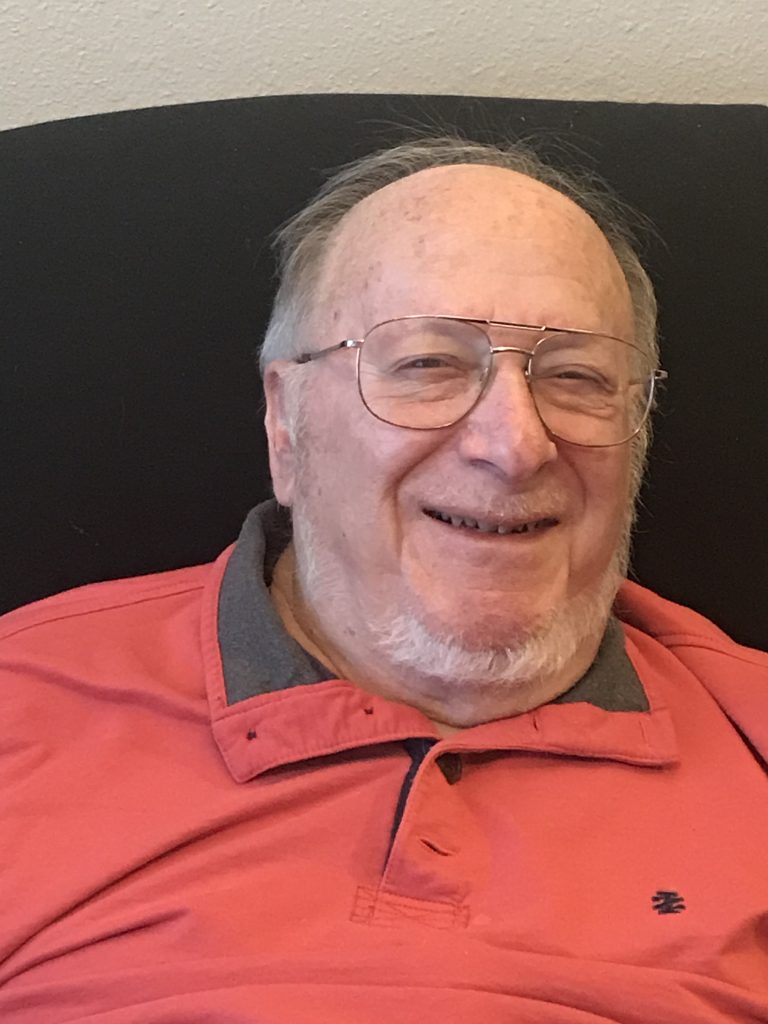 He taught me many lessons and inspired my love for adventure.
He taught me to love watching Gene Kelly, Roger Staubach & the movie Roots.
He taught me to travel and engage with people.
He taught me to love sports, specifically baseball, football and water sports, and to always play fairly.
He taught me about cars, what's under the hood, and how to drive (manual and automatic) in all kinds of weather.
He taught me to study hard, be myself, stay the course, keep reading and learning.
He taught me to do things I initially don't want to; to live and love fully; and about honor.
May his memory be a blessing. As the sun sets on his nearly 84 years of life, I bid au revoir, adios, ma'a salama, ciao, a hui hou, good-bye Dad. Rest In Peace.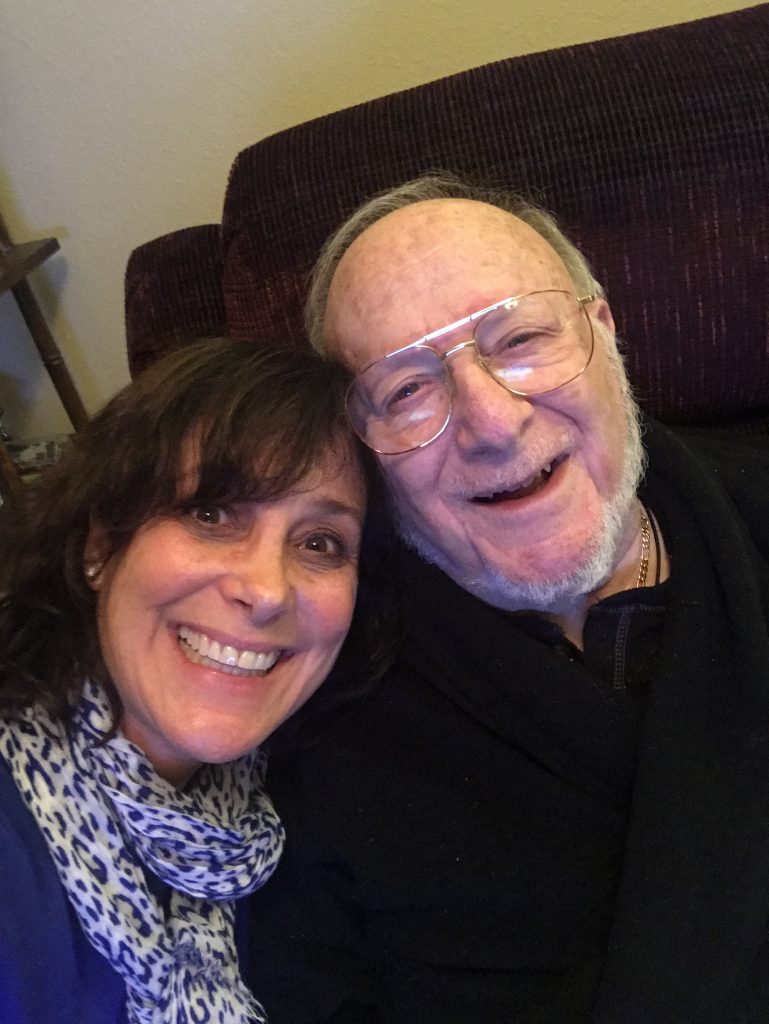 Aloha🌺,
Denise