I have always been a proponent that travel IS the best educator. Yesterday was no exception as I embarked on a Metro subway ride to meet up with a private guide for a walking tour of some monumental monuments.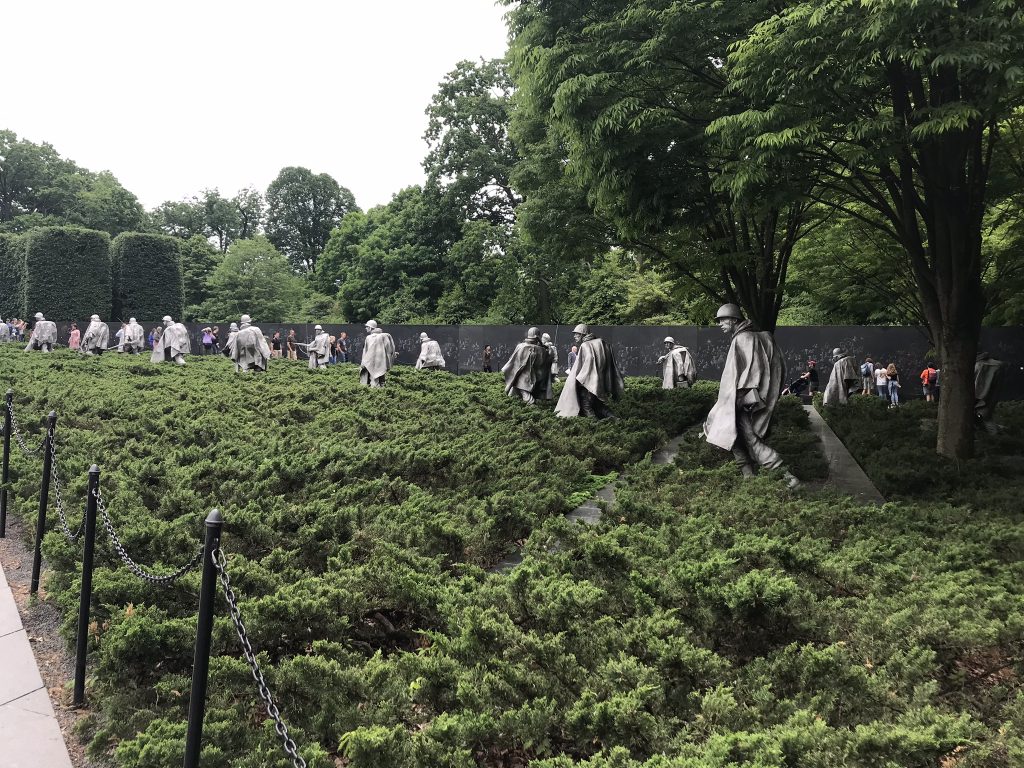 Excitedly, I approached the metro station, added value to my MetroCard, found my destination on the map, boarded the train and observed all the people with headphones, newspapers, or asleep.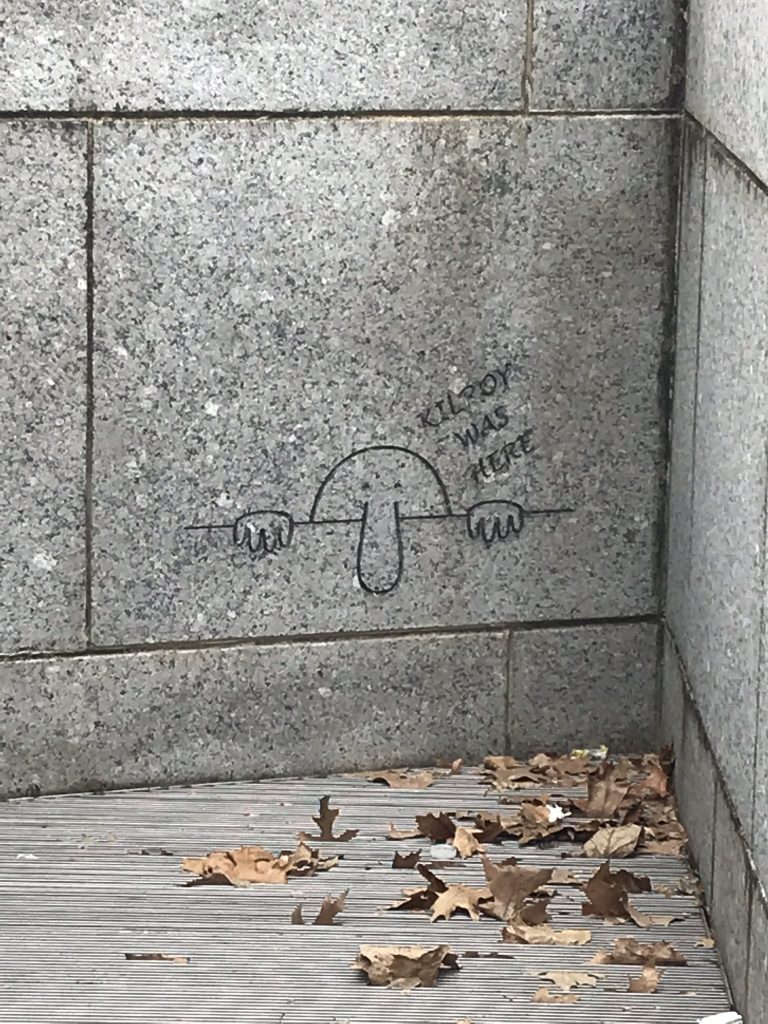 Tim, Of Walk of the Town fame, guided me on a 4-hour walking tour. The anecdotal stories and tidbits he shared were fascinating. I always enjoy hearing the extras about presidents, the Victory Garden, Kilroy, cigars, the placement of statues etc.
Exploring is learning.
Aloha🌺,
Denise