I now have a new status: Empty Nester with a twist. The twist? One of my birds flew back to the nest, and in a lovely, independent way. I liken it to a boomerang (she flew away and flew back.)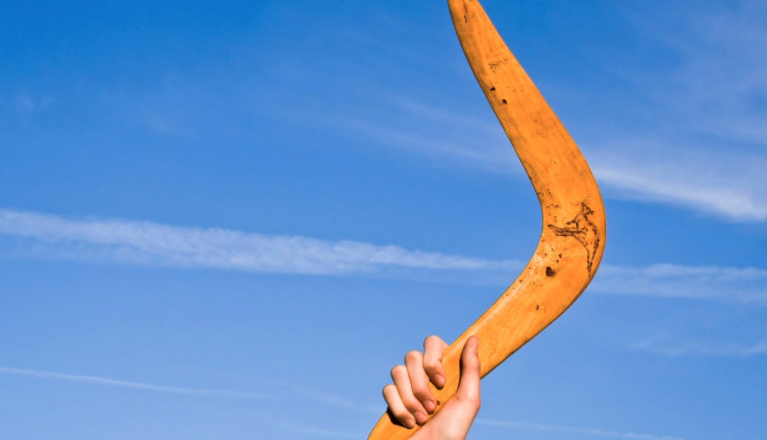 It's quite delightful to have her here: she cooked dinner with me last night (her meal choice), watched a movie with me, then had coffee with me this morning. She's helping me pack and move boxes to our new home. The energy in our home has changed…for the better. I like it.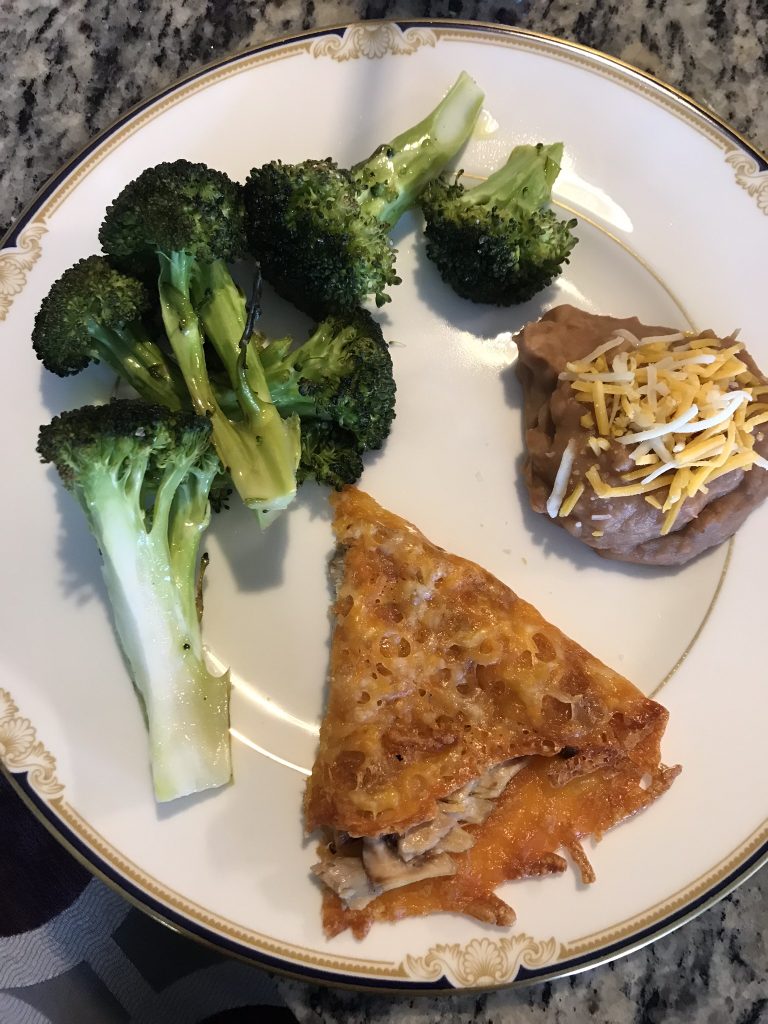 I'm certain it's different for her too, as she's been on her own for the past four years. The cooking, eating, movie-watching, socializing, cleaning, etc. will also be different. Change is good and where growth lives.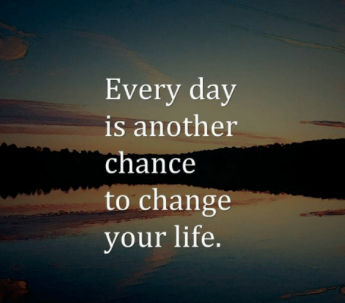 For now, I embrace all the changes, and her, whenever she'll allow it.
Anyone else experienced this twist? I'd love to hear your thoughts, stories, tips.
Aloha🌺,
Denise