Welcome to May!
May this month bring joy, peace, and contentment.
May we make extraordinary strides.
May my HH* continue to be a source of love, support, guidance, and strength, always and forever, by my side.
May my eldest daughter continue to thrive, and enjoy and celebrate her 25th birthday in style.
May my youngest daughter find her passion and make it happen while staying her true self.
May this past week on our Wild Road Trip inspire and pave the way for more adventures, NDBs, and explorations.
May the world know peace.
May all wishes come true.
Aloha🌺,
Denise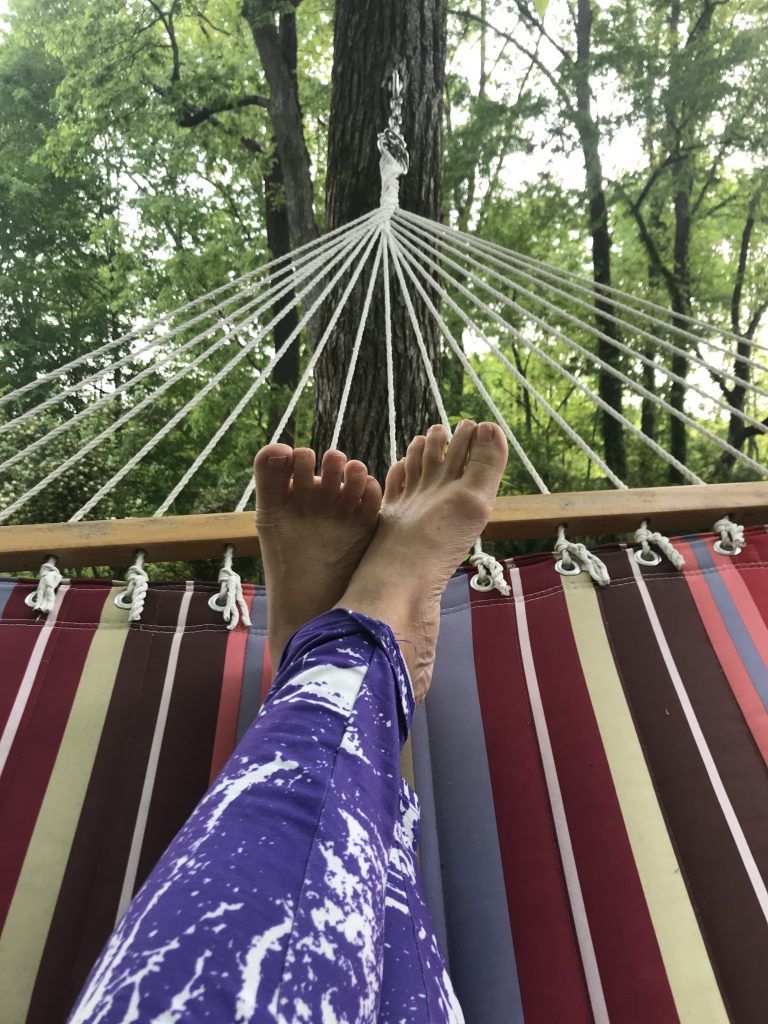 *HH = handsome husband
NDB= never done before