Not talking about Tax Day here in the US… There are pivotal Spring celebrations upon us soon. This week, for those who observe, is Passover, Good Friday and Easter. Many other cultures and places in the world gather to rejoice this week: https://www.officeholidays.com/upcoming/index.php. Along with these feasts of plenty comes family and friends time.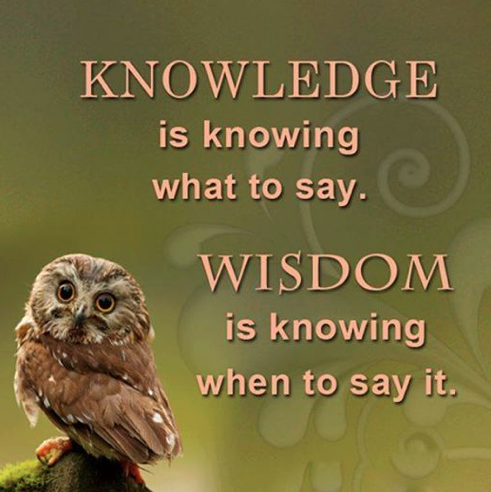 hese gatherings can be joyous and delightful sprinkled with other emotions. Stay the course. Stay grateful. Remember to breathe slowly and take it all in.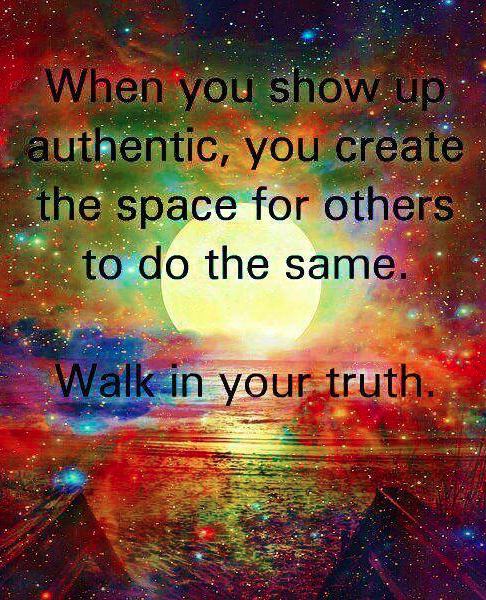 I will savor the flavors of all the people as well as the food. Being myself is my gift, however that lands. I will be helpful, curious, thoughtful, and kind.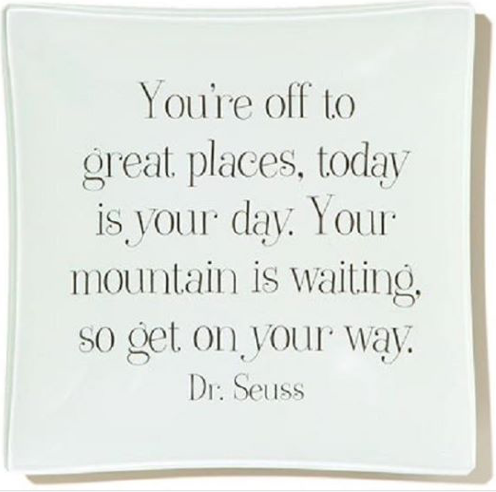 Aloha🌺,
Denise