Whether you work inside or outside the home, self-love and self-care are essential.

YOU are worth it: Enjoy the exercise class, go for a long walk, take a trip, read a novel, paint your nails. You do you!
I always feel great during and after some girlfriend time AND alone self-care time.
Be curious and find ways to fill up your soul and celebrate you.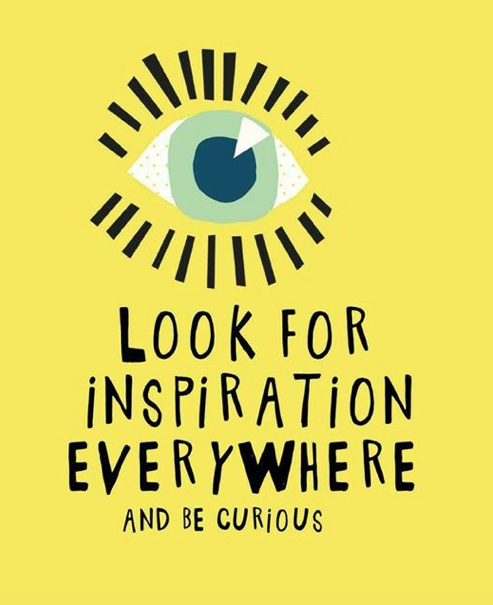 Aloha🌺,
Denise