I see a man jog across the street. I see a mom pushing a baby stroller on the sidewalk. I alternate walking and riding along the crackly Katy Trail. We must move our bodies, clear our heads, and seize the day.
A new day presents new thoughts, challenges, perspectives. Greet it with fresh eyes and a clear mind.
Upcoming trips, home changes, and meeting new people fill my head. Forgiveness and openness weigh in too. I am reminded to shine my light.
Aloha🌺,
Denise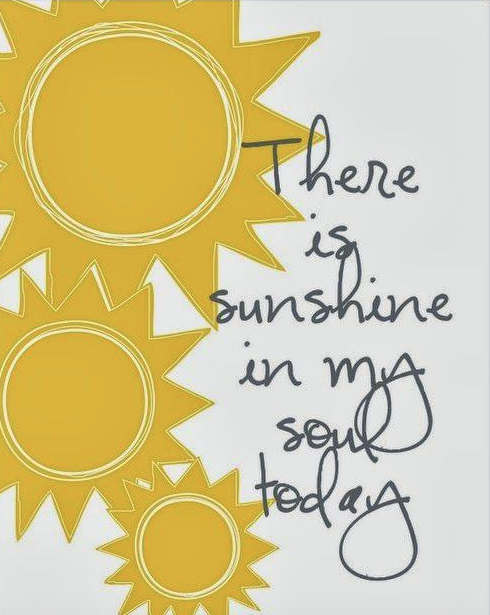 What are your thoughts?