Good, solid friendships are easy. Conversations flow, food shared, plans amenable to all. Getting friends together for dinner is a key component of happiness. Add in the fun of trying a new restaurant, vacation spot, or favorite book title. Make plans!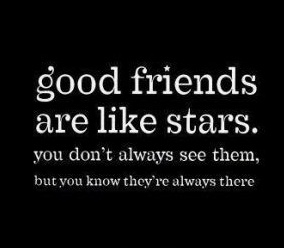 Making plans for get-togethers, bike rides, hikes, long phone chats are also easy, with a bit of planning.
As I sit and reflect, I am grateful and happy with my dear friends. Those friends I met in elementary, middle and high school, in an exercise class, at a nail salon, waiting for a table at a restaurant, sitting in the lounge area at an airport, or on an online site of like-minded adventure seekers. Those who meet up for dinners, activities, and trips. Life is so much better and easy with friends.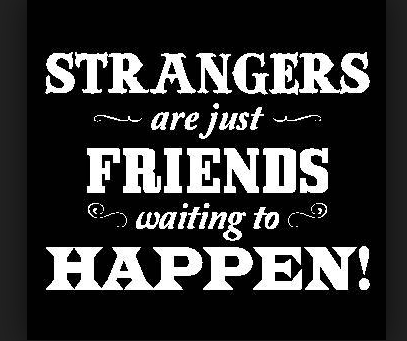 And when they do, watch out! Life gets better!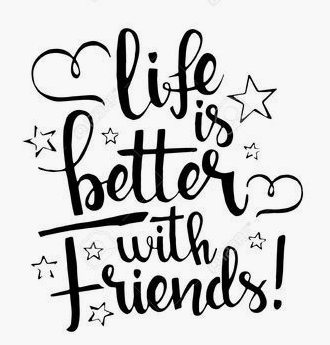 Aloha🌺,
Denise