Sunny one day, humid the next, rainy after that….hmm is Mother Nature telling us something? The yo-yo conditions are challenging my #Camino2020 training plans. No matter. I'm flexible.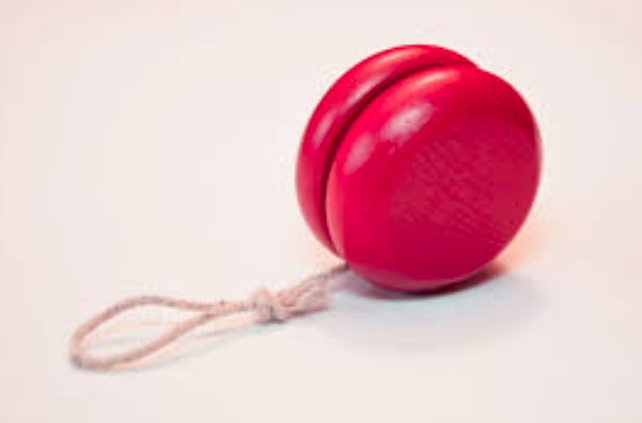 Excited for Spring, and lured out on a sunny day, I cleaned off my bicycle and hiking boots, planning on alternating the training. I walked for a couple of days outside on the Katy Trail, then was forced into adding in more treadmill time (my Winter ritual) as I watched the clouds open up like a cracked egg and drench the ground, even flooding in some areas nearby. Goals and good books keep me on track.
No matter. I'm flexible. "When life gives you lemons, make lemonade."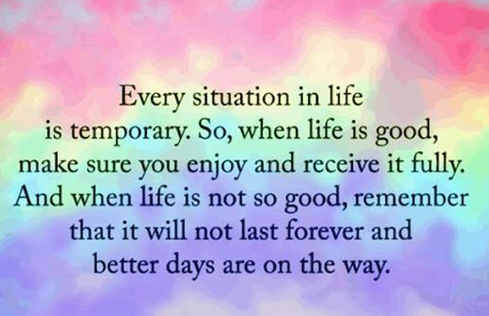 "The sun will come out tomorrow"…. "so make hay while the sun shines." And on and on.
How do you modify your mind-fitness days?
Have FUN every day! 🎈
Aloha🌺,
Denise