Call it "The Way" or a pilgrimage, or a path, or a journey. My training officially begins today, one year out, for my five-hundred-mile trek along the famous roads leading to the Cathedral that culminates the Camino de Santiago. I will stand on the stone in front of the Cathedral, as I did in 1982, when I was a college student in Santiago de Compostela, with new life experiences under my proverbial pilgrim's belt.
My year-long training includes:
Watching the independent film, "The Way," with Martin Sheen✔️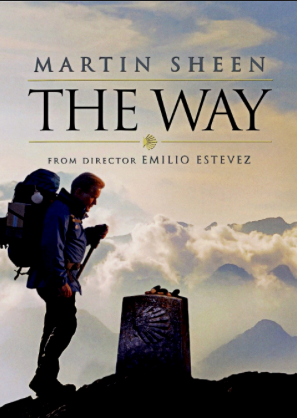 Physical training, including biking, walking, yoga, weight-lifting (ongoing)
Mental training: reading books, blogs, and other printed texts on the experience (ongoing)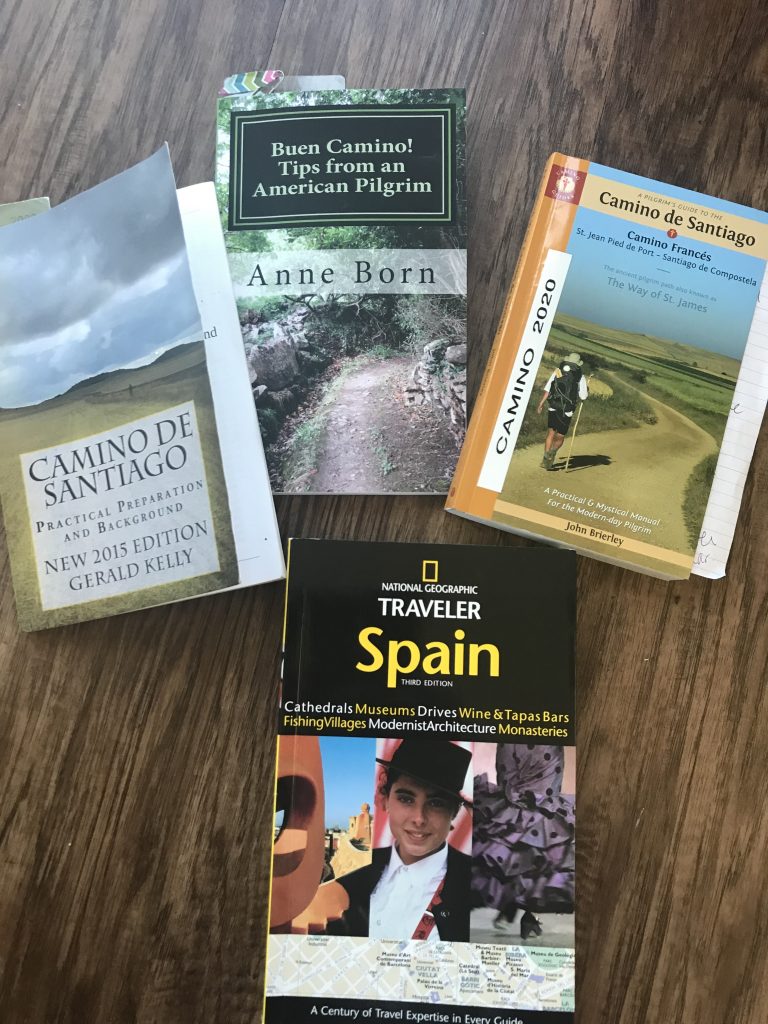 Purchasing: equipment, clothing, boots, etc. (all not complete yet)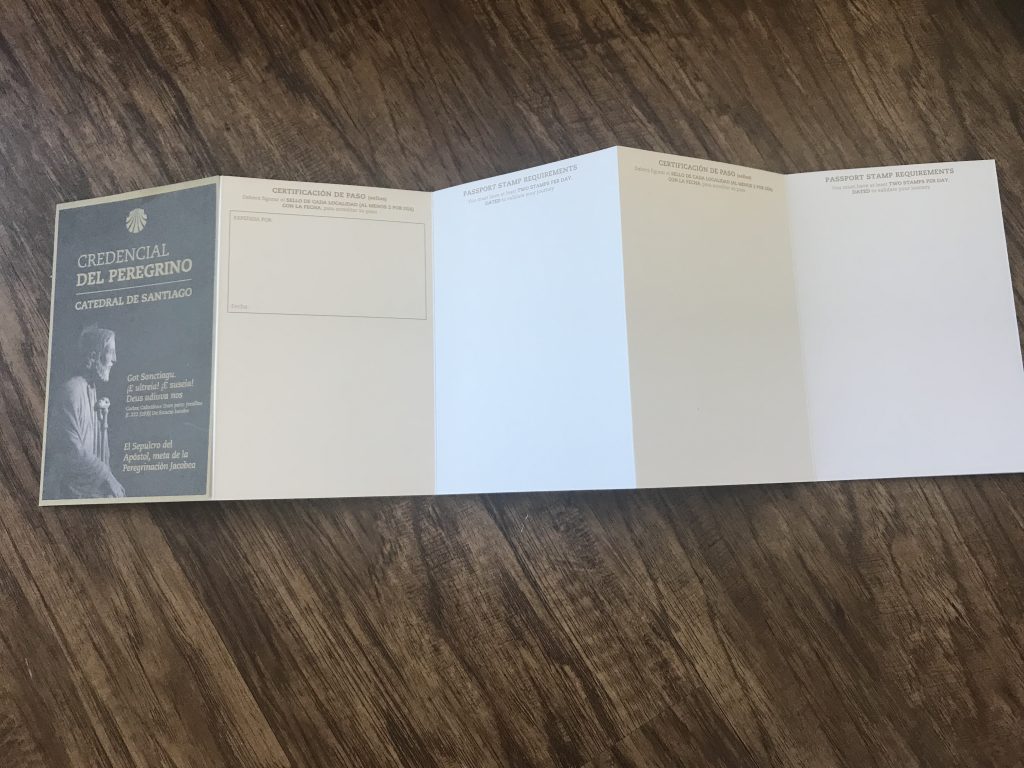 Vision board entry: walk the Camino de Santiago in April 2020 w/ Allison and meet Mark Schnitzer at the end, to celebrate our 35th wedding anniversary ✔️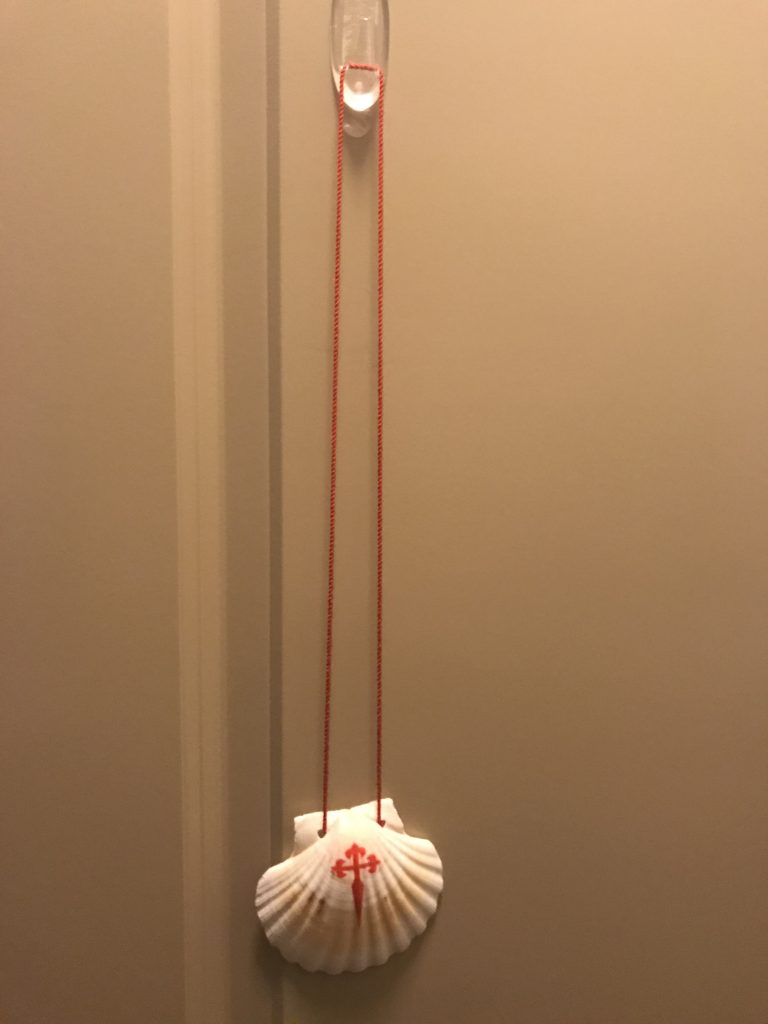 As I learned in high school, "you get out of it what you put into it." My "it" is this life-enriching journey…starting today.
Aloha🌺,
Denise