I've been in Florida since Sunday, March 10, with little time to write, but a lot of time to think, explore, learn, and now share.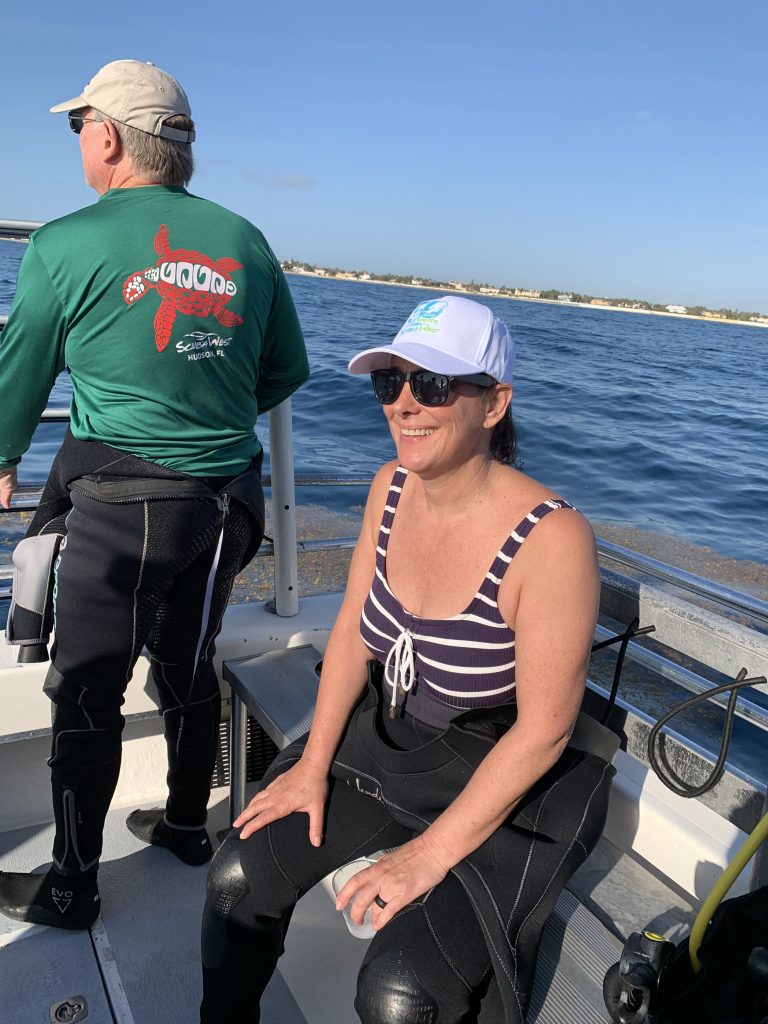 The sun is high and hot; the trees are green; and the cool breezes pass gently over my face and through my oft-wet hair. I'm here for five days to learn six courses towards PADI master scuba diver certification, a journey I began when I was eight years old. Encouraged my my HH to achieve the highest level before professional, I'm happy to report that I only have two days left in the trainings and I'm almost complete.
My rockstar instructor Derek Akers, from Scuba West in Hudson Florida, is a patient, wise, good-humored diver and teacher. I hope everybody who learns how to dive is as fortunate as me to have such a good instructor.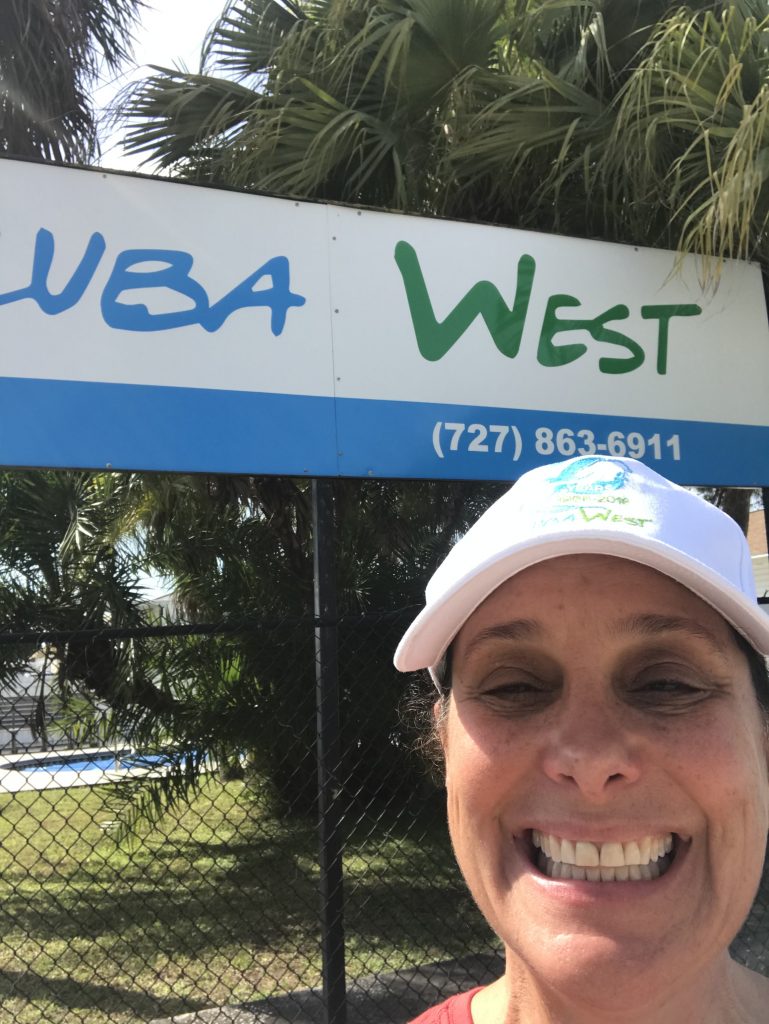 Because I don't have a camera underwater, I rely on others to share their photos. I will share the photos when they share with me.
Tip for the day: Do what you love and love what you do.
Aloha🌺,
Denise