In preparation for my five (5) upcoming courses to complete the PADI Master Scuba Diver certificate, I've created some cozy spots to read, study, and watch the corresponding videos. Yesterday, my spot was sunny and warm.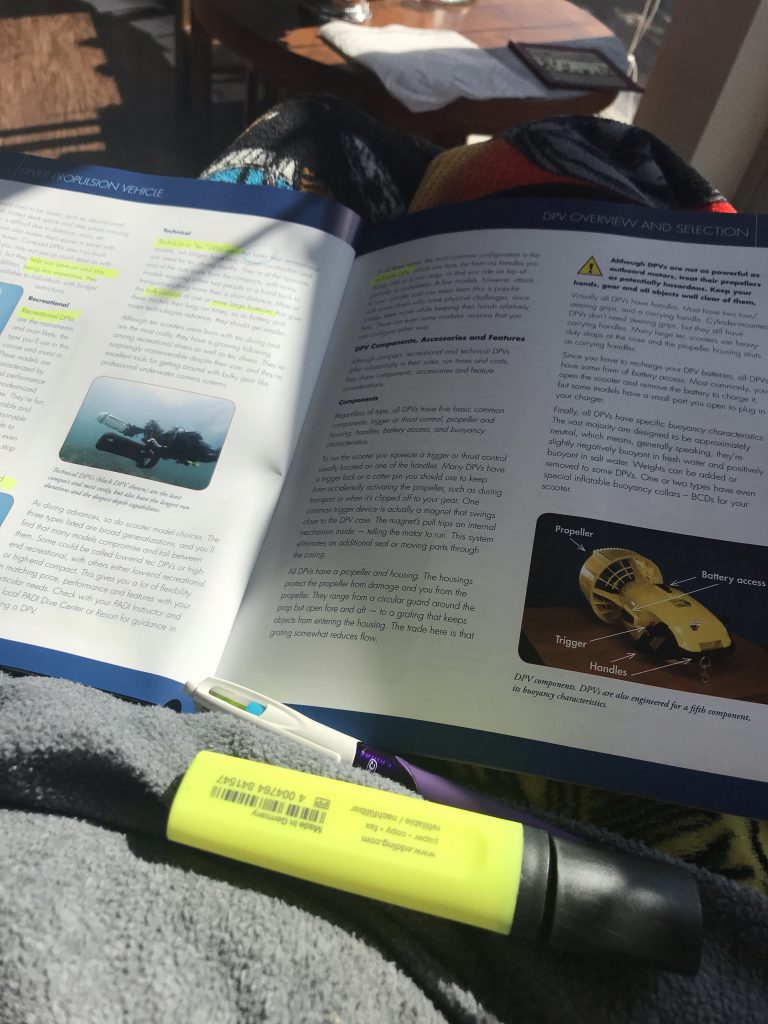 Today is grey, so the cozy spot will include a blanket.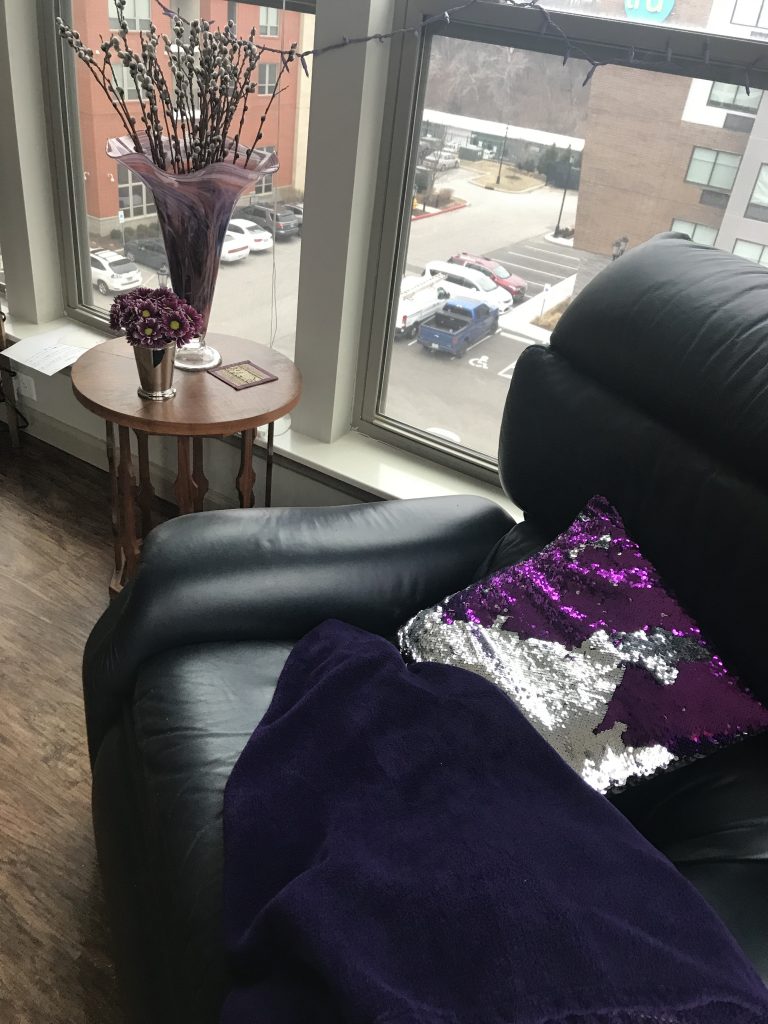 However you study and prepare for your life's work, I hope you're cozy, comfy, and contented.
Aloha🌺,
Denise