Whatever the weather, there are people walking up and down the streets. We walked an average of seven (7) miles each day, exceeding our 10,000 step goal. Bundled up in coats, hats, gloves, we entered and exited the lovely, huge, creative hotels marveling at the people from all over the world and the decorations celebrating Chinese New Year. Lessons: Have fun no matter where in the world you are. Walking is a good choice of exercise.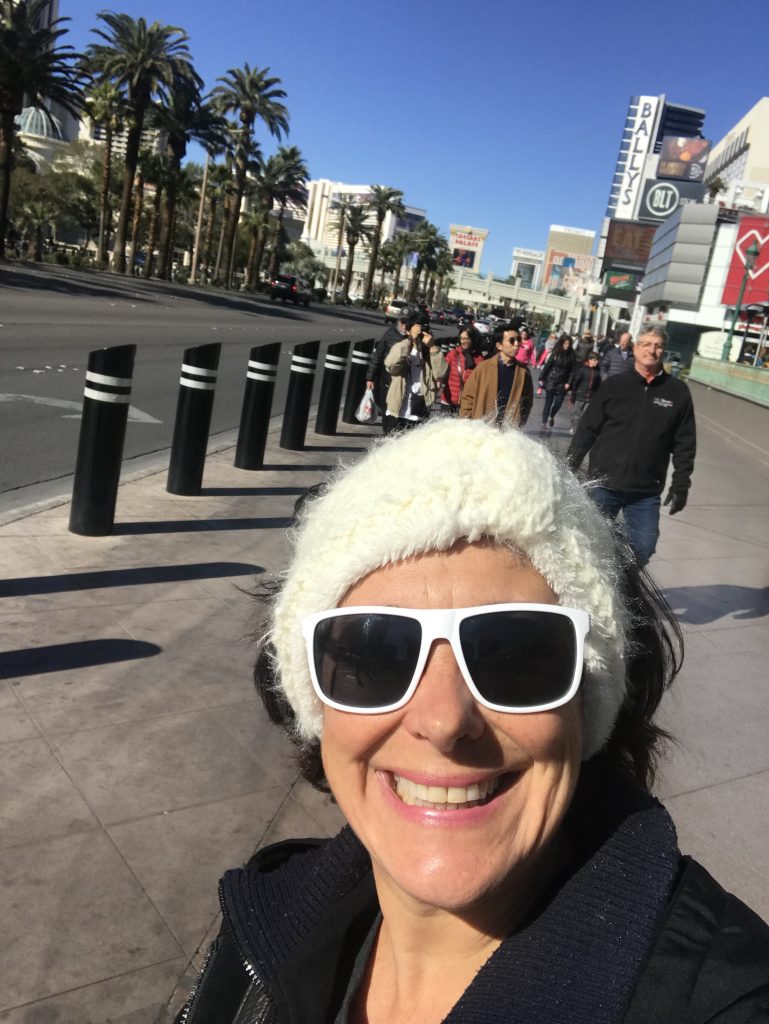 Lesson: Time is of no real consequence in LV. Unless you have a show to attend, waking up early or late is acceptable and appreciated. Staying at the Trump International Hotel, in one of the 1,282 opulent and spacious rooms, we enjoyed our kitchen area, mountain views, and thick walls. Show times are honored to the minute. Our show, Absinthe, took place in a huge, heavily-decorated, round configuration tent in front of Ceaser's Palace Hotel. This show has run for seven years and shows no signs of stopping any time soon. It was hilarious, captivating, entertaining, and original. A must see!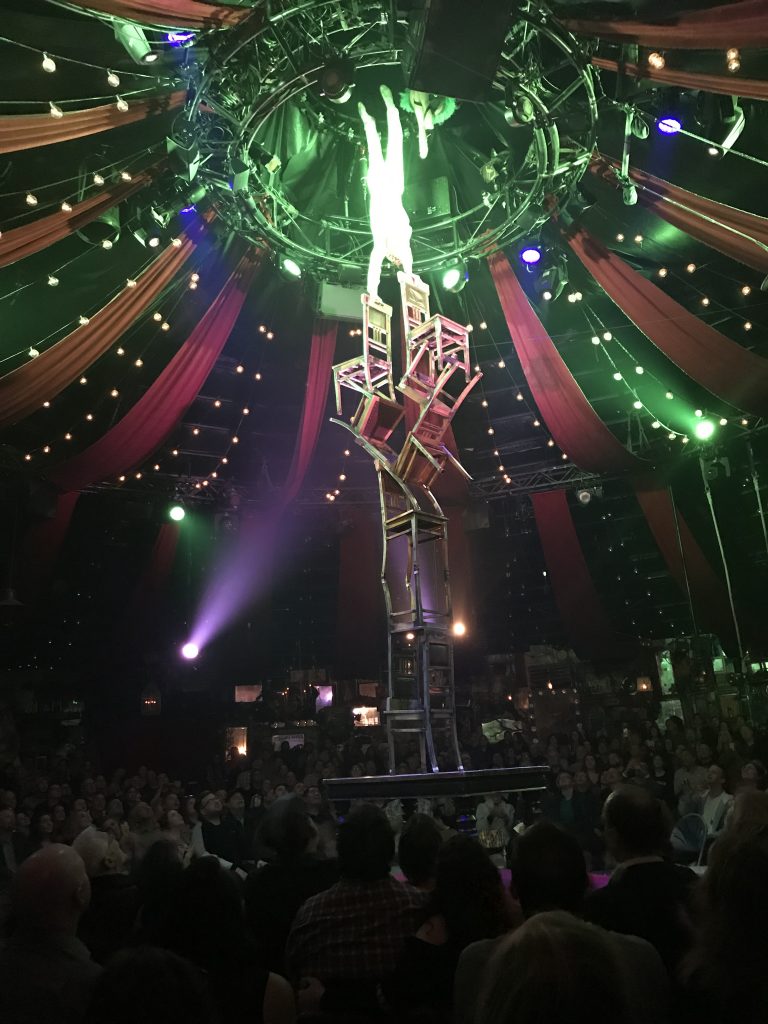 Last lesson: eat everything! We enjoyed Thai, Japanese, Indian, seafood from the cold waters of the US, and Hawaiian food. We found Gluten Free options available everywhere, and the most accommodating servers. Putting our 'fasting days' on hold, we enjoyed each meal, not at a prescribed time, but as needed and wanted.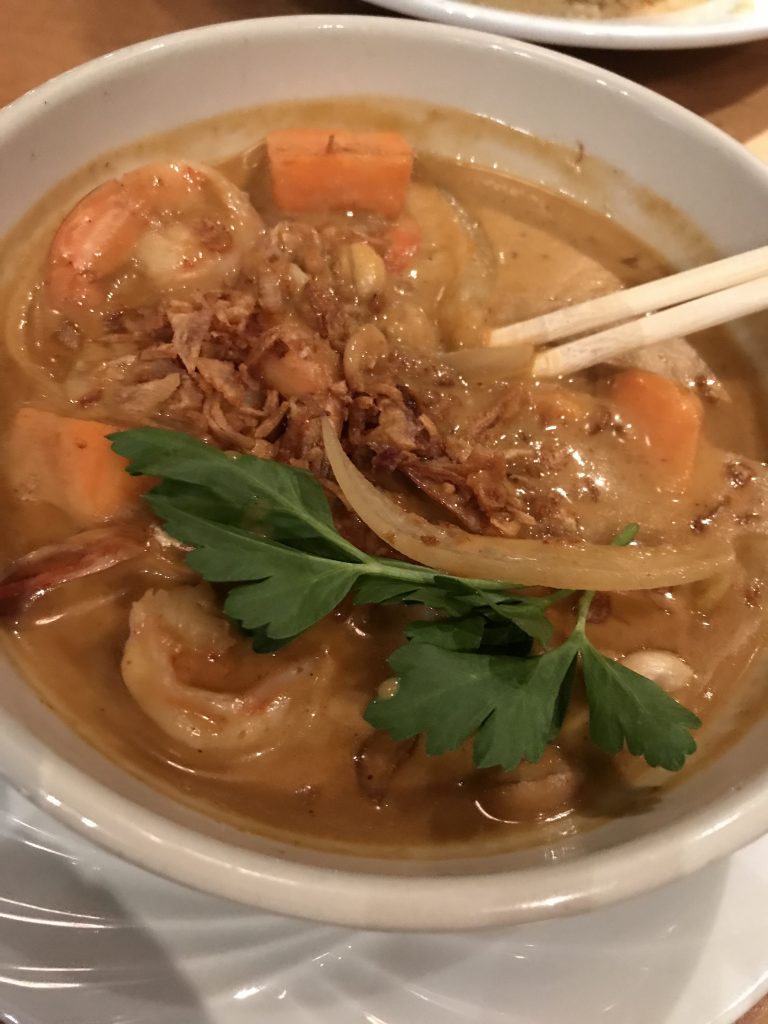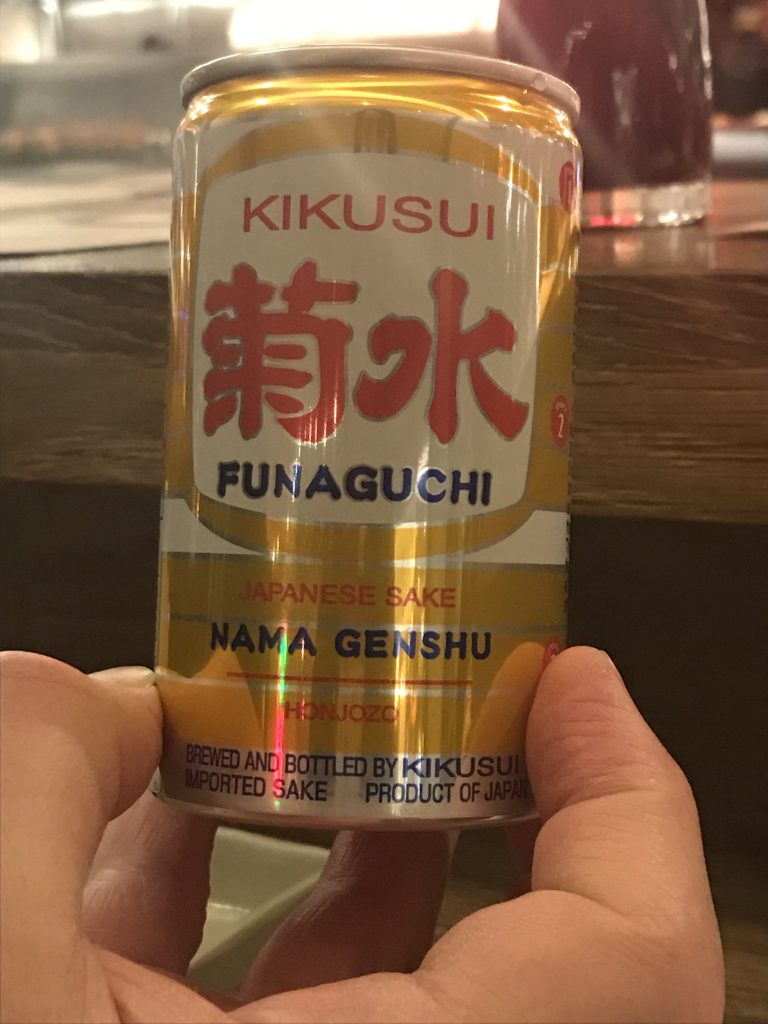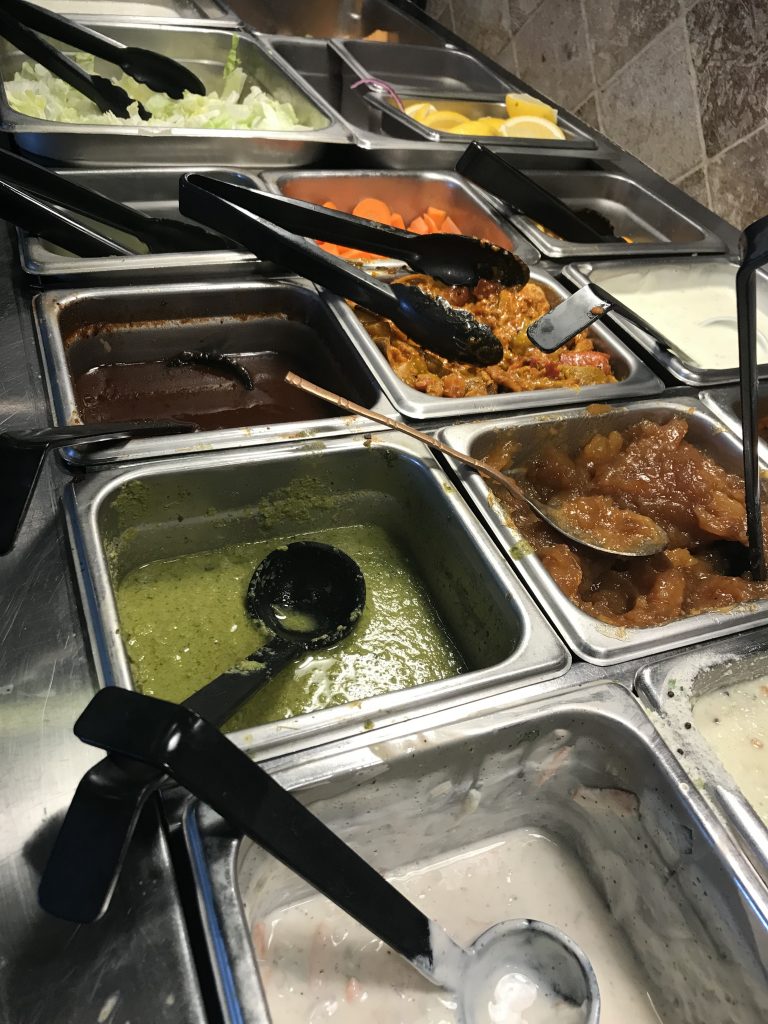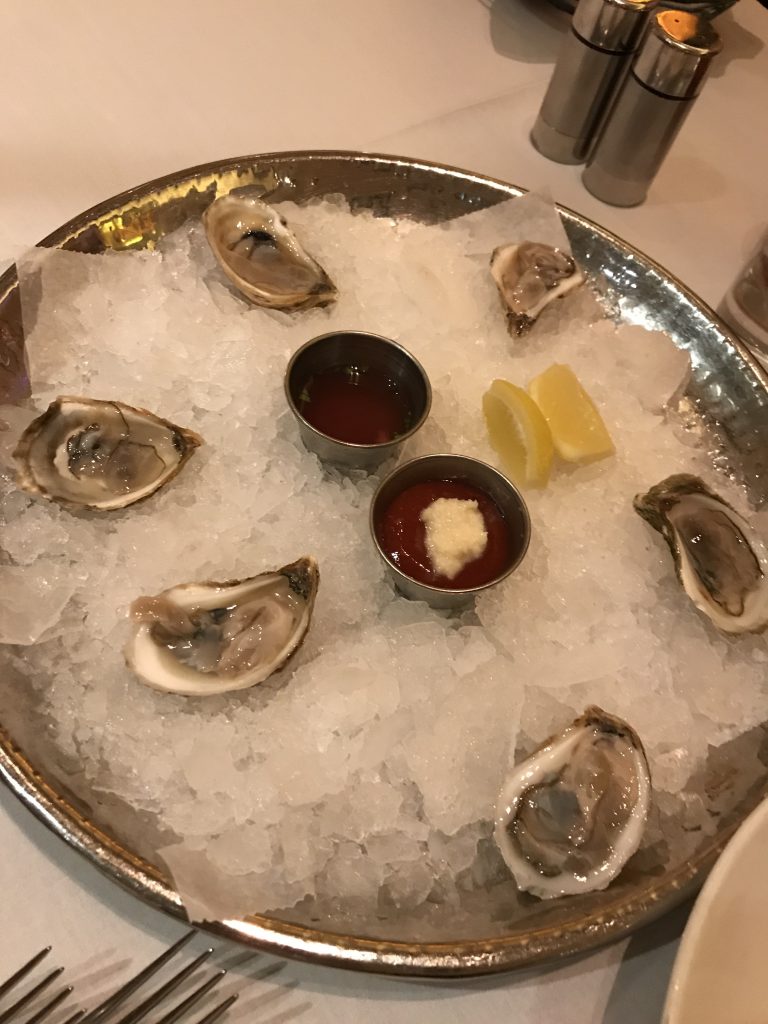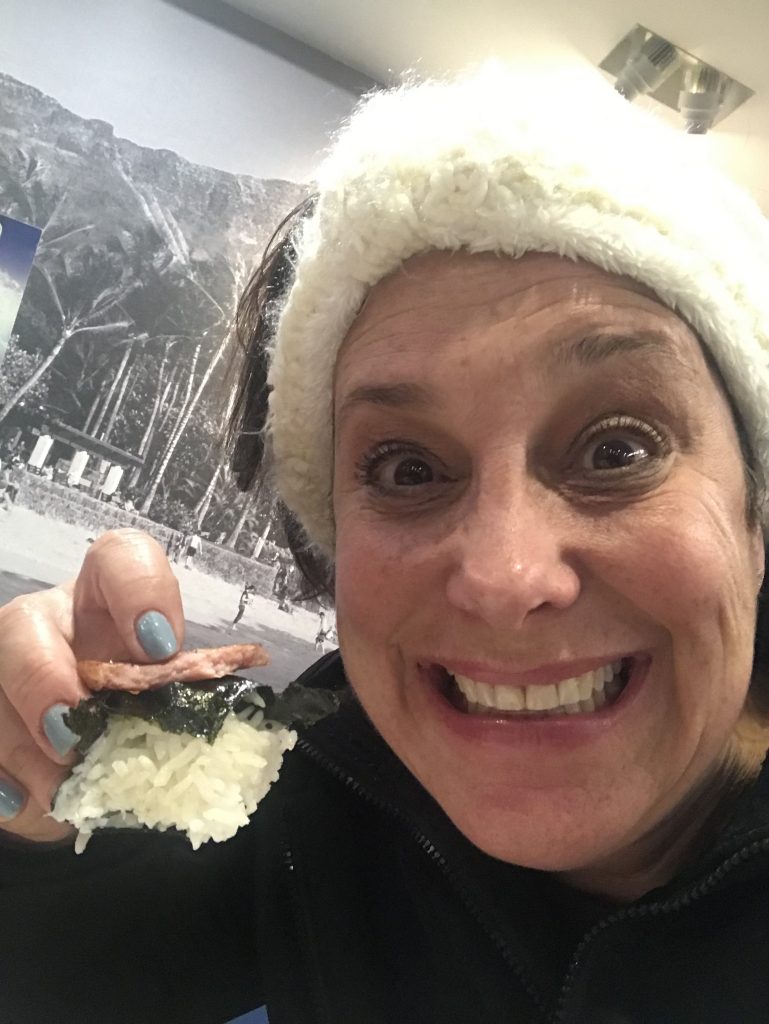 Returning refreshed and rejuvenated, our long weekend away was 'just what the doctor ordered.'
Aloha🌺,
Denise