Bring it on! It's cold, windy, and snowy here in St. Charles, MO. So tomorrow I'm heading south to sunny (79ºF) Panama! So long polar vortex.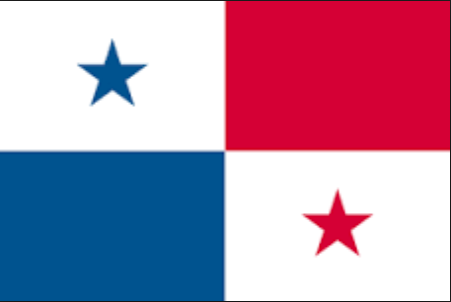 I look forward to the gentle tide in the morning, and playful waves in the afternoon. Between the gravel path and salt water, I will enjoy seeing green trees and tropical flowers. The delightful pool, hammock, yummies, friends, and the bohio will fill up my heart, soul, and belly.
Invited for some 'fun in the sun' by my high school & college friend, Julie and her terrific hubby Bernie, I gratefully accepted. What's a girl to do, say 'no' to this wondrous, generous invitation? Uh, not this chickie! So I will (responsibly) soak up some sun and warmth and deep, meaningful chats with soul-sisters while snowflakes blow and the winds howl in St. Charles. A girl's got to find her own fun, right?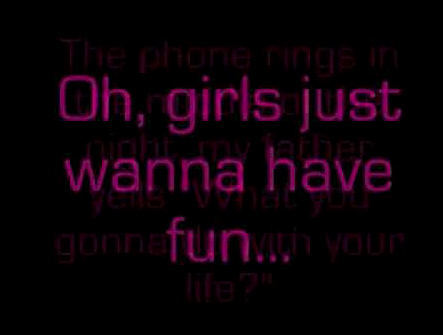 So, I need a 'time out'. I'm clicking my red flip-flops together three times and saying aloud, "There's no place like the beach. There's no place like the beach. There's no place like the beach. "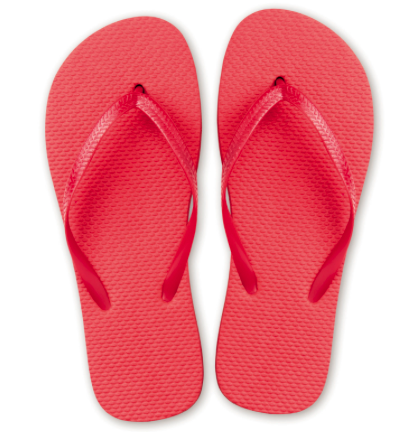 Poof ~
Aloha🌺,
Denise