In January, I resolved more and better 'self-care.'. As an empty nester, I have my self and my husband to consider, so I must stay healthy, fit, and put-together. Resolution #9, check. Personal primping is done to our satisfaction.
Now for another resolution: trips and reconnections. I am pleased to report that gets a big check too. I'm going to see friends and family next month in Dallas, and the month after in Dallas, then the lights of LV after that, and then two big trips.
My former boss, Victor, once told me, "If it's not written, it's not true." So here it is:
In March 2019, I'm living into the future (still in the process) of taking five scuba dive specialty courses in Tampa, to complete my Master Scuba Diver certification.
In April 2020 I am walking 500 miles on the Camino de Santiago with my friend Allison.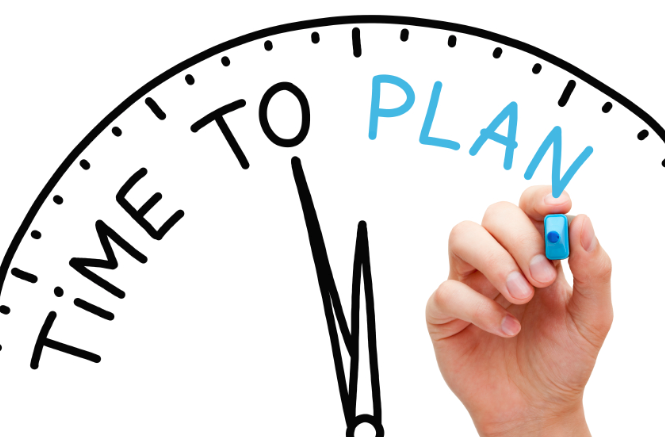 I take my resolutions seriously and love holding myself accountable. I believe integrity is important in people and myself. How about you?
Here we are close to the end of January, how are you doing with your resolutions? Answers welcome below.
Aloha🌺,
Denise