In order to clean and clear out our moving boxes, some with the sticker from the Mayflower Movers in 1985, yielding a smaller footprint and ease for our next move, wherever and whenever it is, we are scanning old photos and sharing them accordingly. Since my HH and I have been together since 1977, we have loads of pictures of us smiling, graduating, attending dances, traveling, then parenting.
When we began this task two years ago, it was daunting, at best. As I type, we are almost finished. I'm delighted to report that #TBTs are forthcoming, collages prove easier to create, and my forgetful mind has been reminded of the love, laughs, and adventures I've experienced over the past forty-plus years. Side note, I did find baby and youth pictures of both of us, so it's really 50+ years of Kodak memories.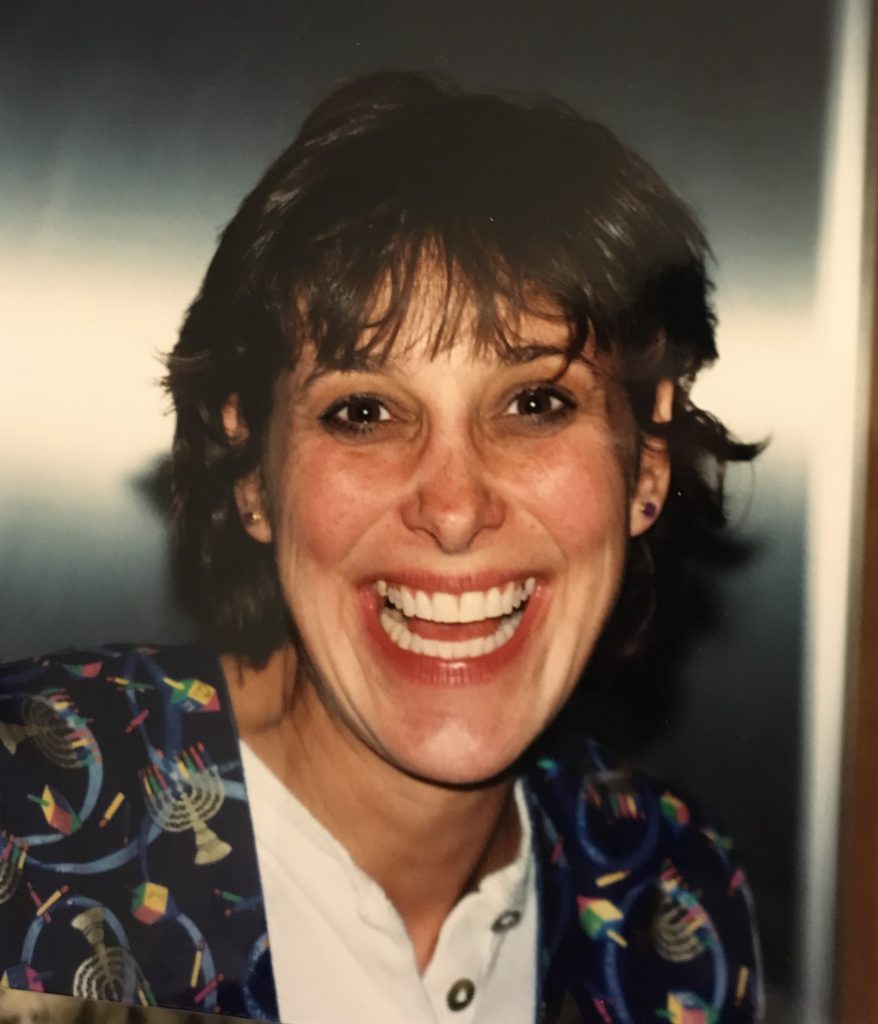 These photos create an archive of sorts. A journal of my NDBs, life events, and friends I treasure in all the places I've lived. Dance events in Baltimore that I entered and won, hot air balloon excursions in Africa and Arizona, two flights in the Good Year Blimp, sewing projects that I entered in the Los Angeles County Fair for which I won nine ribbons, learning to surf in Honolulu, my first and only snowboard lesson in an indoor ski 'resort' in Dubai, beekeeping class, teaching yoga on the beach of the Arabian Gulf, and many more valuable experiences in my short life. More pics & stories to follow.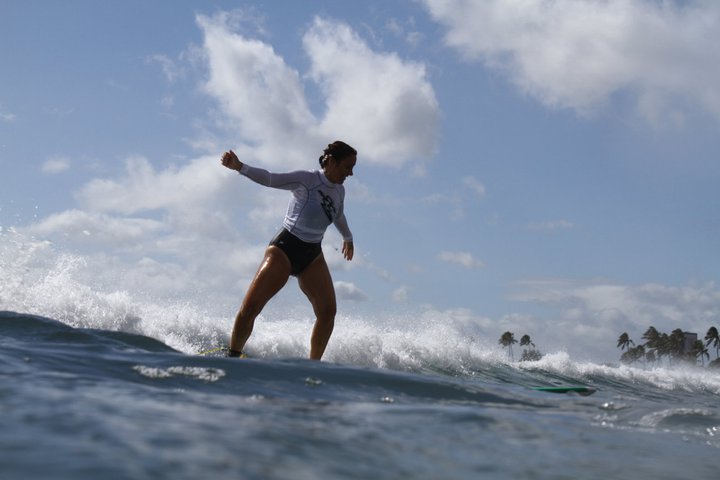 Gratitude comes to mind and fills my heart and soul. I love to travel and believe it to be a great educator. My daughters are also great educators as they taught me about pure love and living in the moment: one ski trip, one visit to a reindeer farm, swim team, Girl Scouts, horseback riding lessons & shows, pets, plants, road trips and every amusement park in a 100-mile range of our home.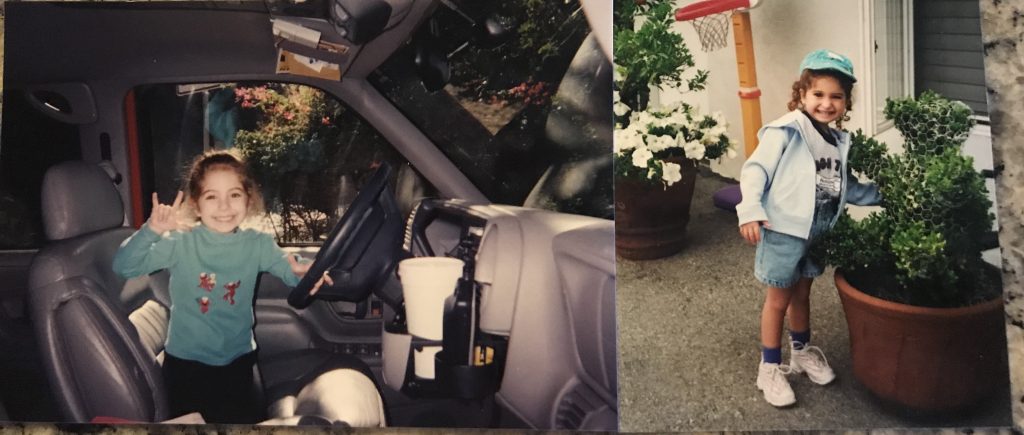 These photos tell the story of my life. What I've been doing and with whom. Some interesting questions arise: Who is still in my life? Why did I wear that? What was I thinking? Why did I eat a silk worm in Vietnam?
This project, as looming as it began, is almost to fruition. The next question is, what's next? I have a few thoughts in mind…
Aloha🌺,
Denise