I count myself very lucky, fortunate, grateful, to have friends from grade school, high school, university, and all of the places I've lived, still in my life. While I stay connected to most of them through email and/or social media, I do speak to many on the phone periodically, and some I get to see in person. Those in-person visits and phone conversations really fill up my heart.
True friends accept us as we are, flaws, mistakes and all. True friends listen to us, and sometimes even help us hear ourselves. They "listen" us as whole and part of their life.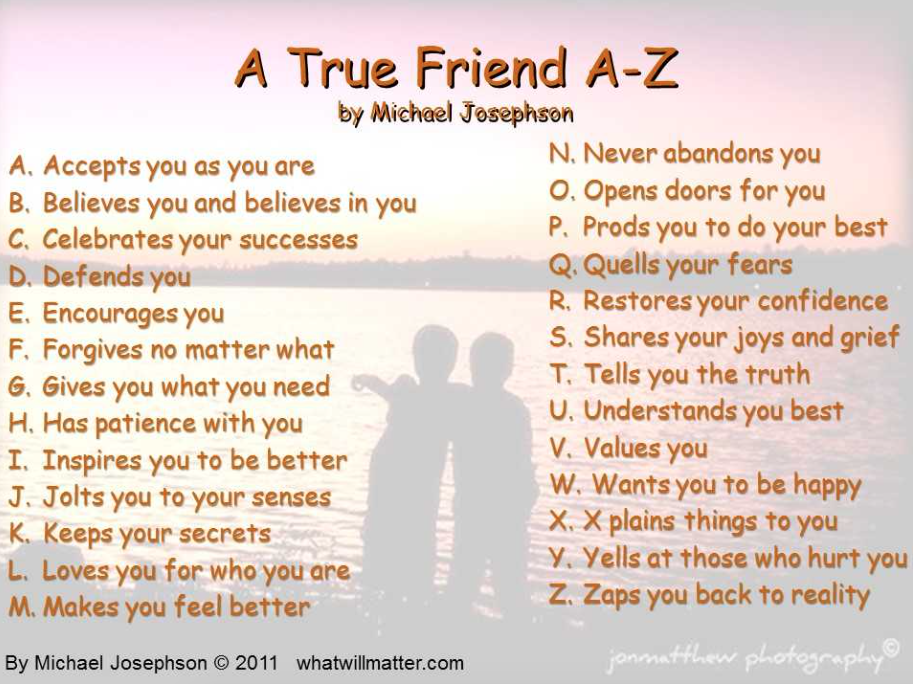 Thinking about true, strong friendships inspires me to be a better friend. To go beyond the regular "hellos" and "Happy Birthday" online. I must say that I love when Facebook celebrates a 'friendiversary' by showing me how long we've been friends. Some of my friendships began before Facebook was born!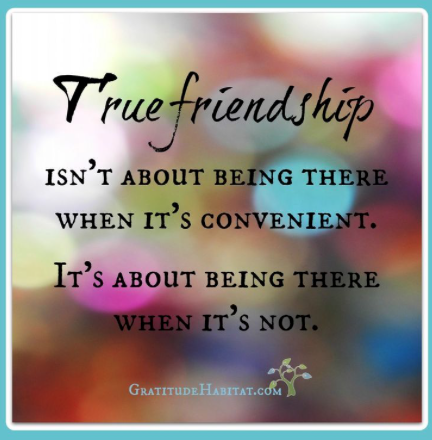 "As a human being, I'm aware that we are all physically, mentally and emotionally the same and we all want to live a happy life. Scientists say our basic nature is compassionate. It's clear that love and affection bring people together." (Dalai Lama)
One of my new year's resolutions is to say better connected with friends. I guess that means buying some plane tickets and more Road Trip Tuesdays.
Aloha🌺,
Denise