As a 'newcomer' to my current city, I feel it necessary to stay current on activities, highlights, events, and my personal self-care. Thus, I attended a lecture, by a female professor (of 39 years), to hear her views of Europe and the changes and growth in that country. I left the auditorium more than disappointed but irritated. Her presentation was very slanted to her feminist ideals and 'experiences' in the academic world, with hints of disdain for the US government. I sat through the entire presentation and respect her opinions. We learn from others.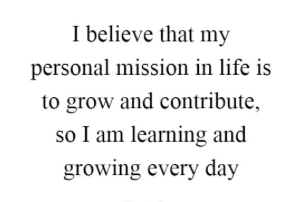 Then I decided to stay current on my immunizations, in the hopes of traveling abroad again and staying healthy. So, I willingly accepted immunizations for Hep A and B (in combo) and Tetanus. After those sticks, I entered the lab for a complete blood panel and Hep C screening. The best part: cutie-pie bandaids. So far, so good.
Next week, I will join a panel of "fresh eyes" to further the growth and action of a community about twenty minutes from my home. I'm looking forward to it: adult conversation, brain work, fancy clothes, and making a difference.
Empty nesters must stay current to preclude atrophy in our brains and bodies. Finding things to do is a challenge I happily accept. I'm retired but not old.
Aloha🌺,
Denise