When my 'boyfriend' said to me, " You're like a butterfly. If you love something, let it go. … If you love someone, set them free. If they come back they're yours; if they don't they never were," in 1977, I wasn't exactly sure of the impact that had. Fast forward forty-one years, and we're still together, building a strong life, sharing adventures and dreams.
Today marks the anniversary of our first real date: The one that sealed the deal. Who knew that would be the start of my future life with my Handsome Hubby? Our lives have evolved through school, work, kids, living abroad, and now Empty Nester-hood. Each milestone teaches and prepares us for the next.
I'm grateful beyond words, written or spoken, that my wishes upon a star, a coin in a fountain, and a chicken wishbone came true.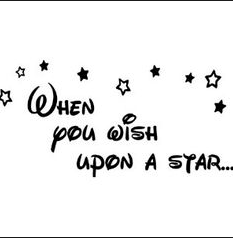 Cheers to us, to all who love, and to a world full of wishes-realized.
Aloha🌺,
Denise