This blogger returns today from a transAtlantic crossing aboard the lovely Queen Mary 2 ocean liner.
There are so many stories included in this seven-day journey, I will share highlights today.
Most of all, this trip allowed me quality time with my mother, who last month celebrated her 83rd birthday. She is a delightful, congenial, adventurous woman who I am proud to call Mom. As this crossing was the first for us both, we shared this memory-making journey from New York City's harbor to the port of Southampton, UK.
The view from our stateroom balcony was only the Atlantic Ocean. Inside the ship, we saw Christmas decor, musicians, travelers from all over the world, and the inner-workings of a grand ship.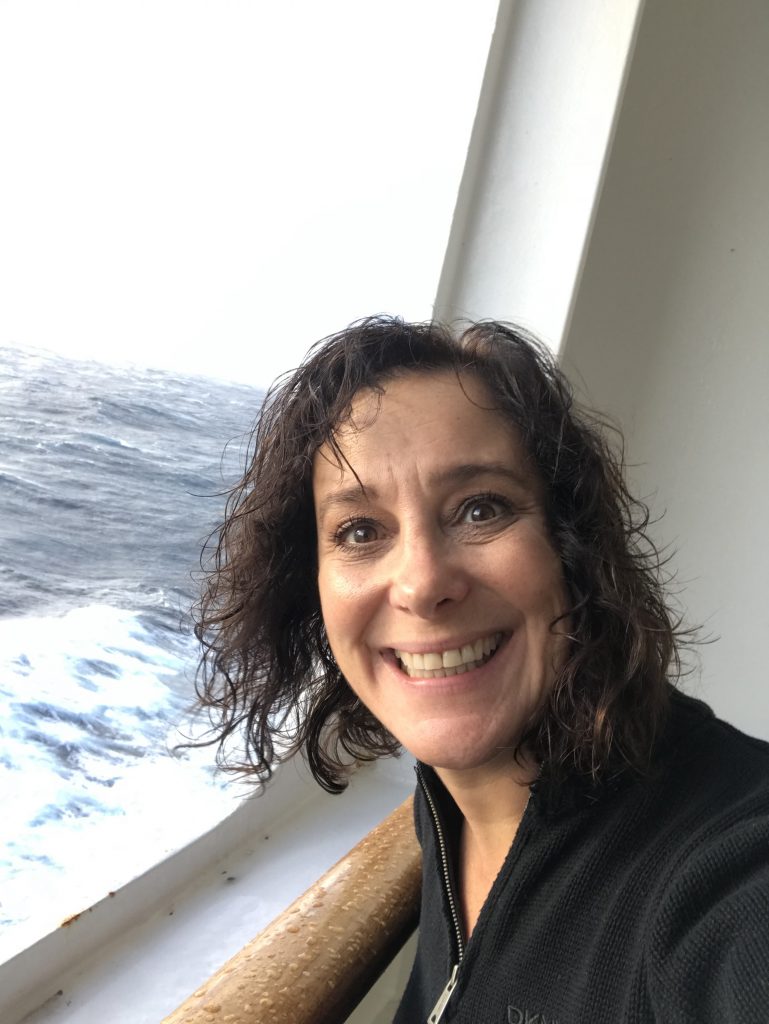 One of many highlights included an invitation to a private party to meet the Captain. He shared a noon daily navigational report, concluding with an anecdotal story, and posed for a photo. When I asked him who was driving the ship while he attended this party, he quickly replied, " Microsoft."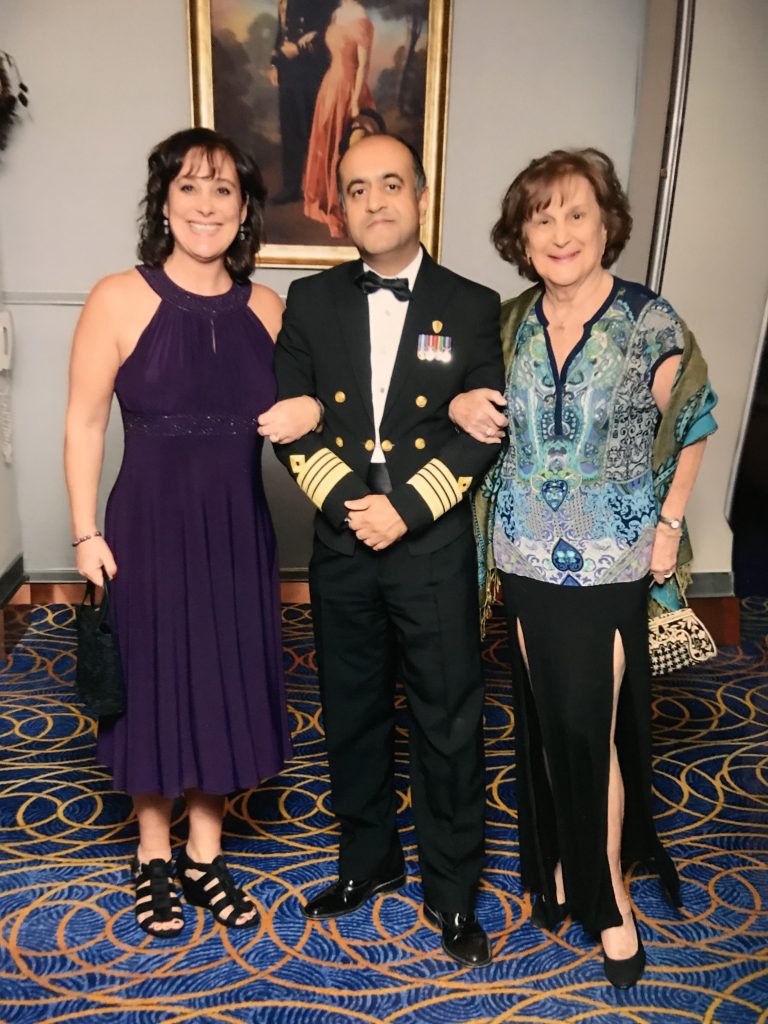 We dined and danced with nice people from China, the UK, Canada, and the USA. We shared a proper English tea with a couple from the UK. We lunched with people from Spain, the UK, and Canada who all shared stories and insights of far-away lives. And, we toasted each other over creative cocktails from every bar and pub onboard.
I took a lipstick application class, a flower design class, and a yoga class. The NDBs I enjoyed included a trivia quiz in a Pub, a dart competition, a pin-the-nose-on-Rudolph, and a ship's galley tour. Mom took a class to learn to play Roulette on day 1, which was a lucrative way for her to spend some evenings. So many activities to choose from made each day full from sunrise to sunset.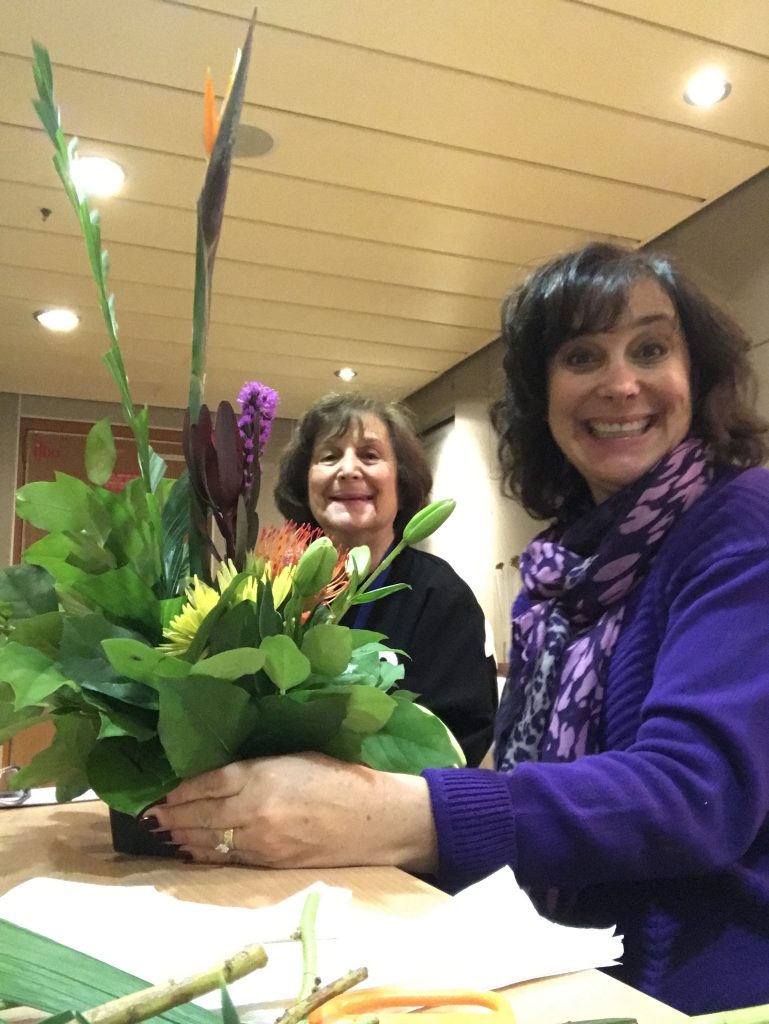 Overall, this was a once-in-a-lifetime trip that I am most grateful for. This concludes my travels for 2018. Cheers to 2019!
Aloha🌺,
Denise