A holiday party, with my favorite guy,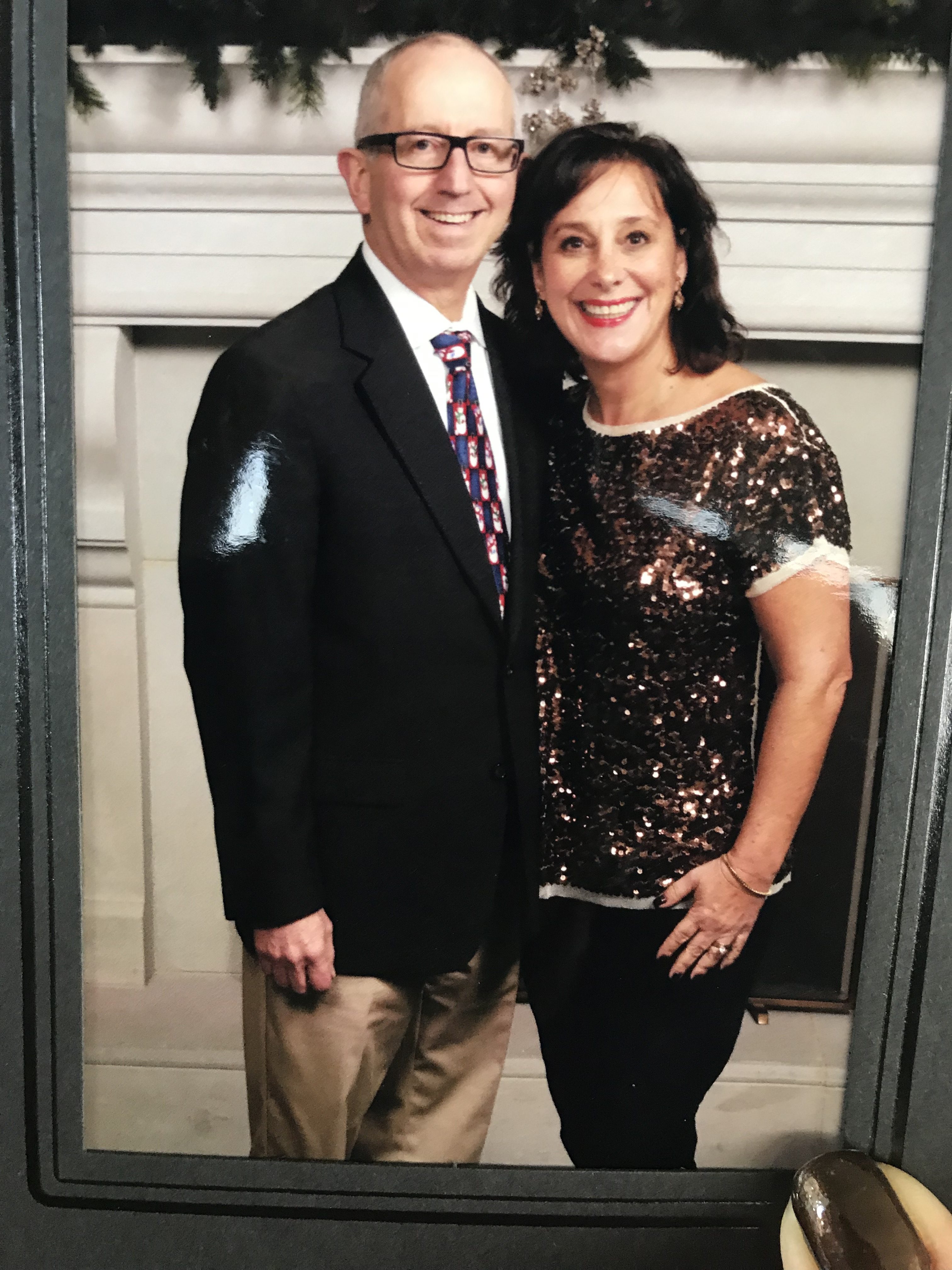 A night with rain, a sad 'good-bye.'

December begins, the year almost ends,
But first, a trip on some water with us so-called bookends.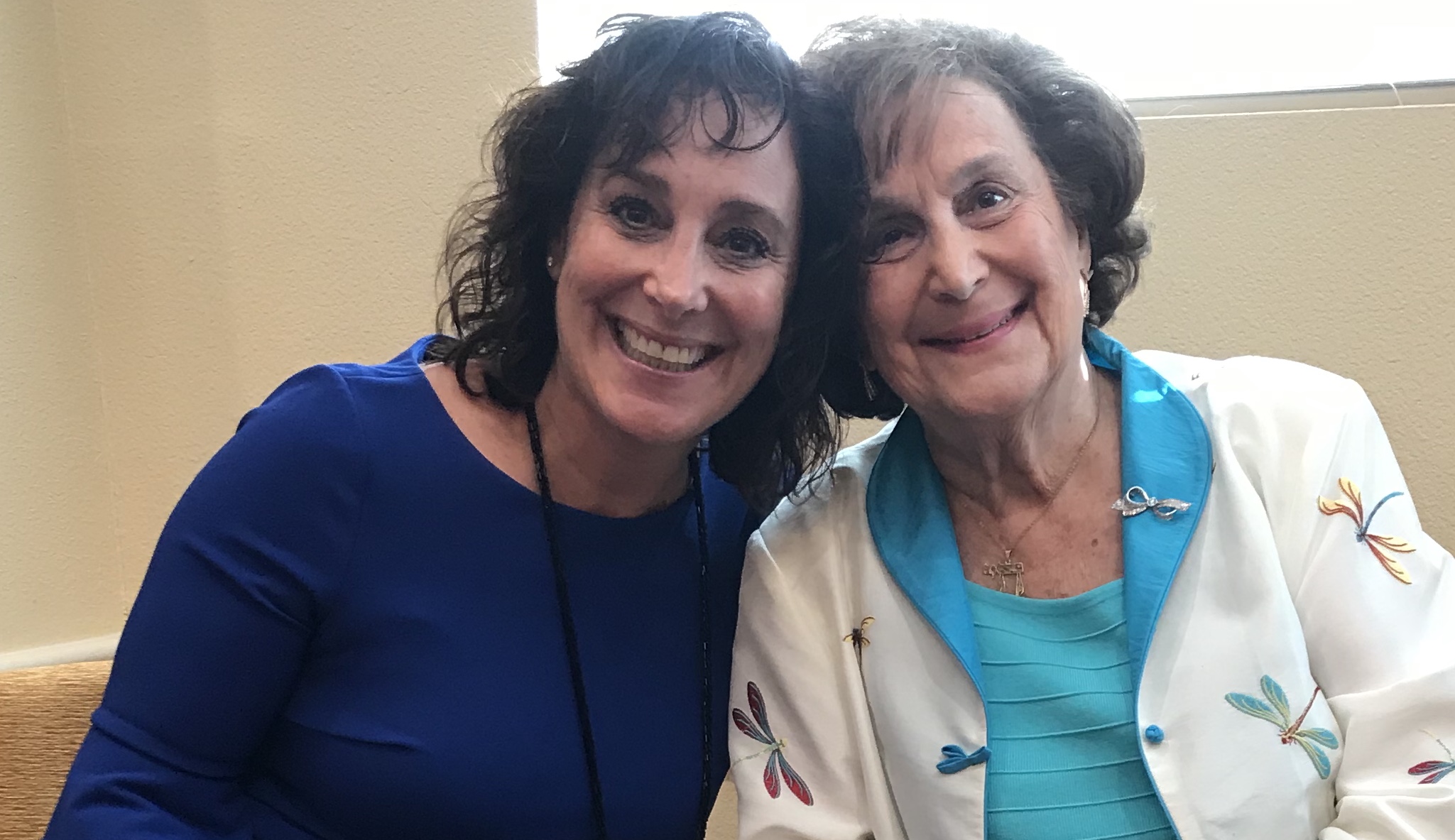 Messages: do what you love, with whole-hearted, like-minded people. Loneliness is beyond better than fake friends. Appreciate your family and make new memories with them. Enjoy everything!
Aloha🌺,
Denise