Final score: (my alma mater) Texas A&M University 74 v LSU 72. This turned out to be a history-making game, as it included seven overtime periods and five hours of play.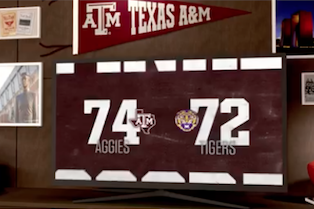 Family photos: I've seen my friends & family on social media swinging, cooking, laughing, eating, oogling over sports cars, doing yoga, getting married, getting engaged, touring new places, and enjoying their lovely living rooms.
I even watched a Ted-Ed video about nostalgia.
Is nostalgia good or bad? Let's take a look at the science:

Posted by TED-Ed on Wednesday, November 21, 2018
Final observations from me: I'm grateful we were with family. I'm thankful I met my Pinterest/Facebook friend Mary. I'm excited about our new Insta-pot (our gift to ourselves). I'm happy to be with my Mark, always and forever.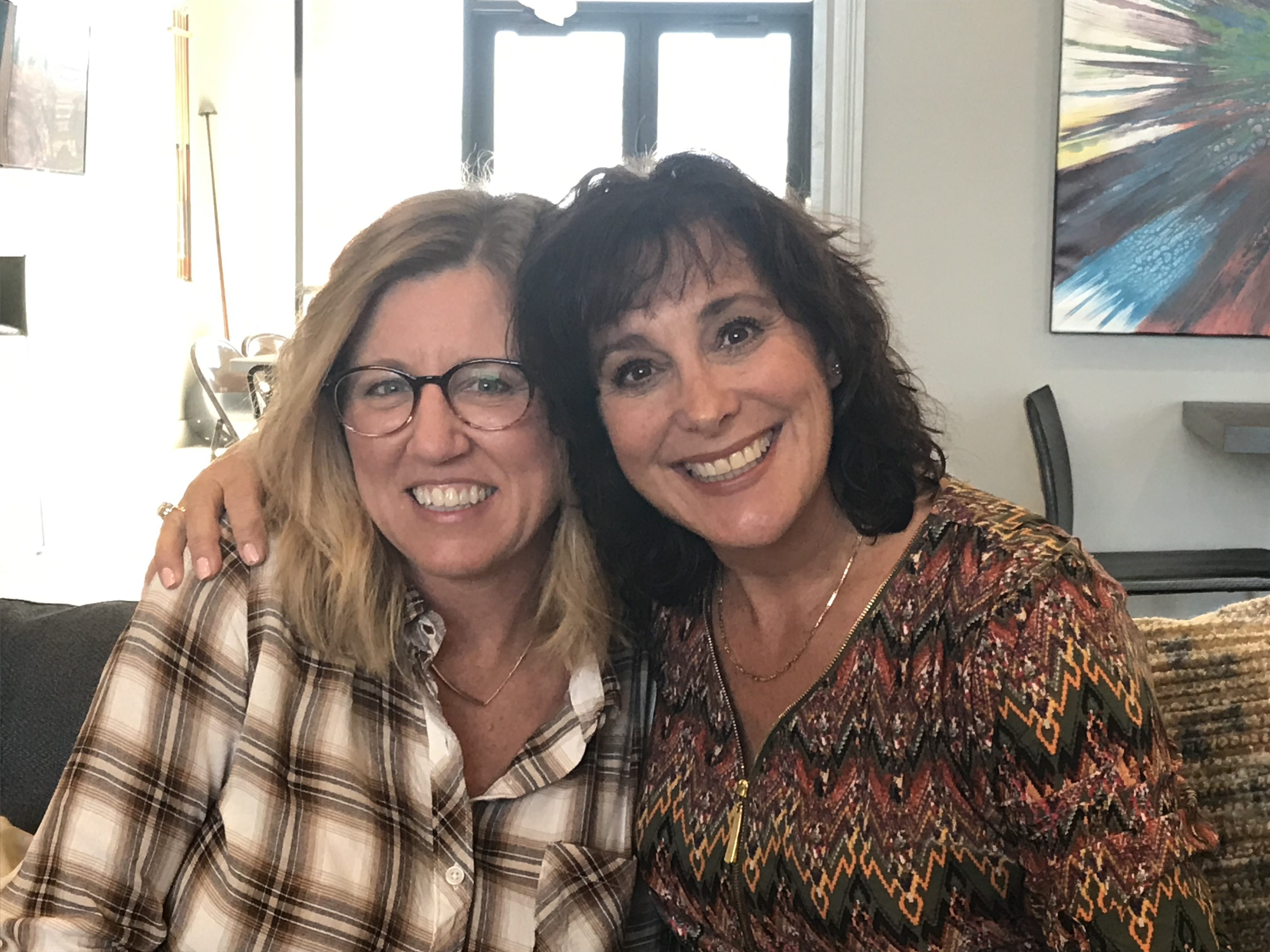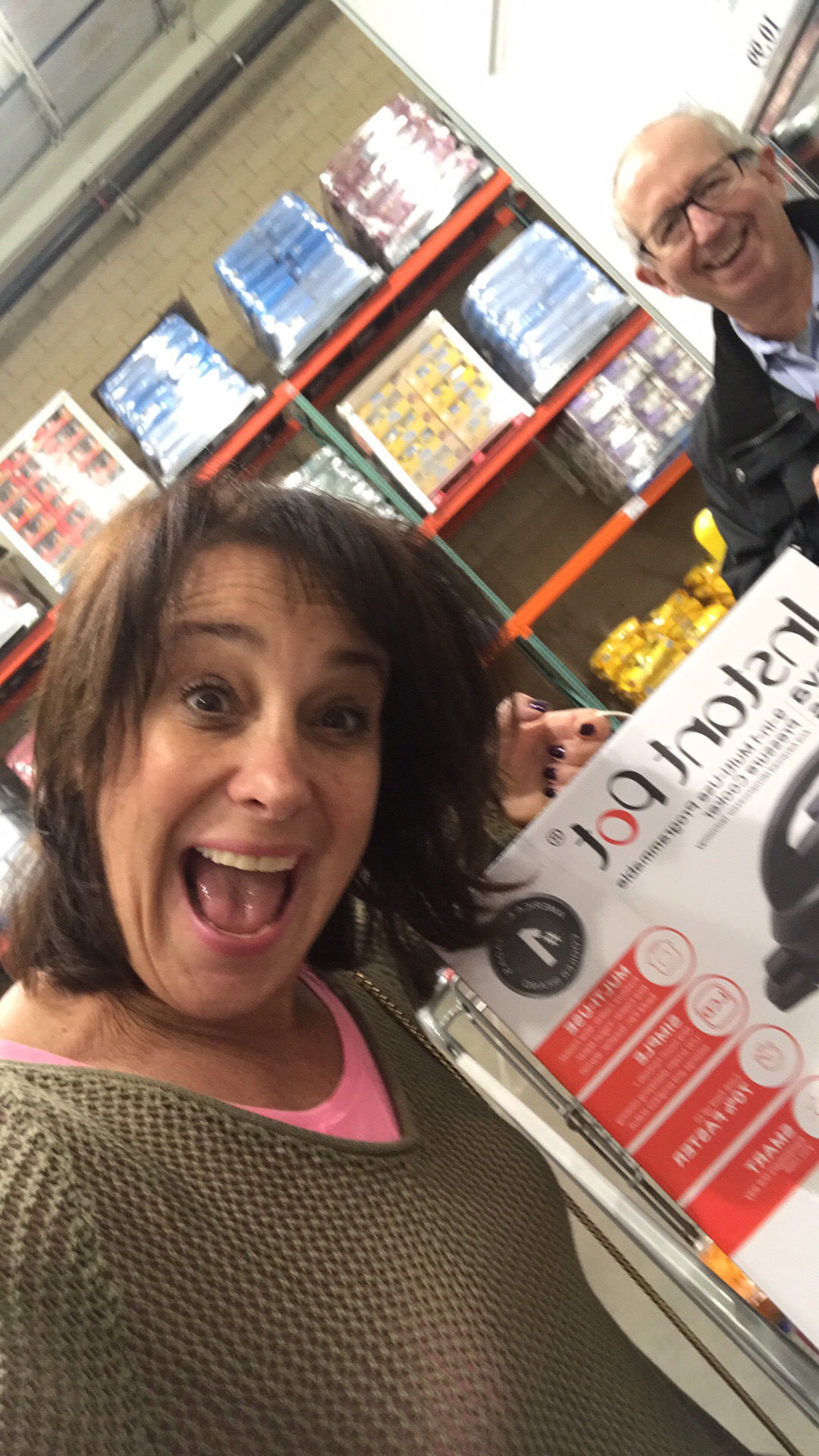 How did your weekend evolve?
Aloha🌺,
Denise