These are a few of my favorite things: Sunshine, road trips, friends, trees, and positivity.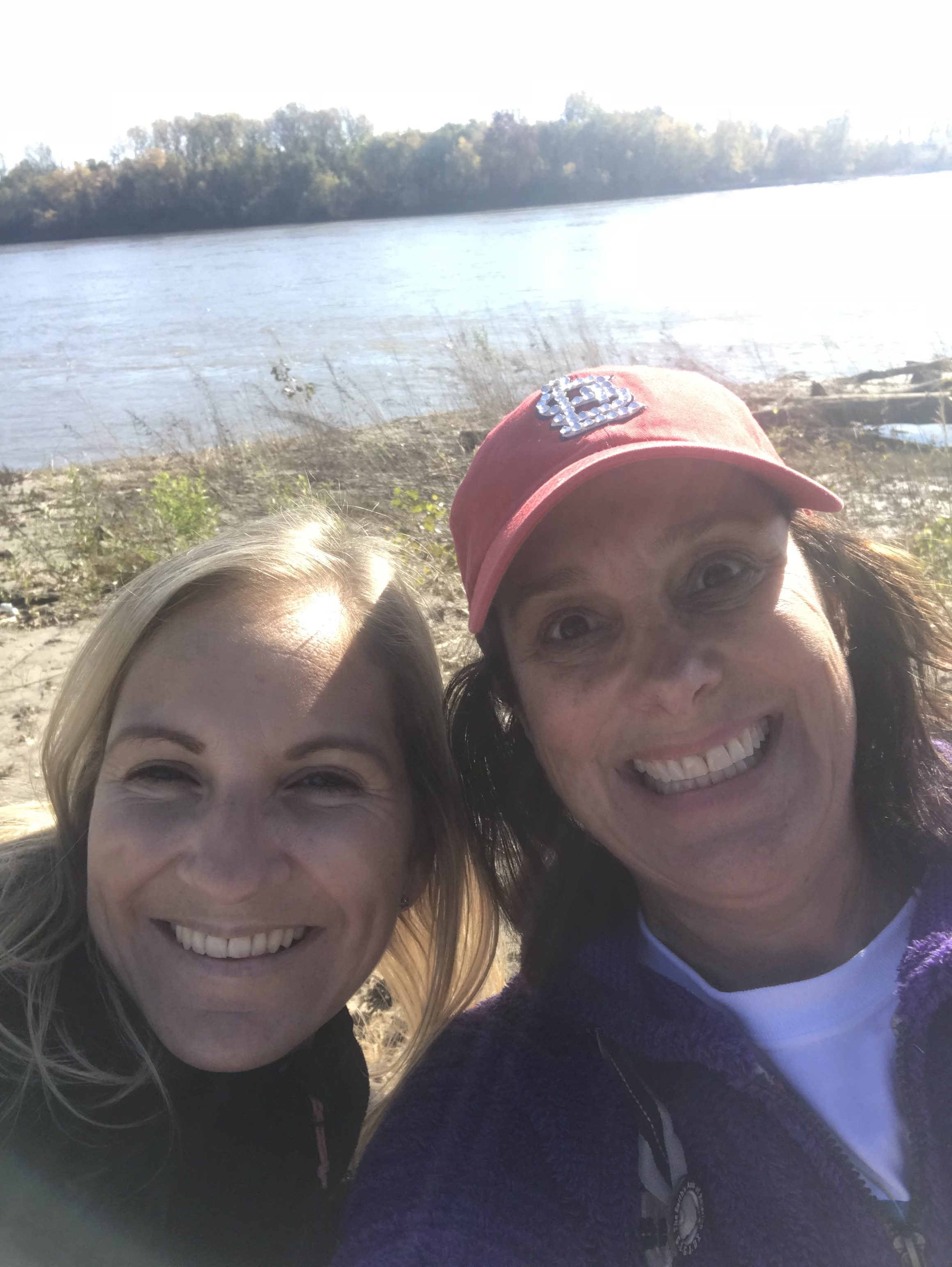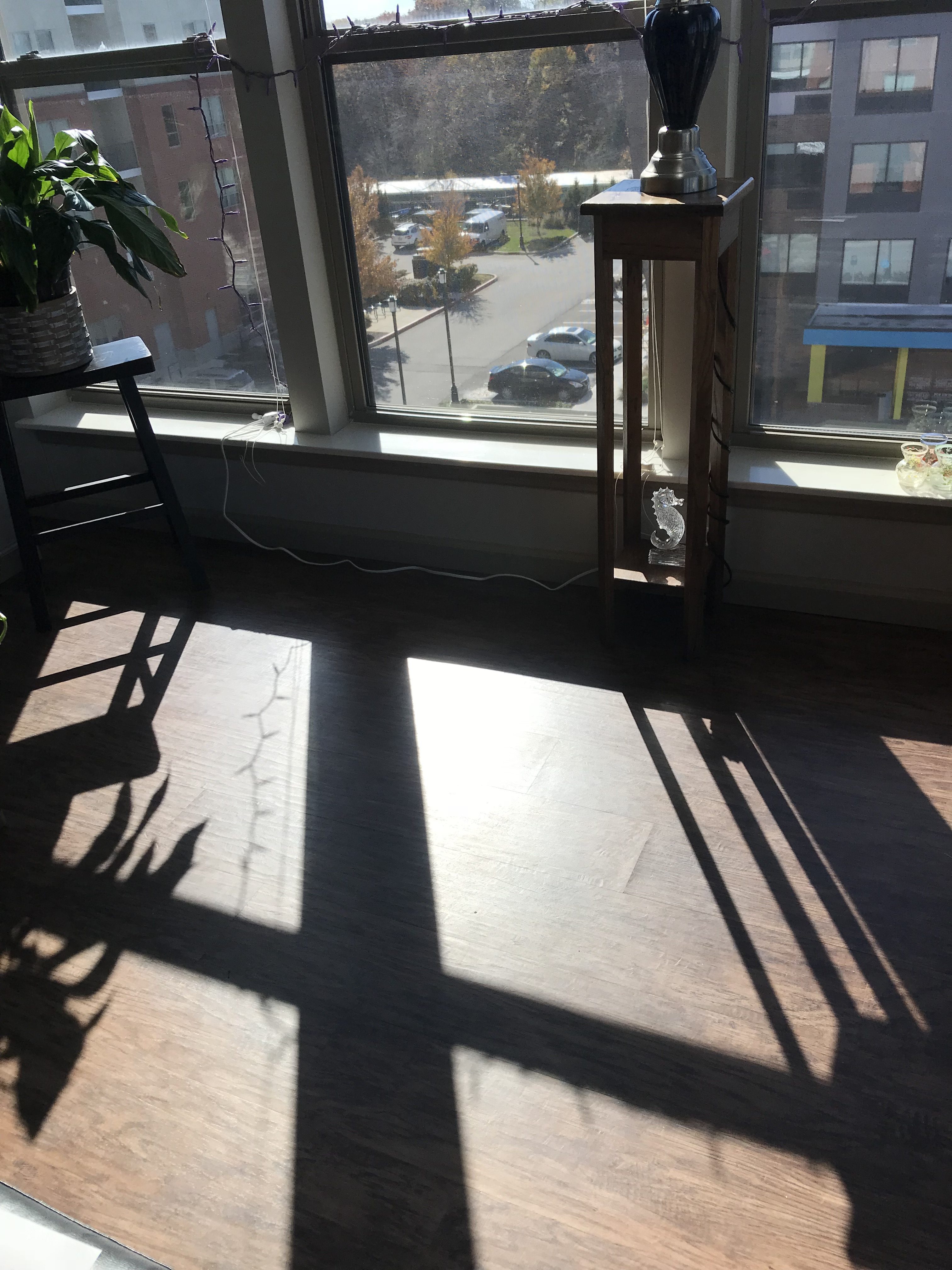 On the way home from exploring the city, I missed my exit toward home and headed to the next state line (Illinois) by mistake. This is the second time I did that, so the lesson is now secure in my mind: stay in the middle of the two exit lanes to head West to the I-70.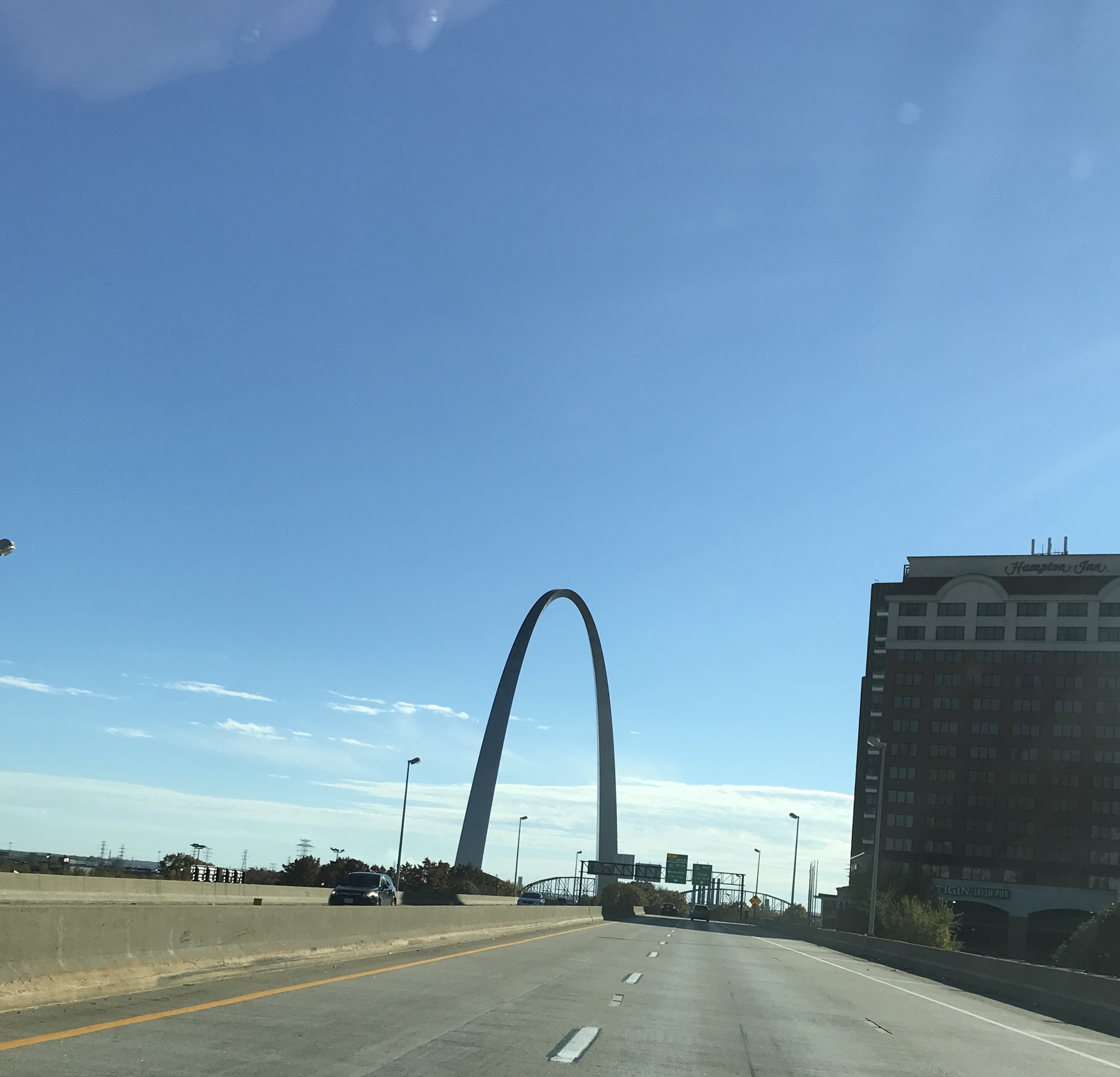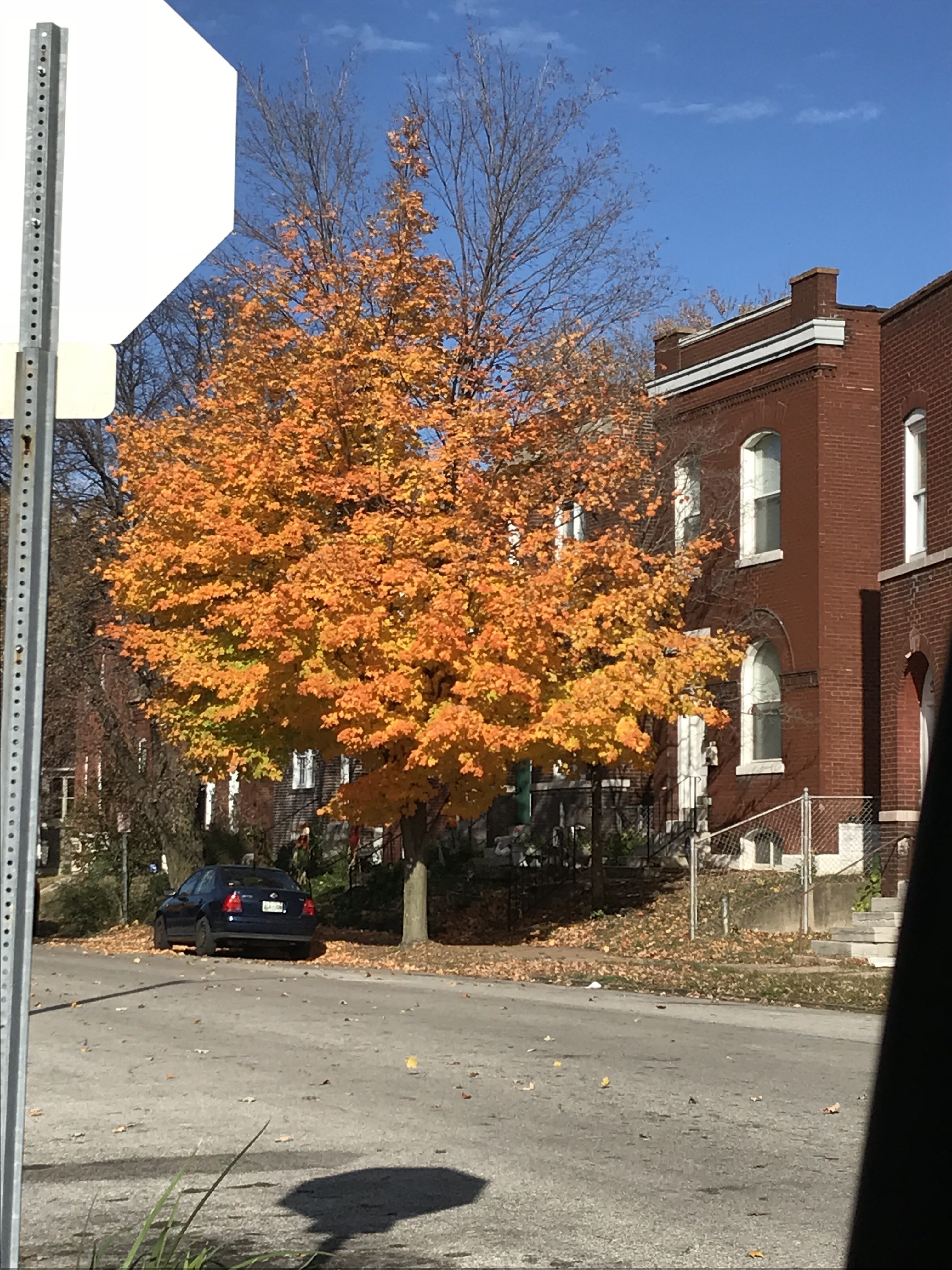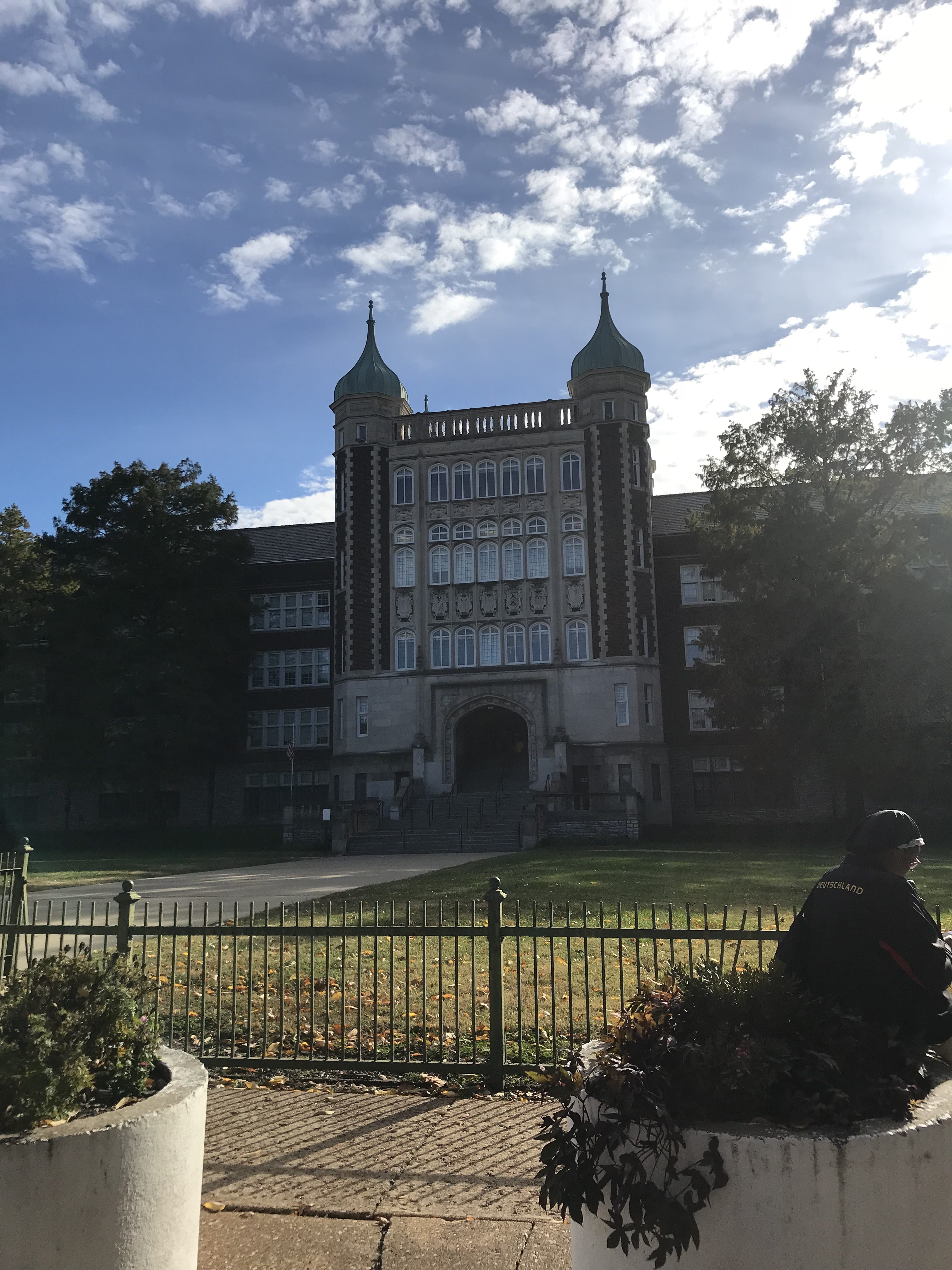 Learn by doing, learn from mistakes, learning is growing.
Aloha🌺,
Denise