"Follow your bliss and the universe will open doors where there were only walls." — Joseph Campbell
My bliss includes my family, my friends, my yoga mat, coffee, my bike, my suitcase, sunrises and sunsets, and my ice cream maker.
On this journey of life, finding FUN every day is my mission. Today's sunrise filled my heart with warmth (with the day starting in the low 50ºs F) and my eyes with pleasure. I will seek something great today, and you can too. Seek and you will find.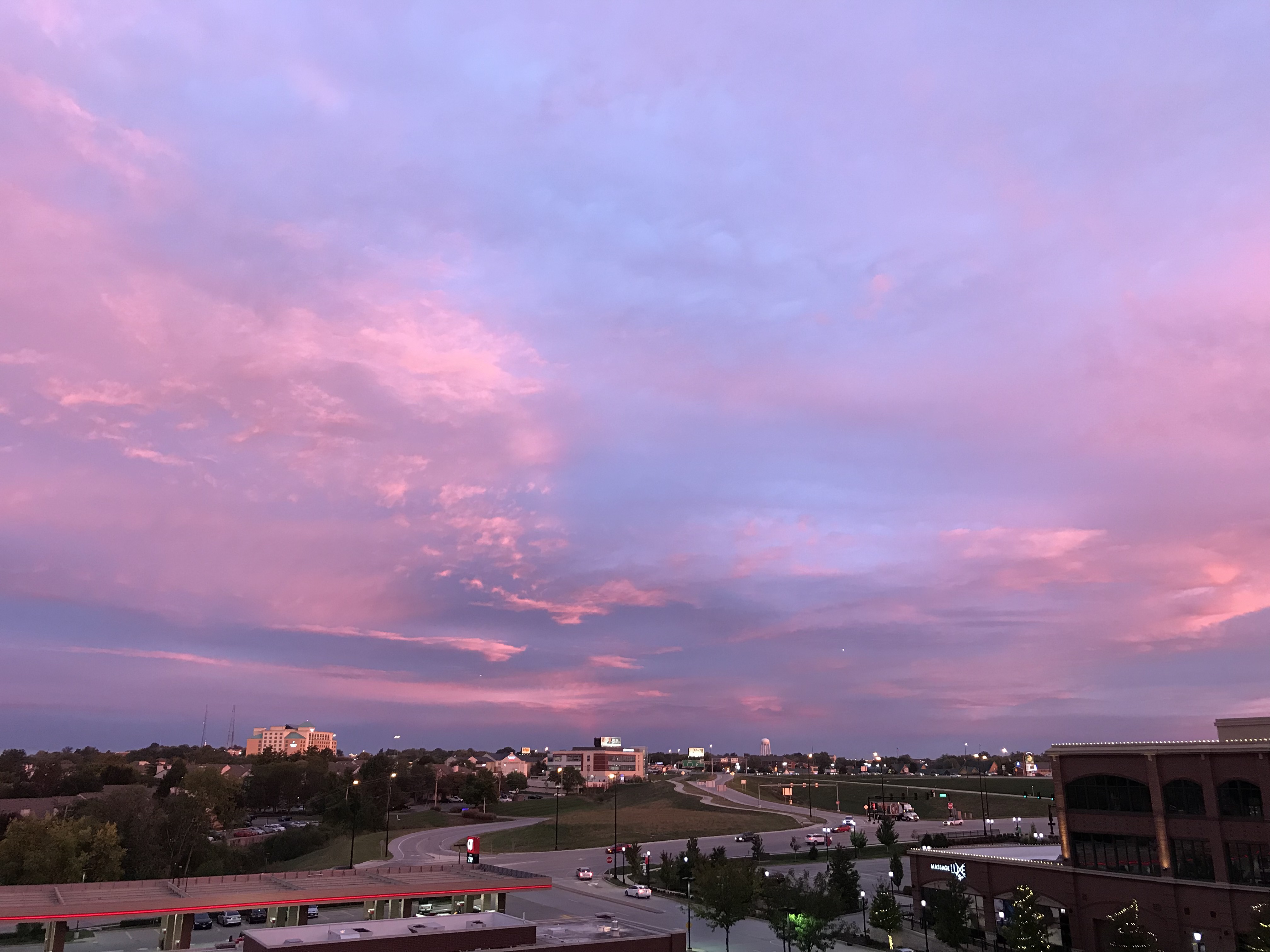 Here in St. Charles, we really didn't have a Fall…we went right from Summer to Winter. I like the slower progression, but I am enjoying wearing my scarves and snapping pics of leaves.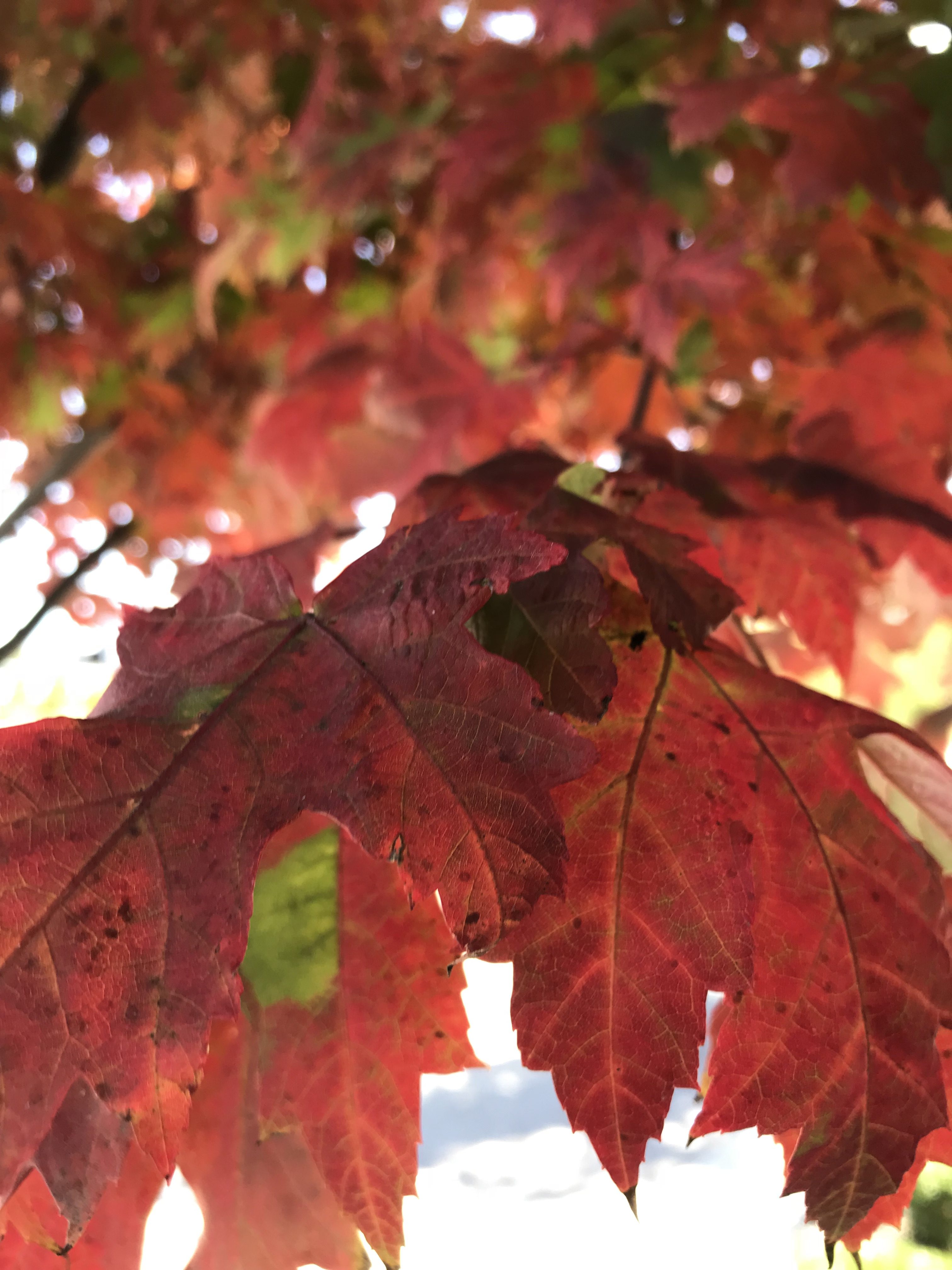 Wherever you are, have FUN today. Find your bliss. Share a hug.
Aloha🌺,
Denise