I completed a goal yesterday that I set in early June: to ride my bicycle up to the next trail marker (along the Katy Trail) and back home. I did it (21.2 miles!)  Now, I'm aiming to go to the next trail marker, which is 26.5 miles from my home, and back…that will take some time!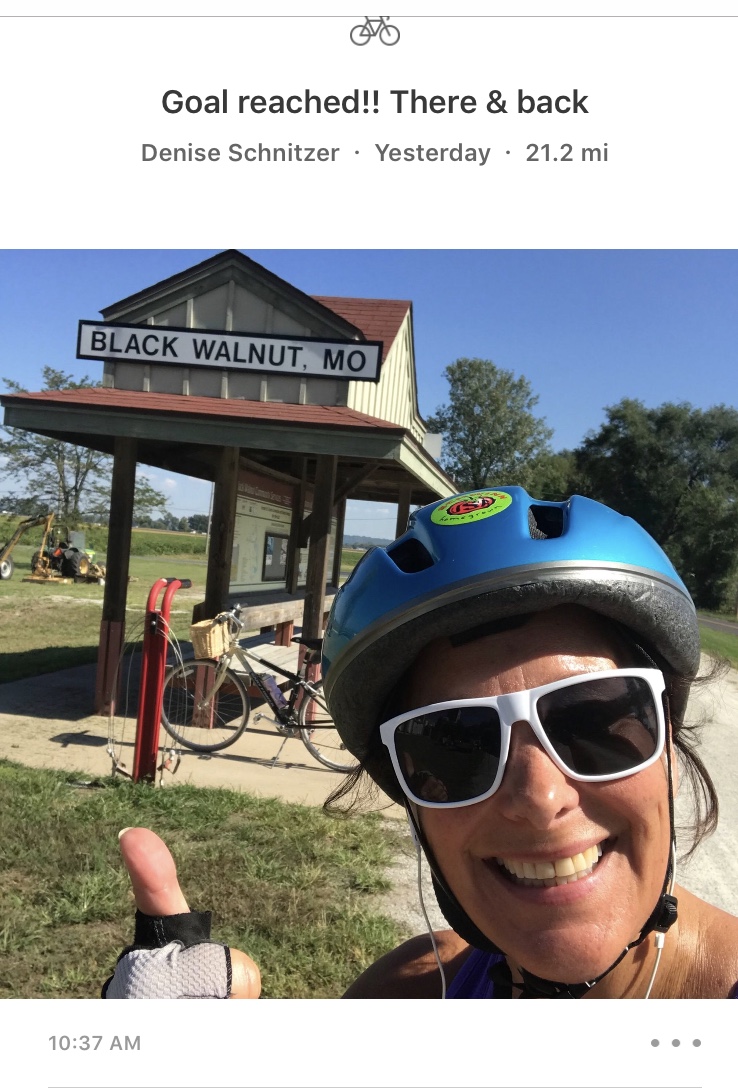 When we set goals, small steps for small feet, we invite our brains to think positive, stay optimistic and determined. Incremental success keeps us on track, that is how I ride and stay focused. I approach goals that way.
Looking at the night sky and seeing the stars (through a free app called SkyView), I am in awe of the magnitude of our world. Those are the stars to reach for, metaphorically. Reach for the stars and you may catch one.
Tips: The nectar is in the journey. Don't give up.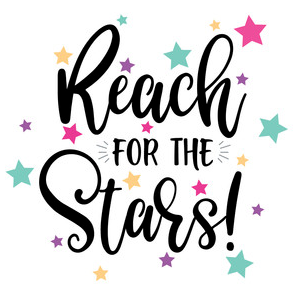 Aloha🌺,
Denise