Winnie the Pooh once said, "How lucky I am to have something that makes saying goodbye so hard." That's how I felt last night, as another friend took her leave of this city on her way to her next adventure. I'm fortunate to have met her, explored with her, and learned from her.  She taught me so much of her industry and travels.
As we parted, she said she enjoyed all the tours I took her on and she'll keep in touch.  Her words warmed my heart.
Words create images. Friends create your tribe.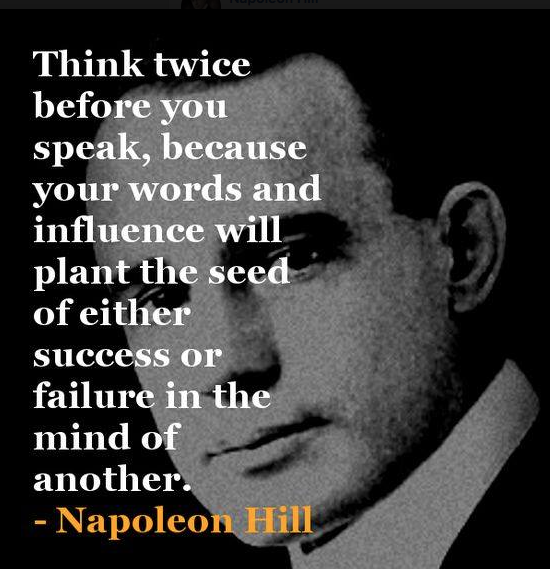 Aloha🌺,
Denise