New to a city? New to empty nester living? I was both not too long ago. What I've learned is it only takes a few new friends to build your tribe.  Radiate your positive energy!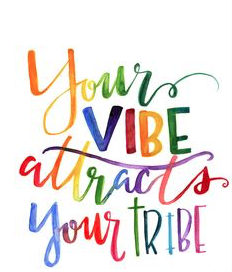 I'm most grateful for my tribe. Here's where I met the great friends I share FUN with today: the sauna of a gym, an expat website, an airport, a Meet-up site, and in line at a sushi bar.  How? I said, "Hi!"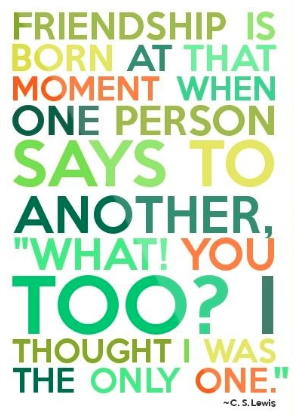 This weekend us Empty Nesters enjoyed an outdoor festival featuring 11 Blues bands playing outstanding music. Yesterday welcomed pool time, sunshine, and a BBQ with several of these wondrous people. My life in my new city continues to get better, less lonely, and more lively every week.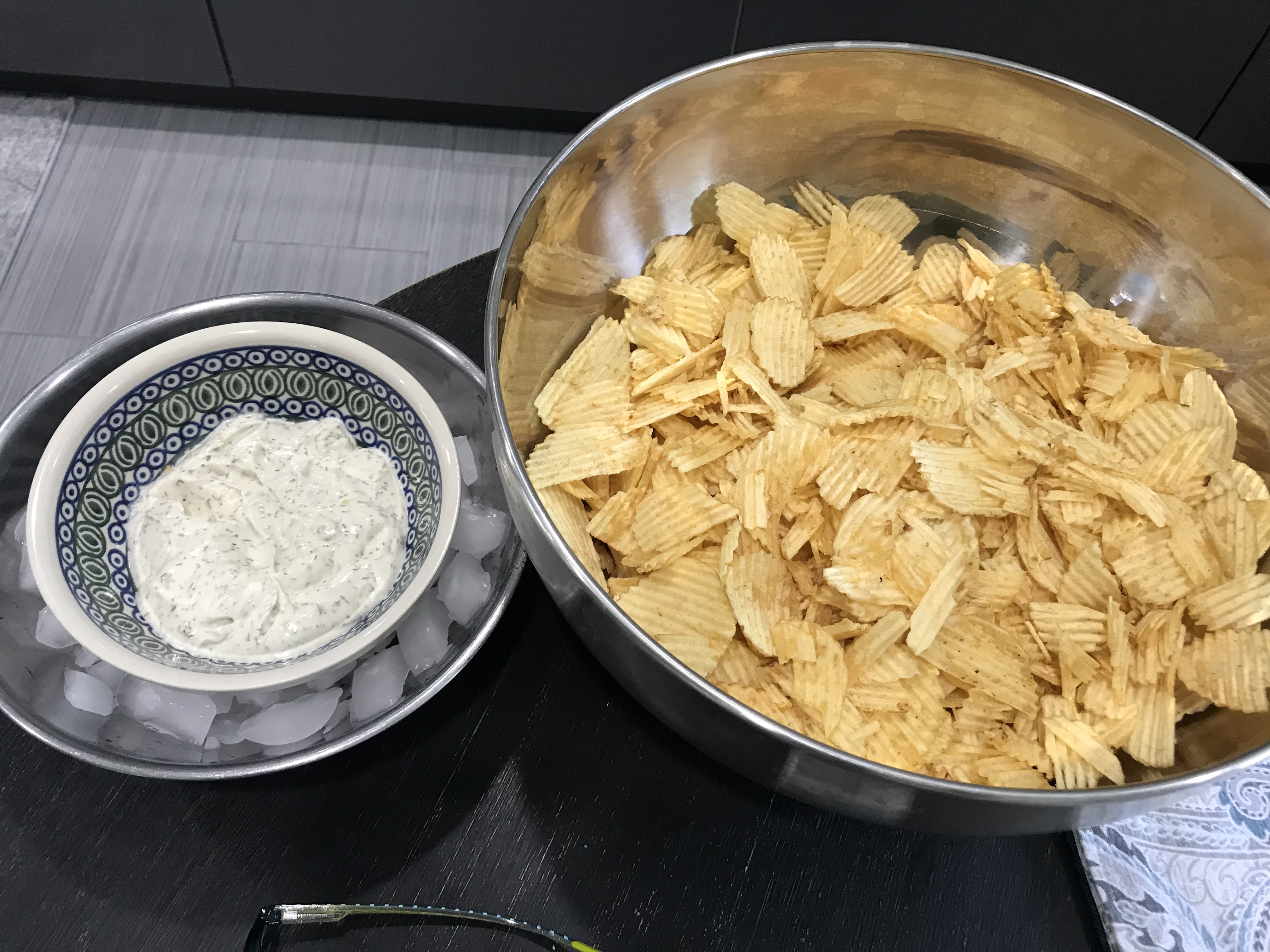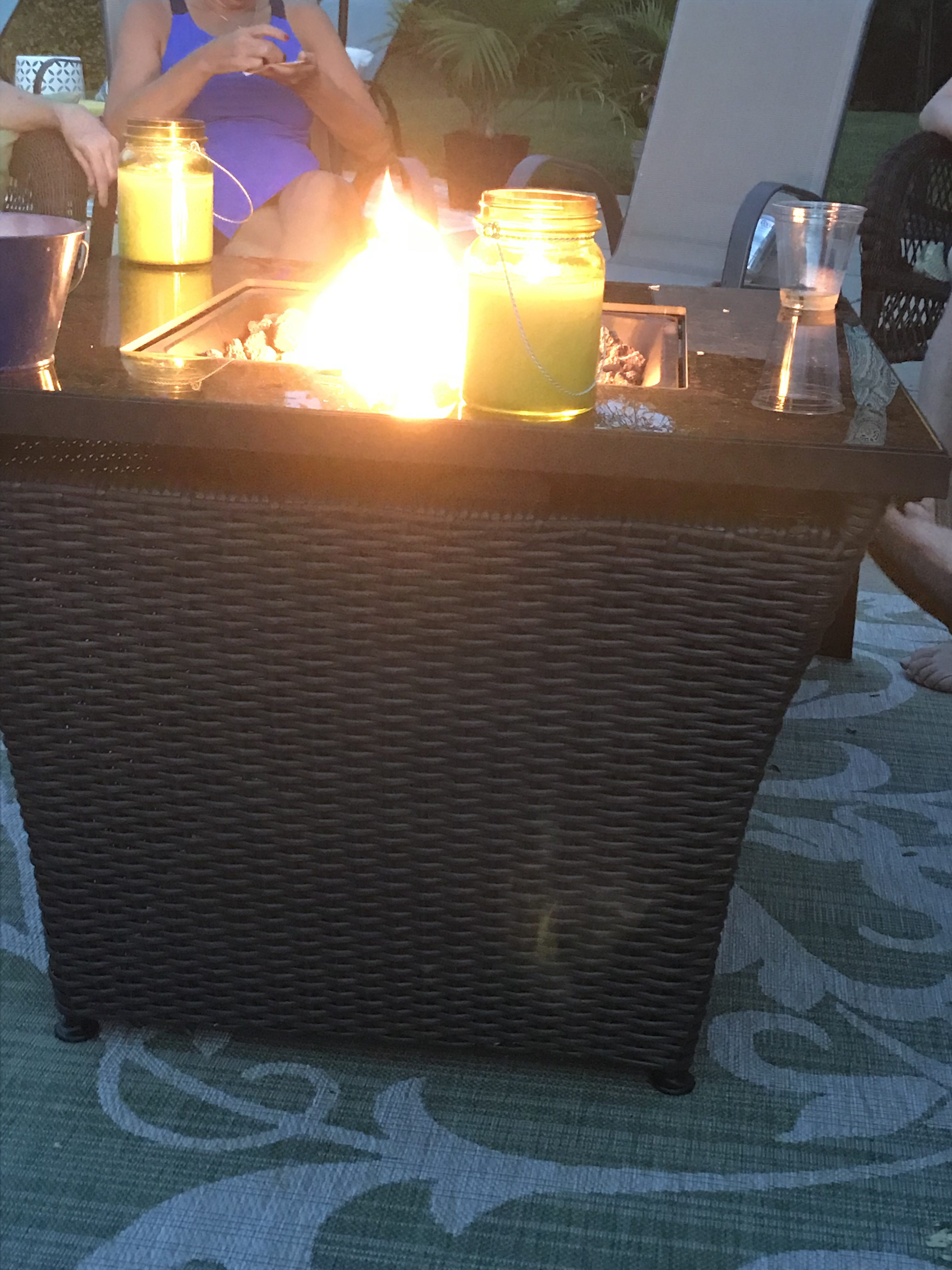 Tip: just say, "Hi!"
Aloha🌺,
Denise