New town, city, country? Buckle up and GO explore!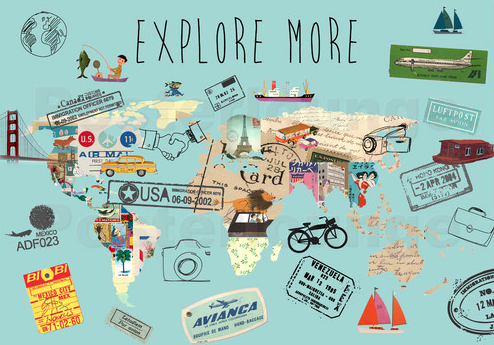 I've explored many of the neighborhoods and surrounding cities since moving to the St. Louis, Missouri area a year and a half ago. Recently, my explore-mobile (formerly my mommy-mobile) took me over the Mississippi River bridge into Illinois, where I visited a winery.
The street lined with shops, car repair businesses, Elks Lodge, and family restaurants changed when I turned left onto Main Street. At the end of the street, I caught a glimpse of the rolling hills, straight lines of vineyards, and the hanging barrel welcoming me to the winery. Ahhh, a day out in the sunshine, looking out over an orchard. That's a good day.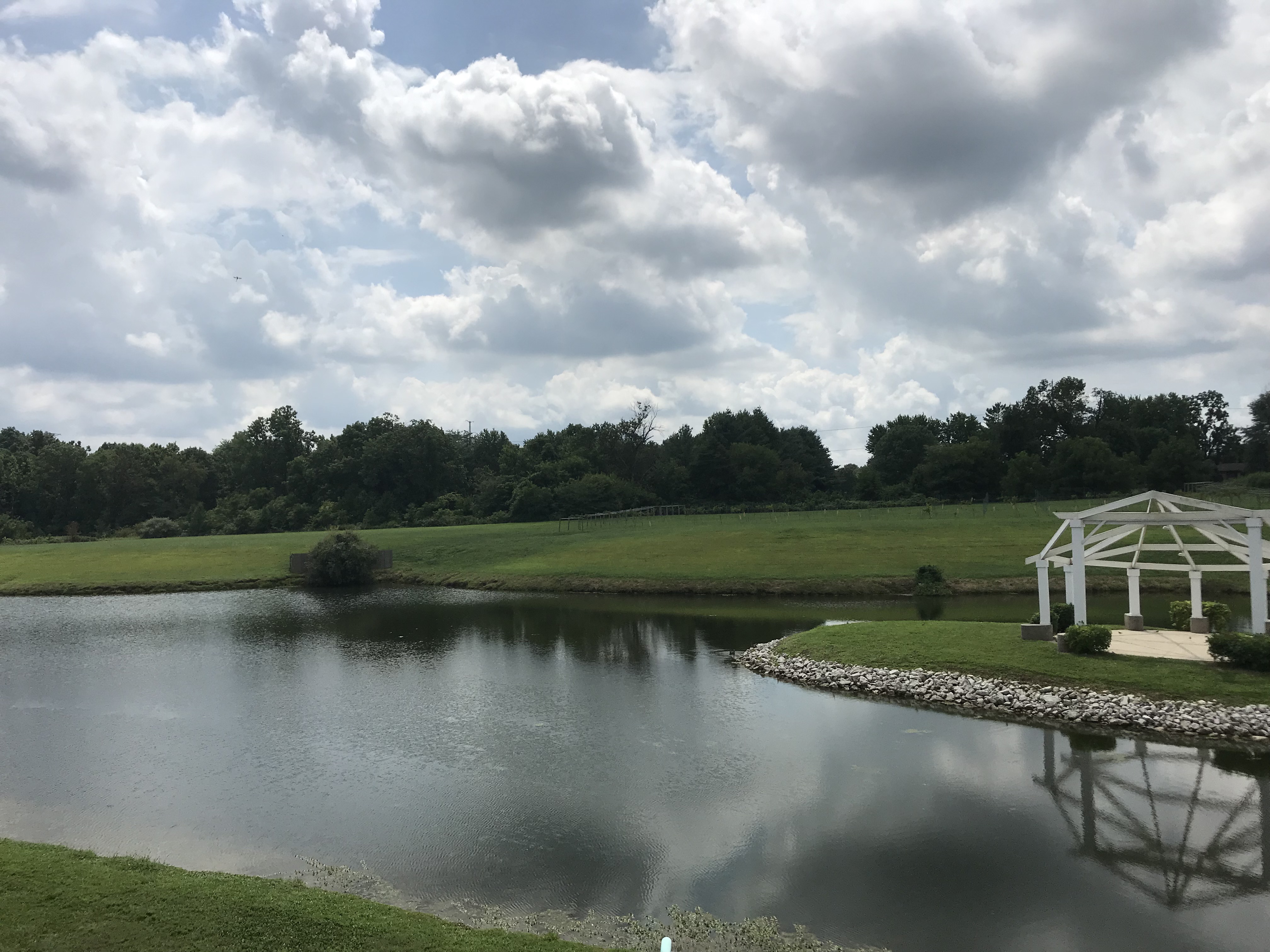 Tip: buy a Groupon ( https://www.groupon.com/visitor_referral/h/ccdeb8a3-f6dc-41ea-9b57-a3845dcf14d1 ), set a date, go explore!  There's a 20% discount now to celebrate the end of summer.
Aloha🌺,
Denise