Biking along the Katy Trail  from a trail head just outside our building, (in Missouri https://en.wikipedia.org/wiki/Katy_Trail_State_Park)  jumps starts my day. There's sun, fresh air, trail animals (rabbits, snakes, birds, squirrels) and flowers.
Today I will slow the pace and walk the trail…another way to take in all the nature.
Happy Wednesday! Stop today and see the beauty around you!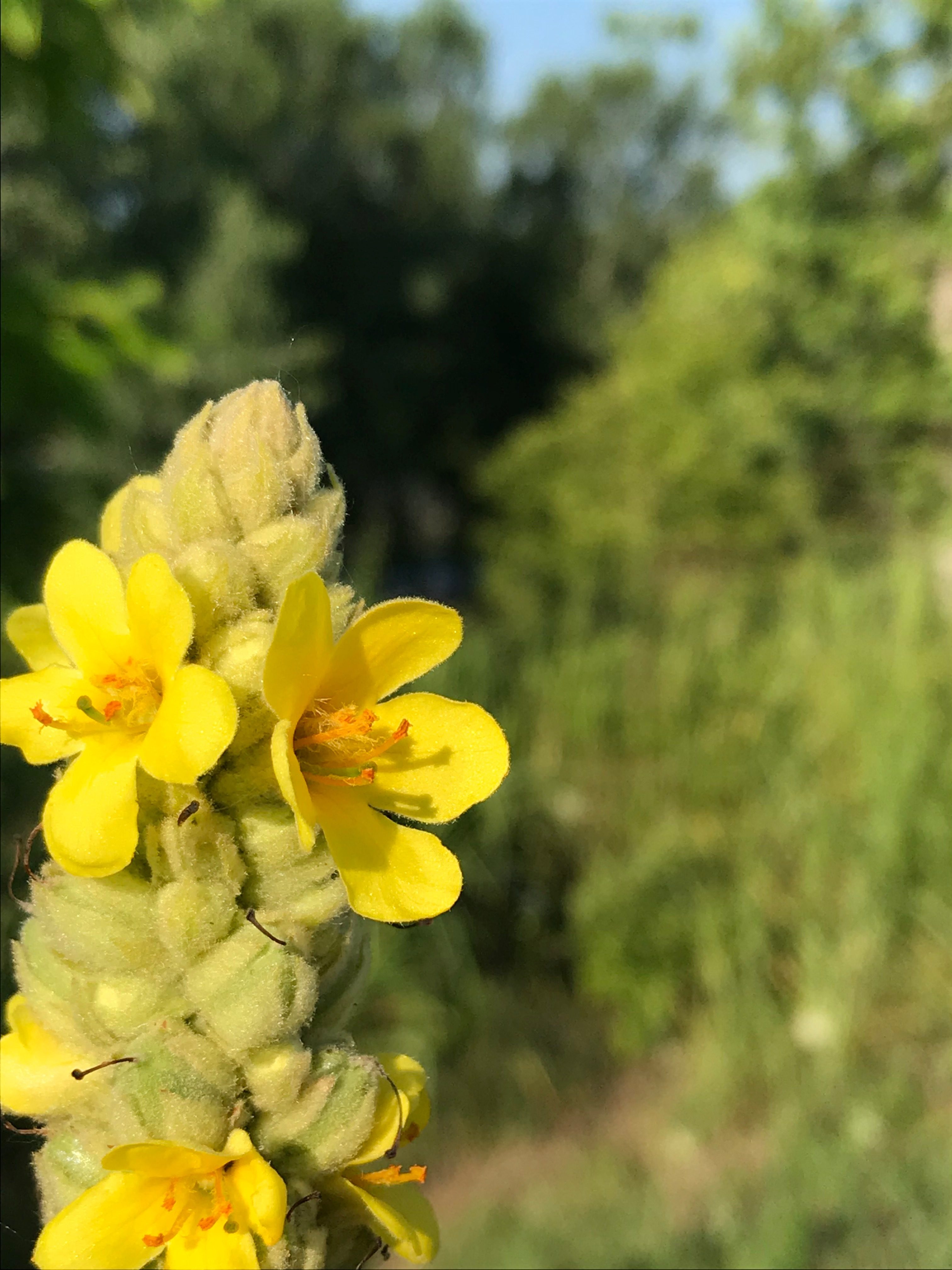 Aloha🌺,
Denise