Over the weekend I enjoyed clear, blue skies, a lovely twelve-mile bike ride, and    friends that feed my sparkling soul.
I met one friend on an expat website. I love her so much. Now I know her family, her parents and her sister.
I met another friend by saying, "Hello," at an airport. Now I know her family and her school friends, work friends, and her daughter's friends. I love her so much.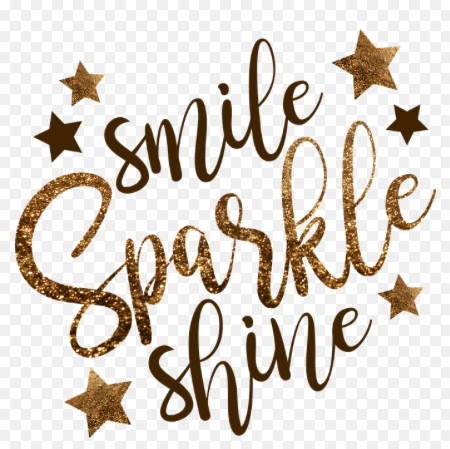 Everyone I meet adds sparkle and joy to my life. My intention is to do the same to people I meet. ✨ ✨ ✨
Leave your 'sad story' behind and make new stories! Live out loud and out on the court!!! Leave a little sparkle of you everywhere and with everyone! ✨ No one can dull YOUR sparkle.
Aloha🌺,
Denise