Kicking off the day off, my HH and I headed out to the Katy Trail.  Mark hasn't been on a bike in about twenty years, so we were both excited. The ride was gorgeous: clear, sunny skies, 94ºF and smooth. We rode four miles out (to the car cemetery) then back home.
To continue filling up our day together, HH made Keto/Gluten-Free/Sugar-Free Peanut Butter cookies. They were gorgeous and delicious.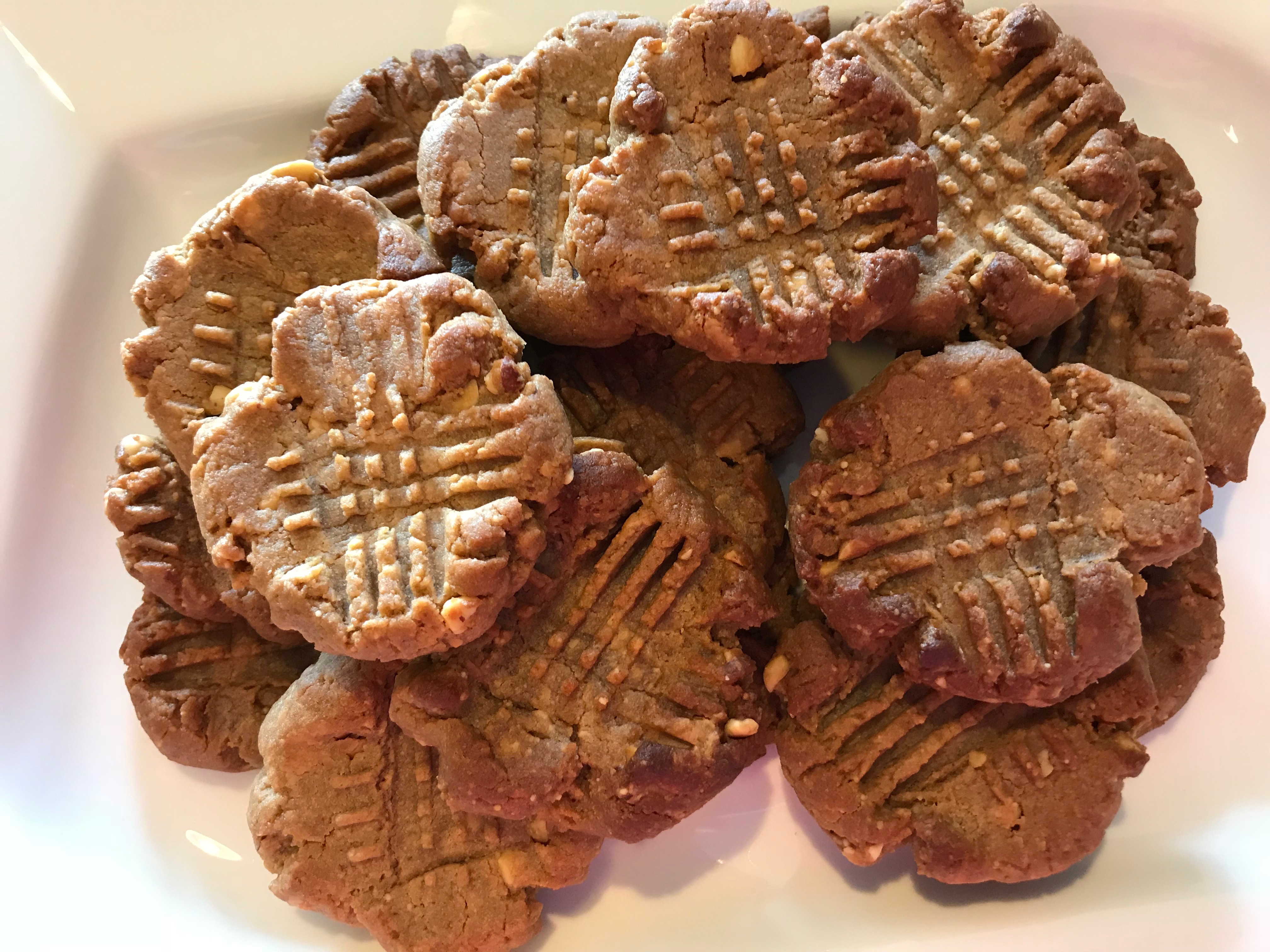 Our great day continued as we headed to some friends' house for a BBQ.  The men grilled steaks outside and us women provided everything else.  Then we went to Frontier Park, Downtown St. Charles, along the Missouri River, for fireworks. I think everyone from this area code was there! The show was colorful and festive. A neighborhood celebration that was surely enjoyed by all.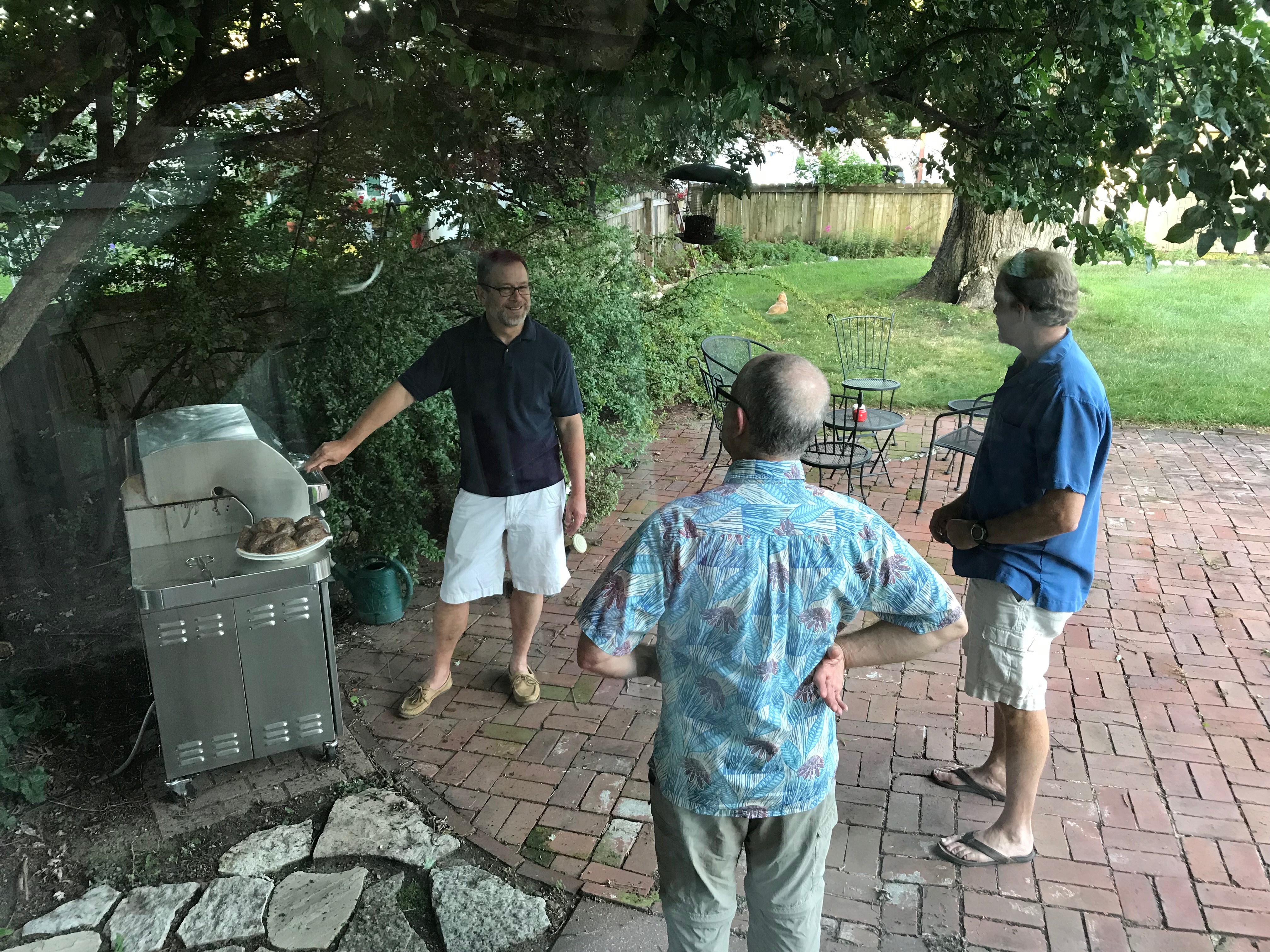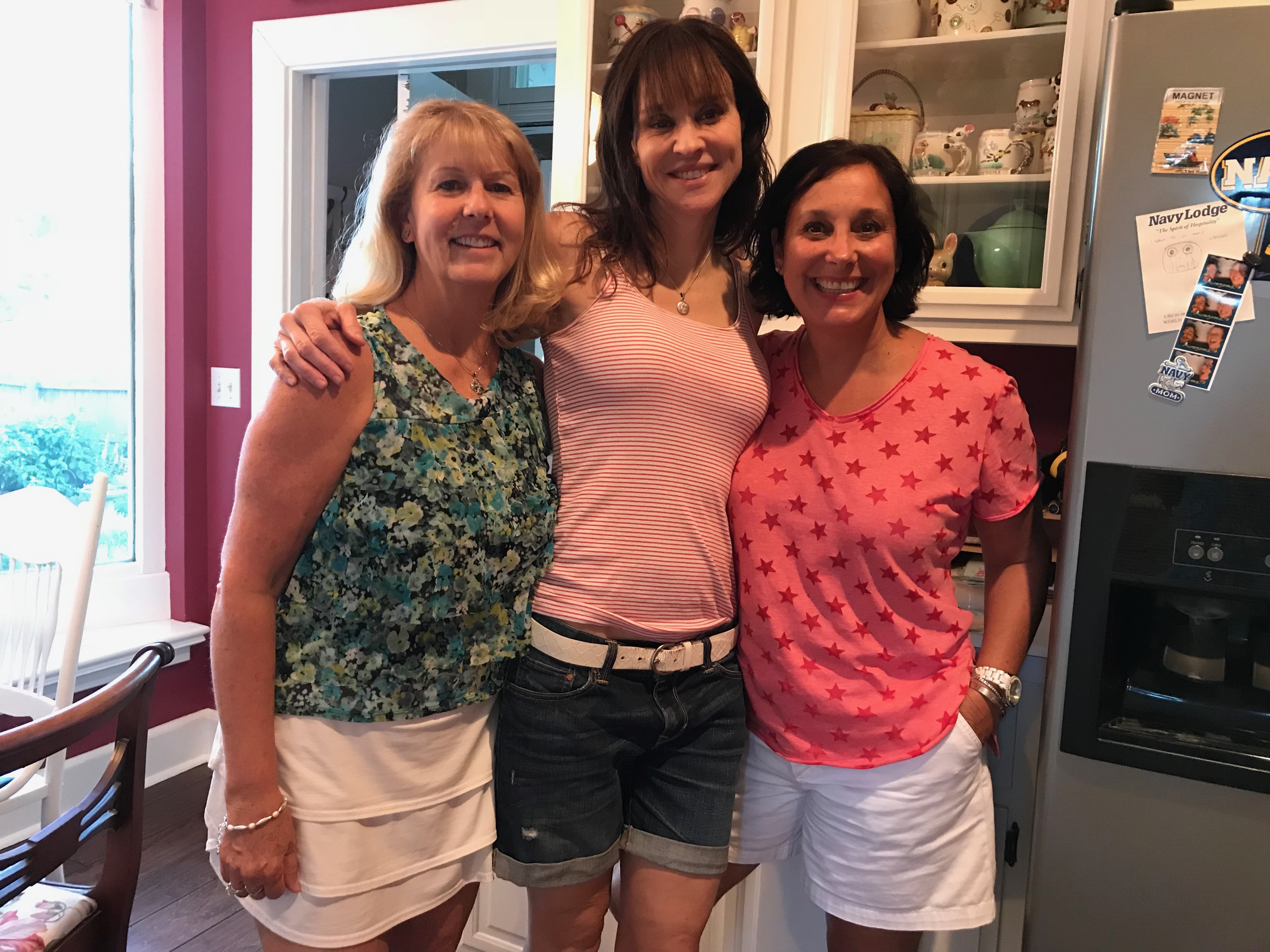 Happy Birthday, America!
🎇
🇺🇸
Aloha🌺,
Denise