Thirty-three years ago today, My Mark and I tied the knot in Dallas, TX in front of 300 of our favorite people.  We said our vows, giggling a bit from what I remember, ate a few bites of food, and danced into the late evening. Wearing my mother's silk and lace wedding gown, I felt like a princess. Today, this many years later, Mark still treats me like a princess and I love wearing silk and lace.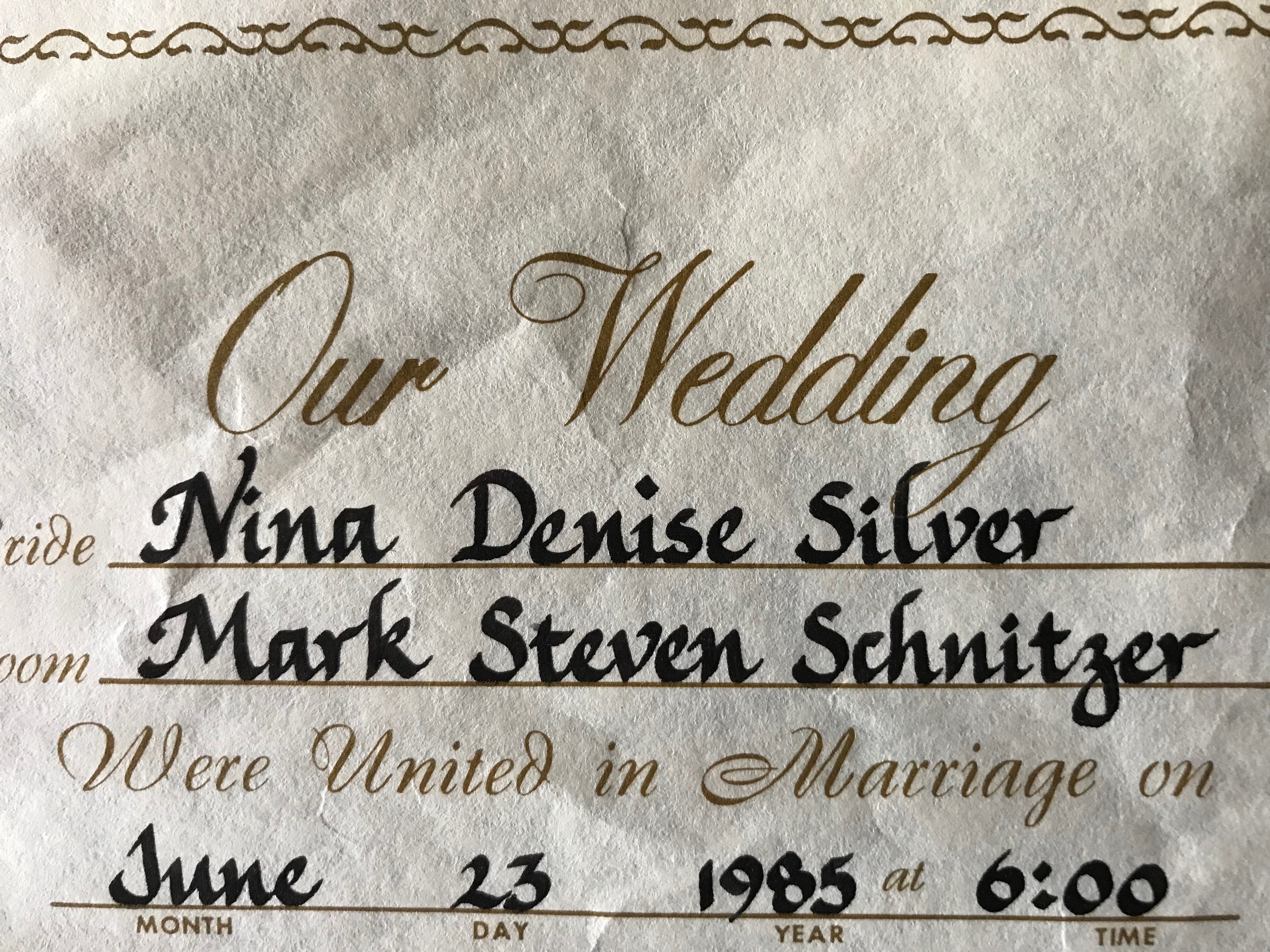 I am honored, delighted, and blessed to be happily married to my high school sweetheart for all my adult life.  Ours is truly a love story,  always and forever.
Our celebration of our special day takes us to the Mark Twain Historical sites in Hannibal, MO.  Road trippin' is still one of our favorite things.
Cheers to these 33 FUN years! 🍷
Aloha🌺,
Denise