A beautiful morning.  I grabbed my helmet, laced up my shoes, and walked my bike down to elevator to head outside. My goal: ride from our place to the St. Charles trail marker (1 mile) then to the next trail marker, 9.5 miles away, then back. I headed out and, my oh my, the vistas, the trees, two turtles, fresh air, floating cotton pollen, my music!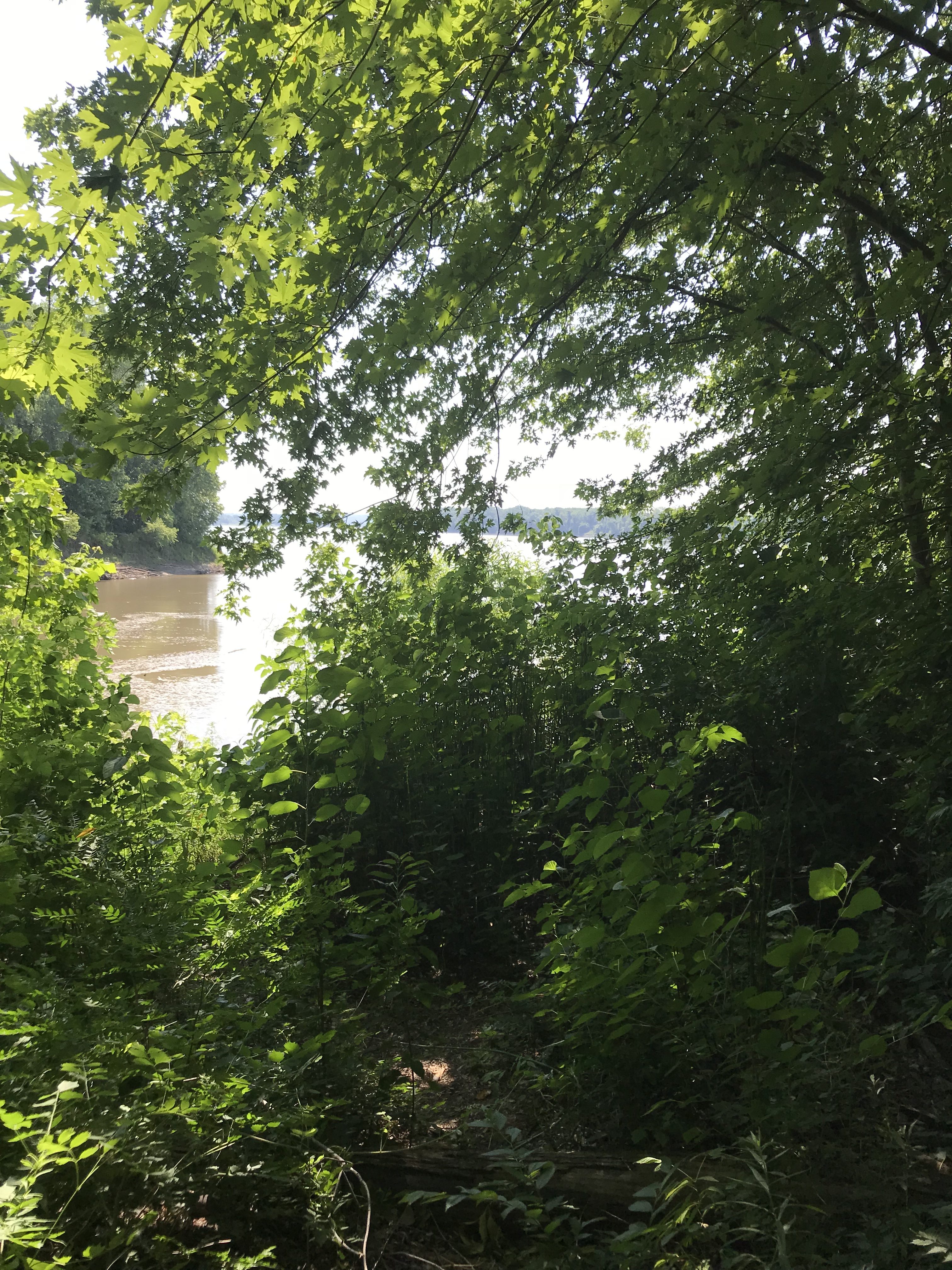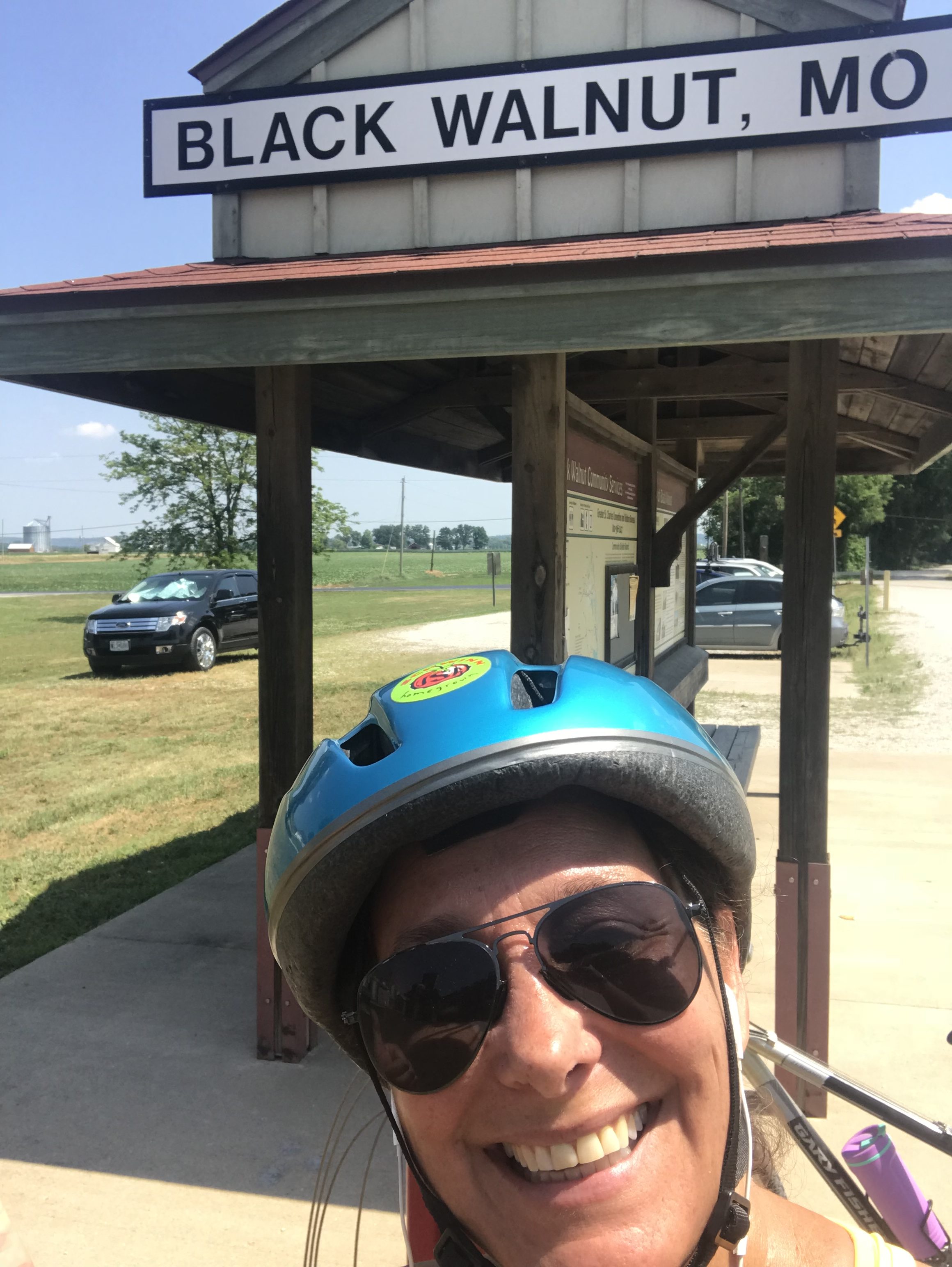 As I rode, I concentrated: on my breath, my surroundings, my goals. I reached the end point  for this ride; snapped some pics, texted Mark my ETA home, and began the return ride. Again, lovely, peaceful, serene, and only a sprinkling of other riders.
I heard the band playing at the Pride Party in the park. I am one mile from home, and saw people streaming on to the trail to take part in the brightly-colored rented activities. I thought, " I want to go to the party!" Just then I realized I couldn't ride/walk/stand anymore. I sat down at the trail marker, called Mark and asked for help. Then, I passed out.
I offer a huge THANK YOU to Mark, the Good Samaritan who summoned the EMS and the St. Charles police team. I made it home ( details told to me by Mark later) rested, showered, and recovered in time for our fun friend activity of the day.
Stay hydrated. Push yourself. Be grateful.
Aloha🌺,
Denise