Dallas trip complete…. I saw eight dear friends, seven family members and two ladies from my childhood. AND I completed the move-in, purge, organize, straighten, hang-up-the-pictures task that I came here for. Whew….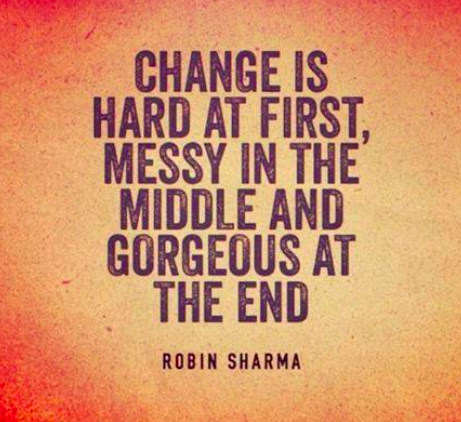 I slept until 9:00 am today. 😳
Life is good. People are funny. Have FUN every day.
Aloha,
Denise