Arriving home to our apartment, after an outstanding three days on the Lake of the Ozarks, I'm greeted with love, cozy, and my pretend ocean view.
The laundry, dusting, and kitchen organizing remind me I'm loved, cared for and protected. The sushi dinner acknowledges that I'm nurtured, spoiled and well-fed.
Now I'm off on a big NDB: my first solo road trip. I'm driving to Dallas, TX to see my family. I will show them love, nurturing, protection and how much I care for them.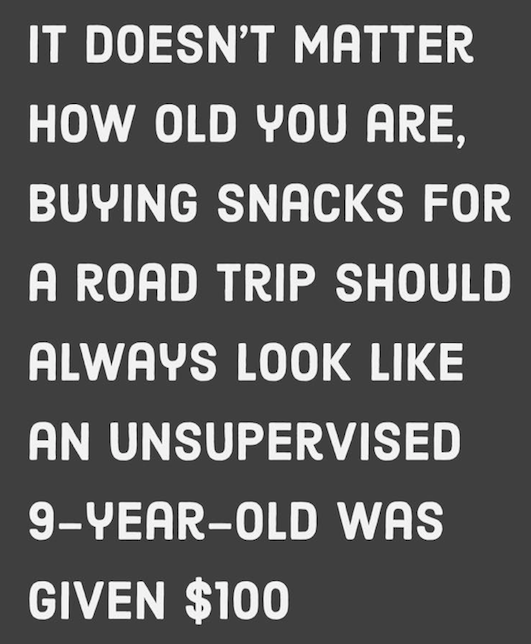 Tips: stop and smell the roses/coffee. Do things you've never done before. Acknowledge and appreciate all you have, get to do, and are.
Aloha,
Denise