The phenomena of Forever Friends is very real….here's my example:
I have a friend from elementary school…we still talk, text, see each other when we can, value and treasure our friendship.
I have friends from all the states I've lived in (TX, MD, CA, HI) and the one overseas country I lived in (UAE). We stay connected thru social media, email, and mobile phone.
I make a point to see those friends whenever our paths can cross….where ever in the world I am.
Where ever you live, what ever you do, stay connected. Friends are the family you choose… your framily. Make the call, send the text, drive the 10-45 minutes!! It's so worth it.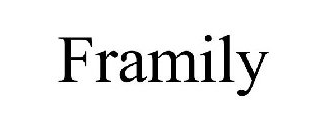 Who have you connected with lately?
Aloha,
Denise