I hope everyone had a great Valentine's day. I hope your hearts are filled with love ♥️.
My sweet hubby sent me flowers and my kitchen is a rainbow of color.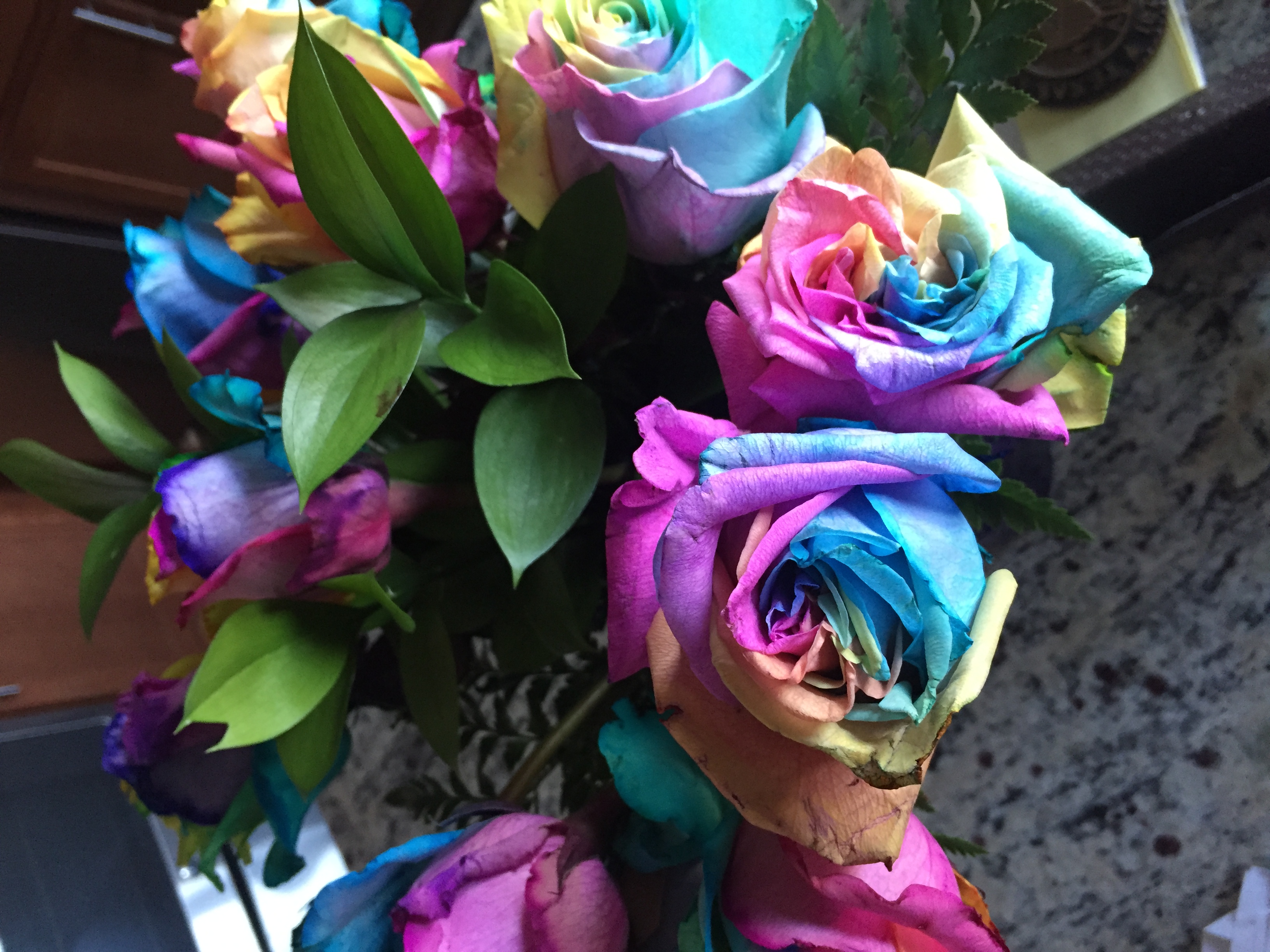 Looking at all the love on social media got me thinking: what if everyday was a love day? I declare it now: let's spread love and kindness everyday! The day after Valentine's day is the day to begin!!
Love LOVE Love!!!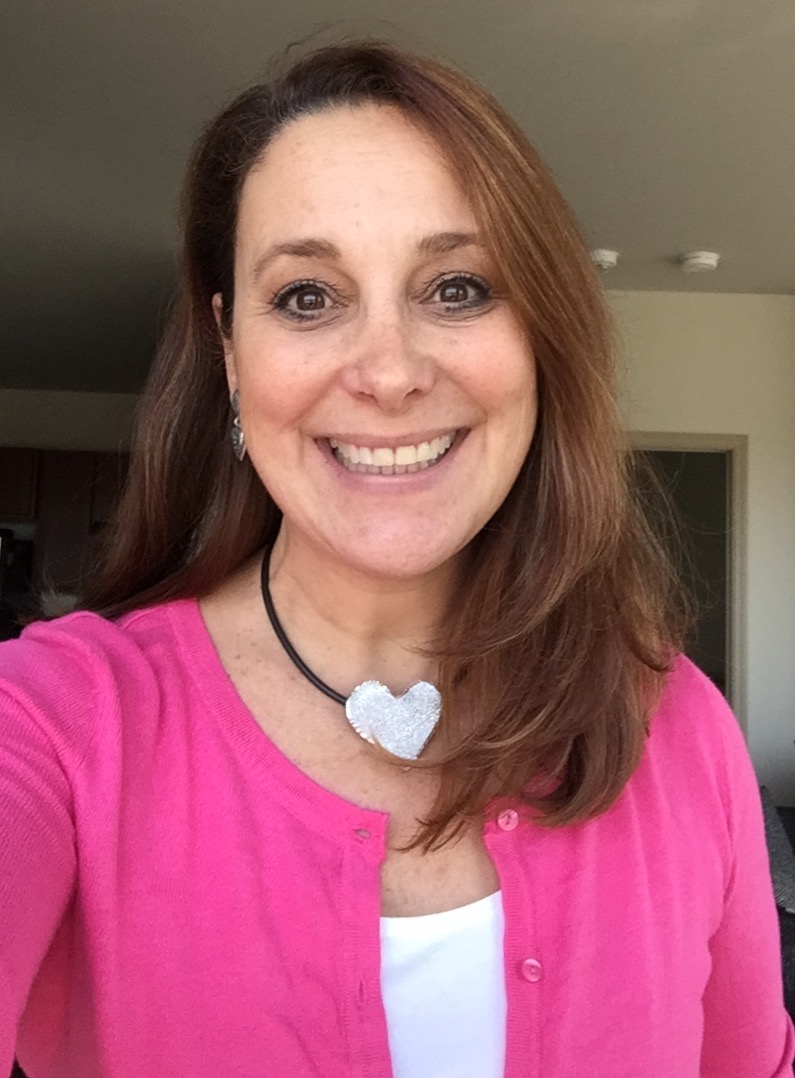 Aloha,
Denise