The weather people predict ice, freezing rain and snow….so what is a busy, outgoing person to do? Well, here's my answer:
Workout:
I walked for an hour on the treadmill. Chatted with a new friend. Watched people take their dogs out for a walk.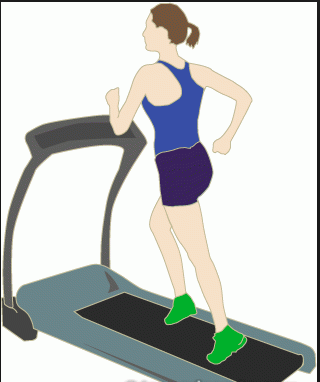 Change the buttons on a sweater:
I had a boring black sweater with boring buttons…now I have a great black sweater with "diamond" buttons.
Watch the rain and be grateful for a warm , cozy home:
I'm making more soup, while drinking fresh coffee, after eating my brekky of home-made granola and popcorn.
Make it a GREAT & FUN day!
Aloha,
Denise