Recently I've enjoyed two outings while visiting Dallas, TX that warrant sharing.
The President George Bush Library on the SMU campus. As you turn left off Hillcrest Road (traveling south) onto the campus, you drive thru one of the prettiest and oldest colleges in Dallas. The Library is at the opposite end, near the 75 freeway, so you pass some dorms, fraternity houses, and admin buildings.  The library takes up a huge portion of a new building, dedicated to the life and times of President George Bush. From the entrance, you see gifts to the president from other countries. Around the ceiling, four huge screens show scenes of life and history of the presidency. The displays include dresses worn by Mrs. Bush, letters from expats, dignitaries and military personnel, dishes, photos and life-sized things you must see, (no spoiler here!) https://www.georgewbushlibrary.smu.edu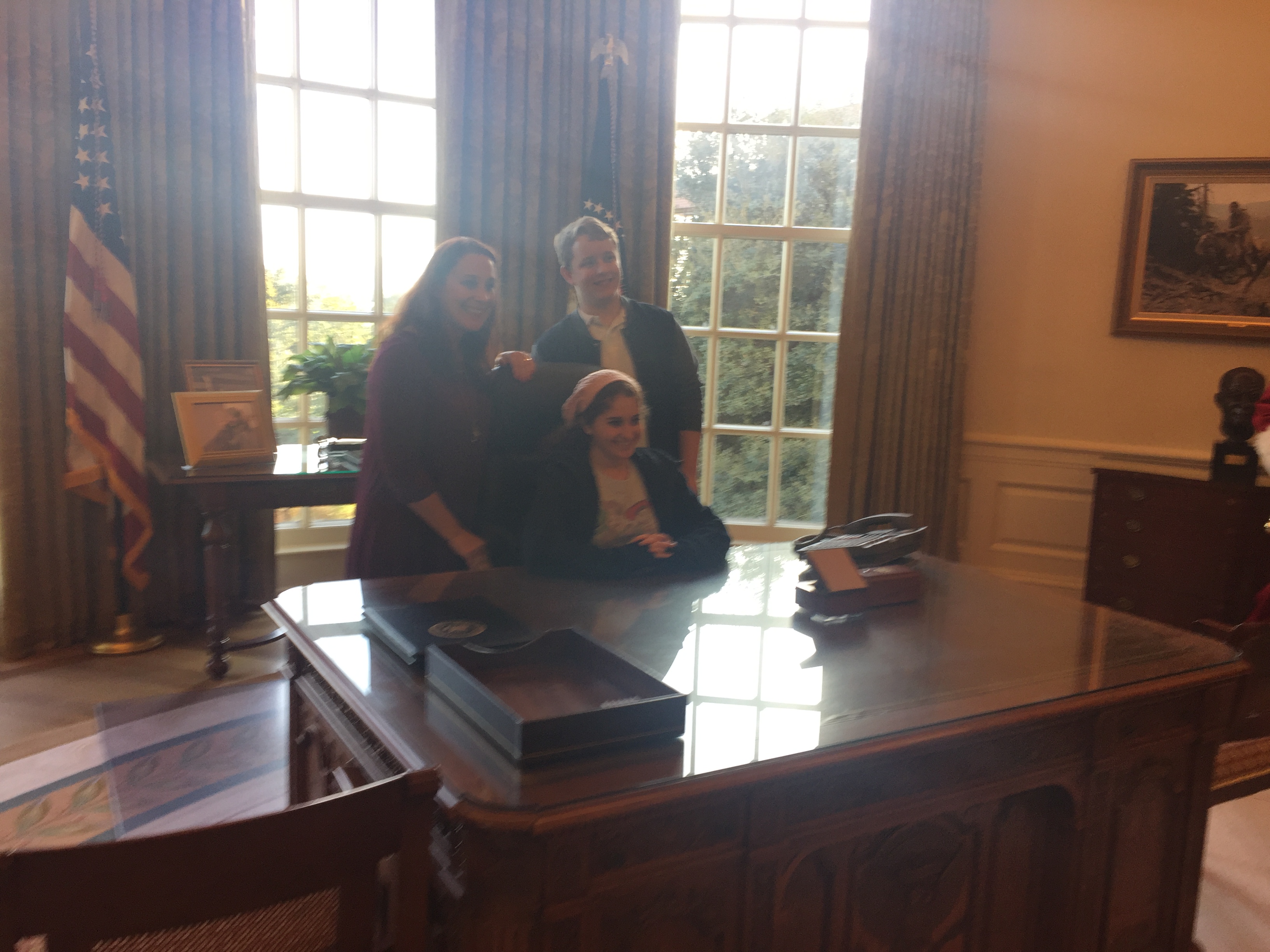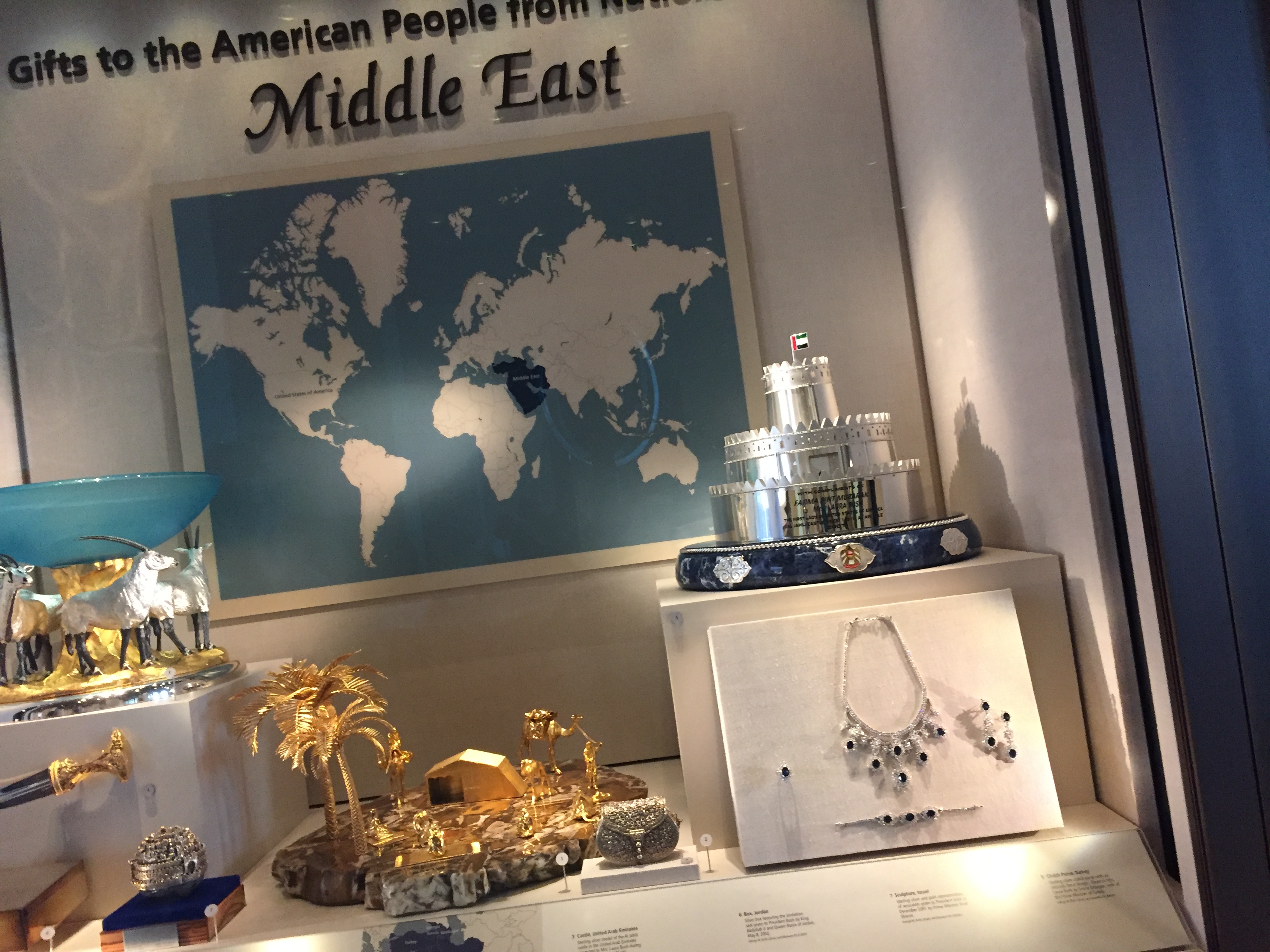 2. The Sistine Chapel exhibit at the Women's building at Fair Park. Entering into an exhibit hall you are instantly surrounded by replicas of each panel of the Sistine Chapel's paintings by Michelangelo di Lodovico Buonarroti Simoni. The Sistine Chapel ceiling, painted by Michelangelo between 1508 and 1512, is a cornerstone work of High Renaissance art. These displays are low enough to see all the detail, and if you listen to the audio device, you will learn about all the details. I took my time to see each panel. Since I have seen the real thing in Rome, I was grateful to see them closer and surrounded by a smaller crowd. http://bigtex.com/event/michelangelos-sistine-chapel-the-exhibition-49/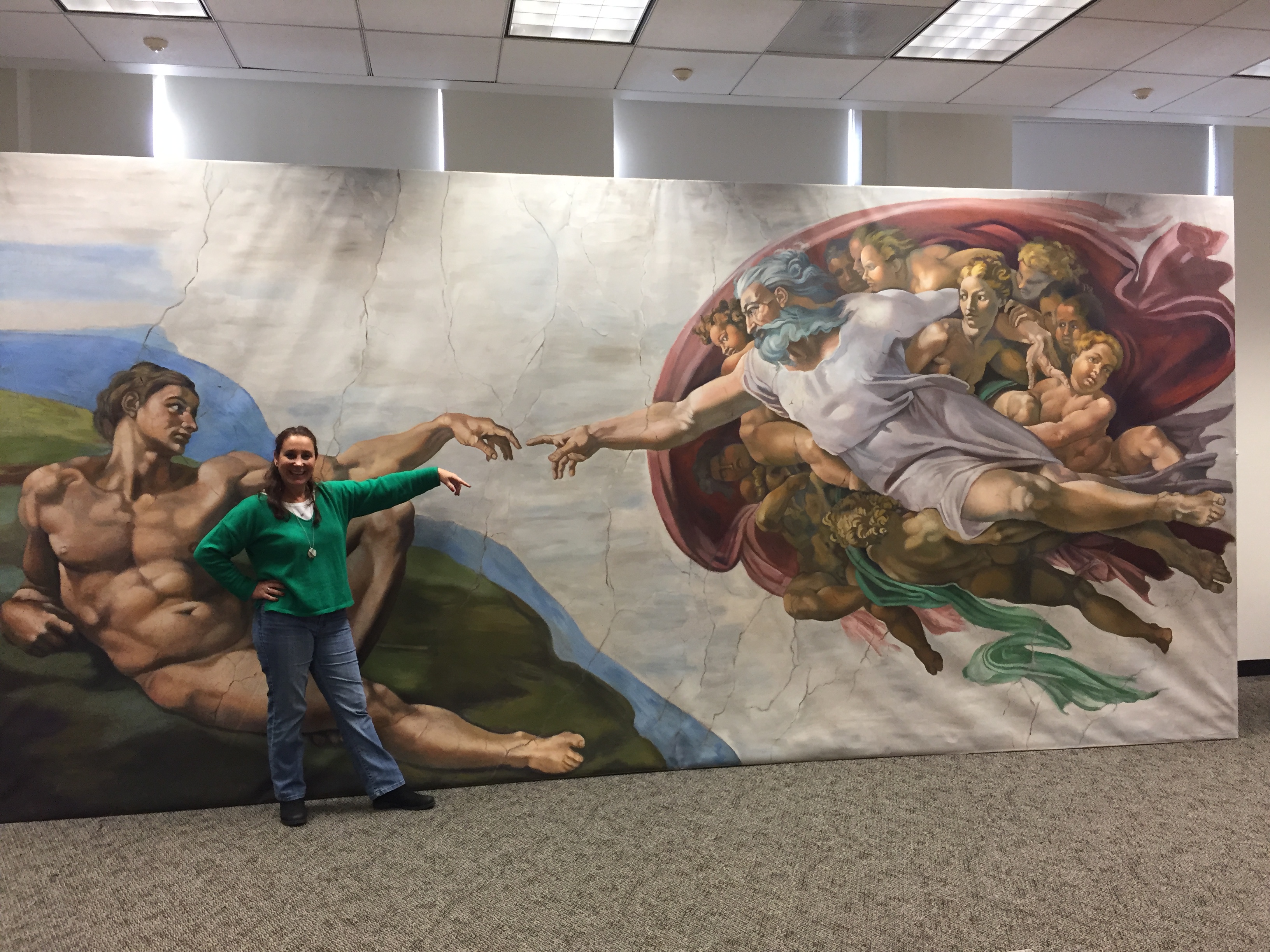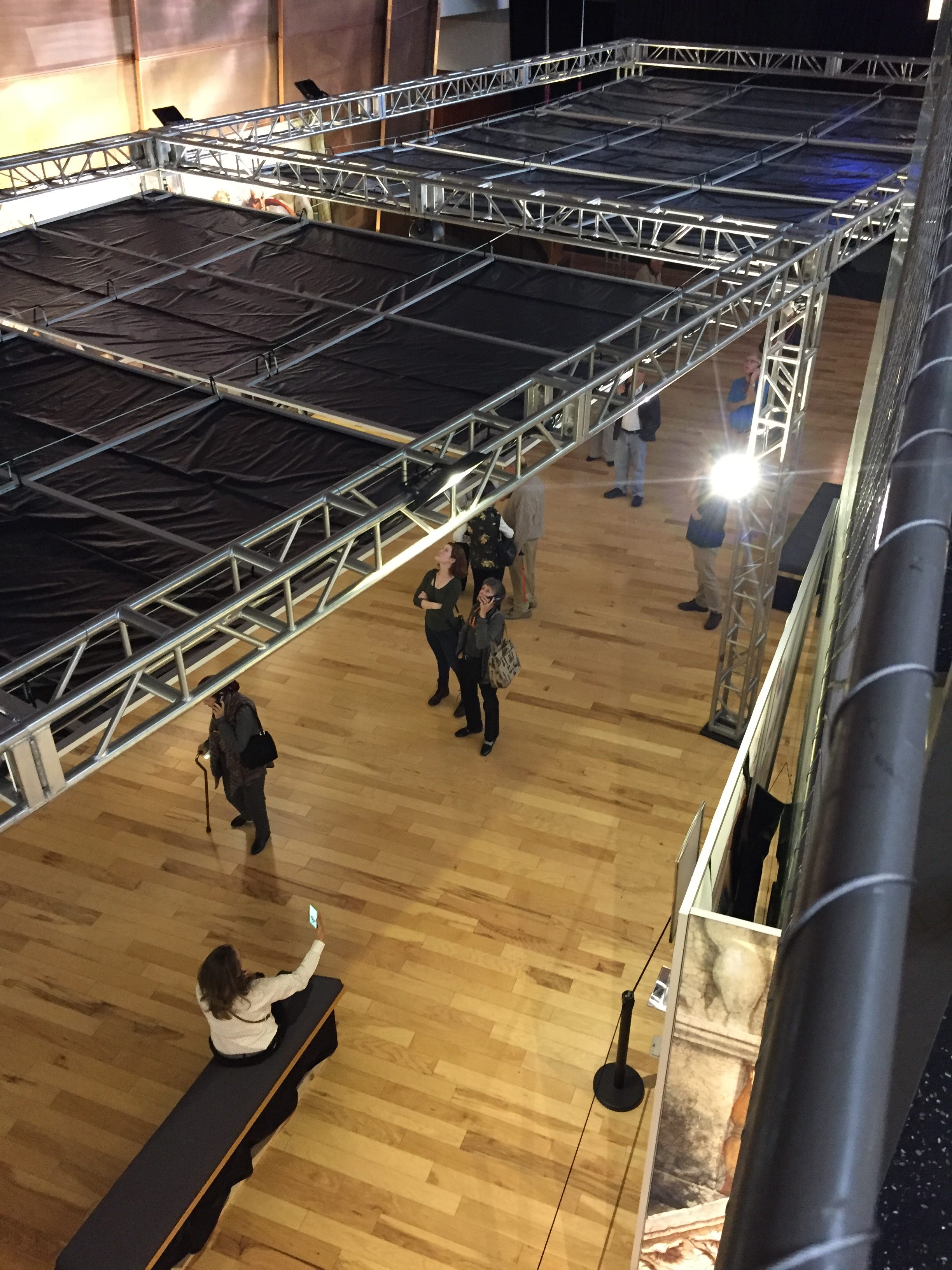 Enjoy your days!
Aloha,
Denise