I love to go to parties….especially when they are with dear friends and at the Emirates Palace. We entered on the red carpet last night to the glorious glam evening, under the gilded gold domes.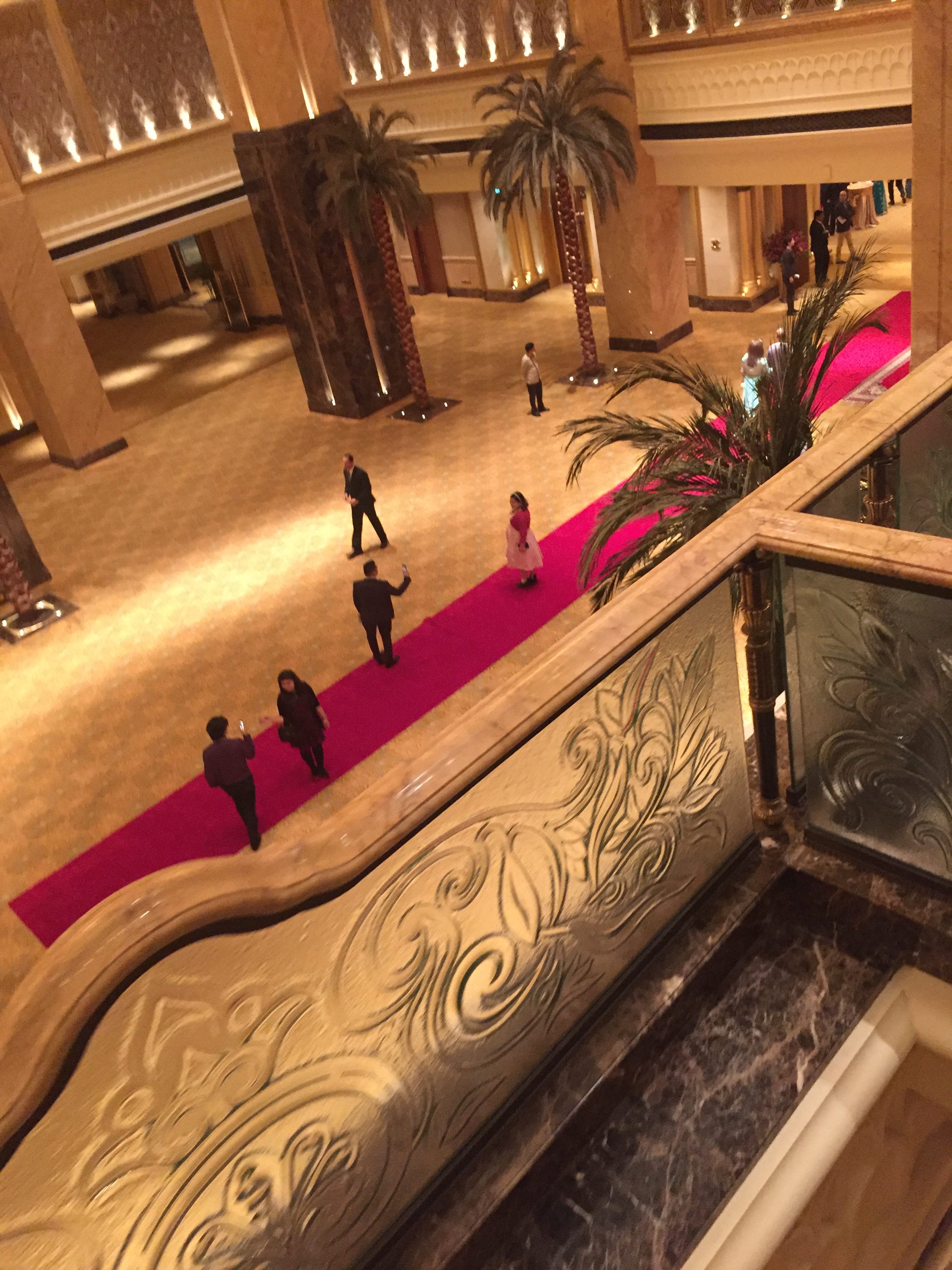 From the buffet line, I saw sequins and sparkles light up the room. There were gorgeous children dancing, eating and playing.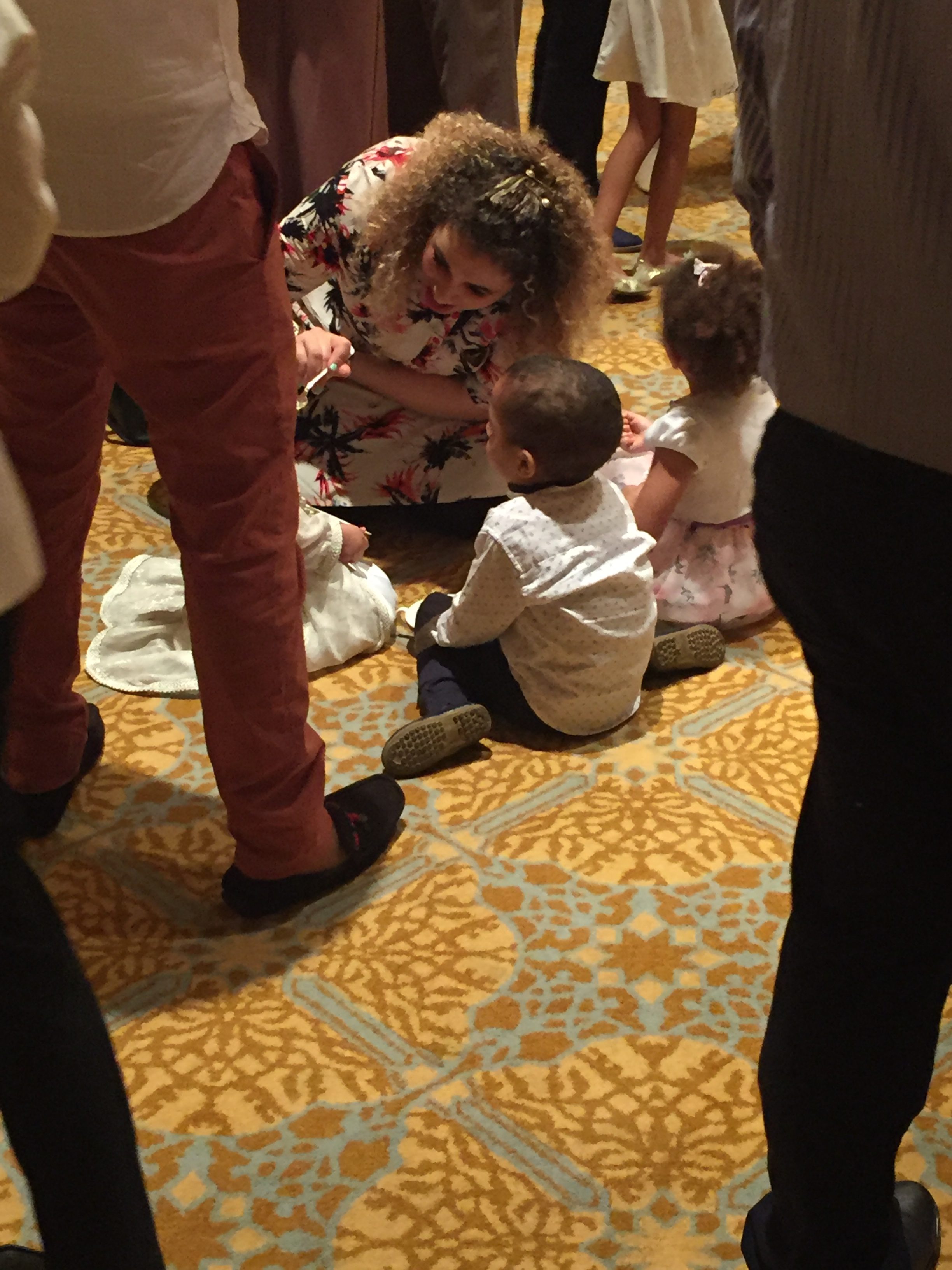 Music videos on big screens showing off the lovely Morocco culture, people and traditions.
All of this on the occasion of the 17th Anniversary of the Enthronement of His Majesty Mohamed VI, King of Morocco. Our generous friends, Julie and Bernie, included us; and we had a ball. We also saw our friends Christine and Stephen there.
These are the extraordinary joys of my expat life. What will August bring???
Aloha,
Denise