Giving gifts to others may include presents, our time, food, or our advice. To myself, after this recent move, I gave myself the following: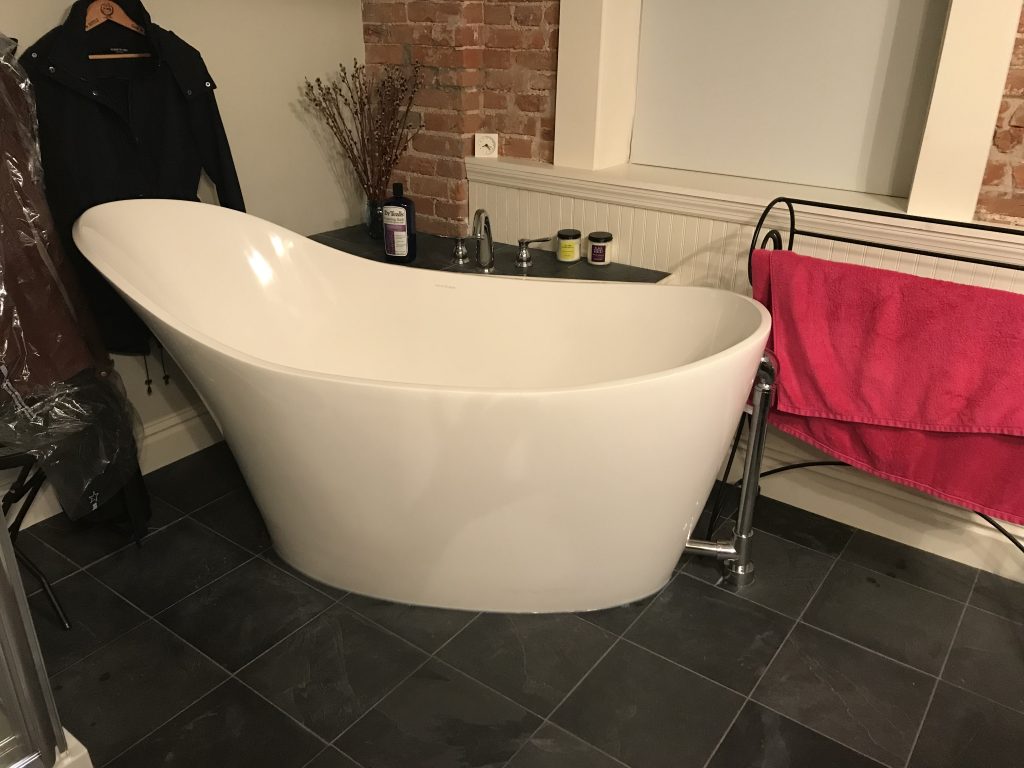 And,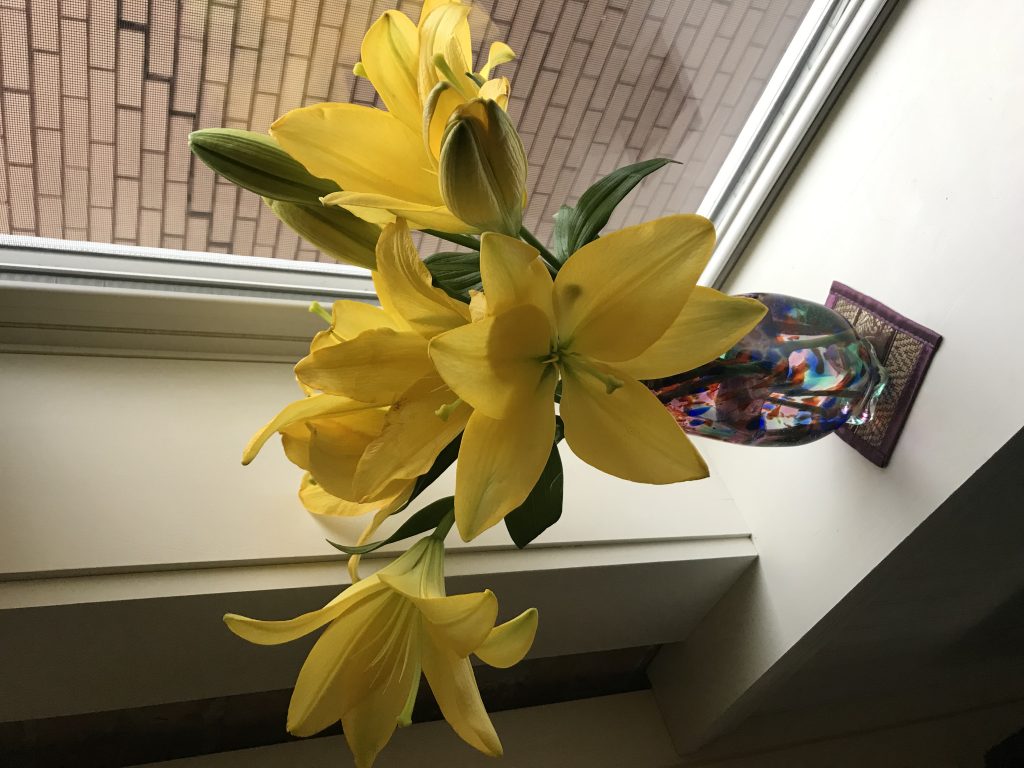 Each of the moving days, I logged over 10,000 steps & up the equivalent of 15 floors bringing over boxes, furniture, and clothes. From the planning and packing, to producing and preparing this was the smoothest move ever for me.
Shout out to our daughter for helping!
Gift yourself. It's well deserved.
Aloha 🌺,
Denise