I believe life lessons are everywhere. For me, this week, they will appear and/or I will manifest them from inside a white Ford Fusion and outside along the highways. In my last post, I shared that our youngest daughter is moving to Missouri. This week is our metaphorical journey into the new, the unknown, and the change.
Life lesson #1: There are many ways to reach a destination. It may not be clear to everyone; the nectar is in the journey. Life is not always a straight line so follow your own path. We drove south (from Dallas) to see the Magnolia Market & Silos in Waco. Clearly opposite of our terminus, and yet an important stop for us both.
Life lesson #2: exploring is fun in the rain. We walked through puddles, over a saturated pallet-bridge, and across a pebble path to great food and finds.
Life lesson #3: embrace differences. Wind down time looks as different as people do. Coffee tastes richer when shared, especially in antique china cups. Rain enhances the trees' shelter and exuberance. Conversations are viewpoints waiting to explore.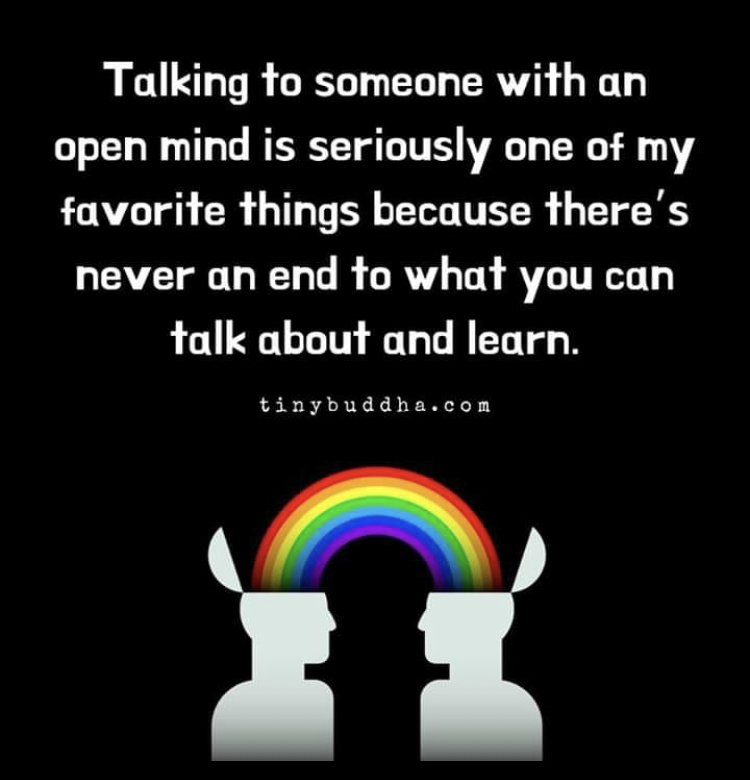 Many good things to come this week. I will embrace my travel companion in every way.
Aloha🌺,
Denise